Thomas M Lounsbury II
Passed 07/28/2023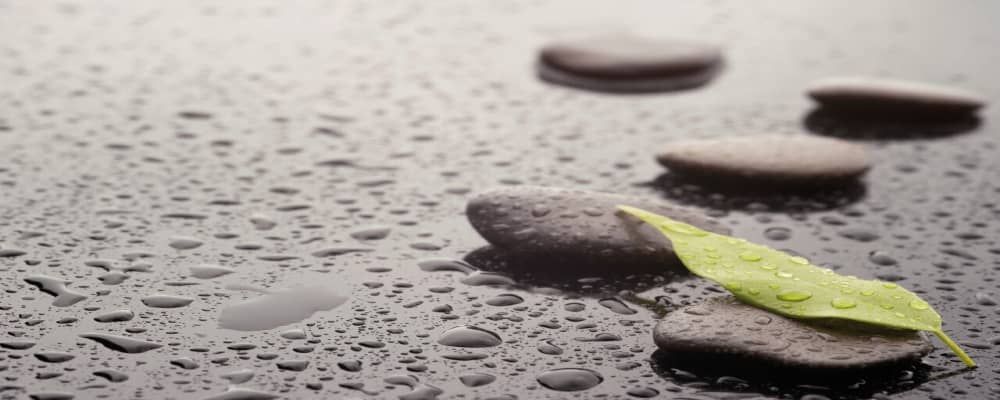 Obituary For Thomas M Lounsbury II
Thomas Michael Lounsbury II
12/12/65 - 7/28/23
Tom Lounsbury II, of Bridgewater, passed away unexpectedly on July 28, 2023.
Tom was born at South Shore Hospital in Weymouth, and grew up in Rockland. He graduated from Rockland High School in 1983. He then went on to serve in the Army National Guard. After his service to the military, he went on to become a life-long truck driver, which he took great pride in.
Tom had interests including trucks, Harley Davidson motorcycles, good music, good food, and spending time with family.
Tom is survived by his mother, Shirley Lounsbury; his sister and her husband, Kimberly and Richard Ledoux; his children, Thomas III and Christopher Lounsbury, Keith and Kaitlyn Meunier, and Nathan and Carisa Noone; his grandchildren, Thomas IIII and Mason Lounsbury; and two nephews, Andrew and Joseph Ledoux.
Tom is pre-deceased by his father, Thomas Lounsbury I; his sister, Patti Lounsbury; his nephew, Matthew Ledoux; and his niece, Kelli Kinlin.
His services will be private.
Photos & Video
Add New Photos & Video
Condolences