Tammy Lou Blades
Passed 05/08/2023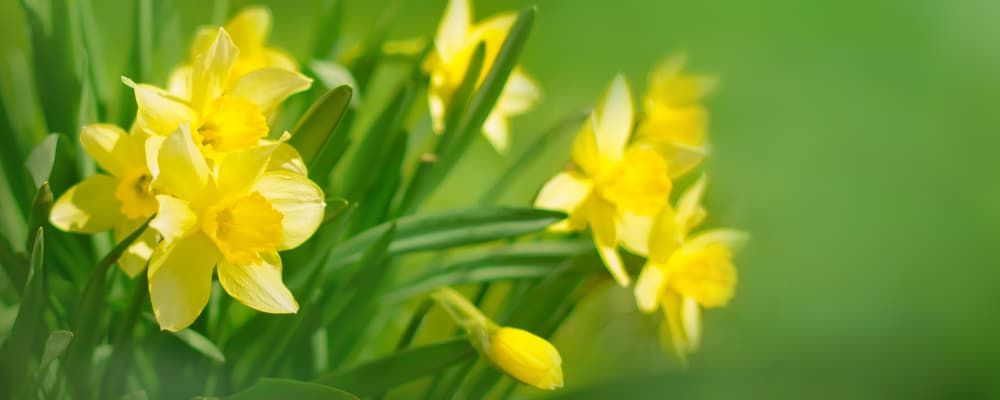 Obituary For Tammy Lou Blades
Tammy Lou Blades 59 of Middleboro passed away peacefully on May 8th, 2023.
As a member of a large family Tammy is preceded in Death by her parents Herbert and Janice Blades of Rockland. As well as siblings Marlynn Hamilton of Conklin NY, Herbert J Blades of Brockton Ma and James Blades of Brockton Ma.
Tammy is survived by siblings Charles Blades and Hamilton OH, Sandra Hepshie-Newcomb of Rockland, Doreen Newcomb of Whitman, Jeffery Blades of Pembroke, Roberta Sawtell of Quincy, twin brother, Thomas Blades of Rockland, Everett Blades of Yuma AZ and Liza Landy of Rockland. She also leaves 17 nieces and nephews.
Tammy was proud to raise her own 3 daughters, Krystal Forni of Halifax, Jessica Rolls of Marion and Heather Scagliarini of Plymouth. Tammy also had the privilege of helping to raise Brandyn Villard of East Bridgewater.
Tammy loved to spend time with her 8 grandchildren at her home and in the garden she shared with her partner of 15 years, Richard Villard of Middleboro.The two enjoyed nature, camping and bonfires together.
Tammy's family invited friends and loved ones to celebrate her life on Wednesday, May 31st 2023 at 10 AM at Magoun-Biggins Funeral Home, 135 Union Street, Rockland MA. Followed by a graveside service at Spring Lake Cemetery Rockland
Condolences