Susanne M. Falardeau
Passed 06/17/2022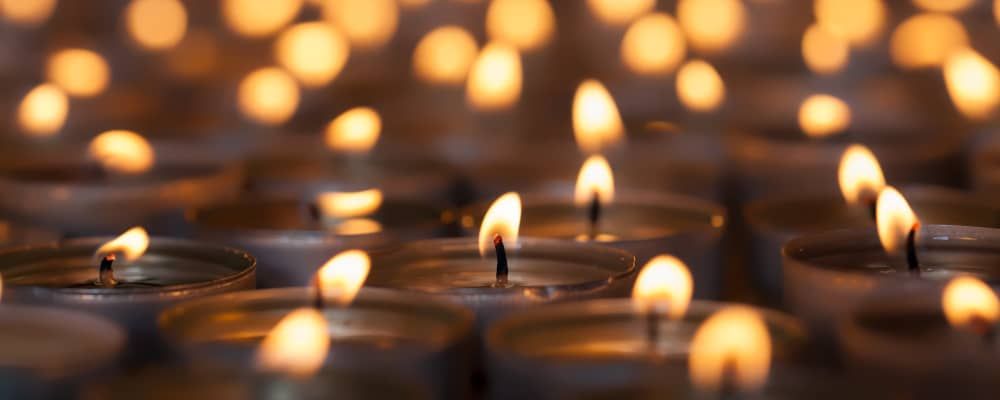 Obituary For Susanne M. Falardeau
HINGHAM, MA. Susanne M. (Doherty) Falardeau, affectionately nicknamed Yazie, passed away at her home on June 17th, 2022. She is the daughter of the late George F. Doherty Jr. and Marie (Burke) Doherty of Quincy, Massachusetts and granddaughter of the late George F. Doherty Sr. and Beatrice (McNeil) Doherty of Brockton, Massachusetts.
A 1969 Graduate of Quincy High School, she was an avid participant in the Reunion Committee. Susanne was an indispensable Studio Manager at Susan White Photography Studio for 23 years up until her retirement. Previously, she was a long term employee for the Patriot Ledger in Quincy, MA as well as the Massachusetts Institute of Technology in Cambridge, MA. She also owned her own decorative woodworking business called the Brier Patch at her workshop next to her home.
Susanne was a passionate individual with many interests and talents. She was always listening to music, cooking, dancing, gardening, and scrap booking. She also loved looking over the marshlands of the Weir River from her back deck and observing local wildlife. Susanne dearly loved the many dogs that she had in her life, most recently, an adopted dog from Puerto Rico named Rosie.
With her passion for cooking, her favorite holiday was Thanksgiving, when she would "cook up a storm" for her entire family.
Susanne was the beloved wife of 38 years of David Falardeau, the son of the late Russell E. Falardeau and Wilma Billie Nickerson of North Weymouth,Ma and brother in law Peter Falardeau of Hopkinton, MA. She is survived by her brothers Stephen Doherty of Duxbury, MA, Karen Martin of Quincy, MA, her late brother John Doherty, Michael Doherty and his wife Nancy of Plymouth, MA and Stacey Doherty of Middleboro, MA. She is the niece of Eleanor Beliveau of South Carolina, Barbara Keohane of Brockton, MA, Grace Orcutt of Brockton, MA, and Kathy Jooris of Trinity, FL.
She is the aunt of Ryan Doherty of New Hampshire, Sean Doherty of Somerset, MA, Bryan Martin of Florida, Stephanie Martin-O'Neill of Norwell, MA, Patrick Doherty of Middleboro, James Doherty of Los Angeles, CA, Sarah Cutting of East Bridgewater, MA, and Kevin Doherty of Middleboro, as well as two great nephews Cameron and Carter O'Neill and great niece Riley Doherty, as well as many cousins.
She is also survived by lifelong friend John Corvi of Florida and her best friend of Fifty years Susan White of Pembroke, Ma
Susan's family invites friends and loved ones to celebrate her life on Thursday August 4, 2022 from 5:00-8:00 PM in the Magoun-Biggins Funeral Home.
Photos & Video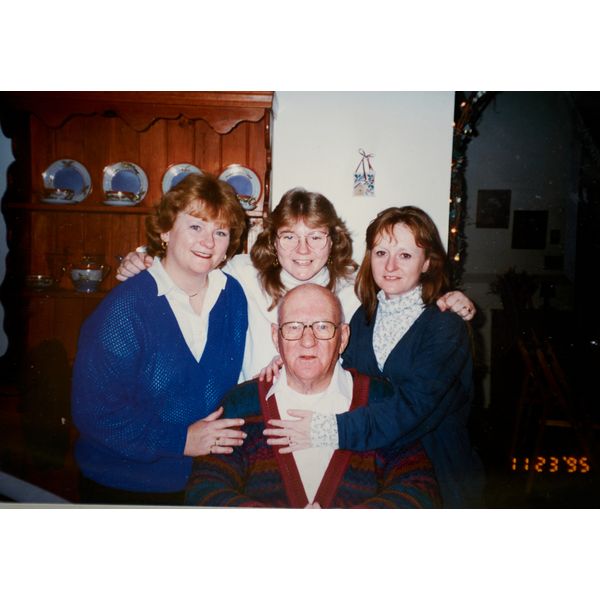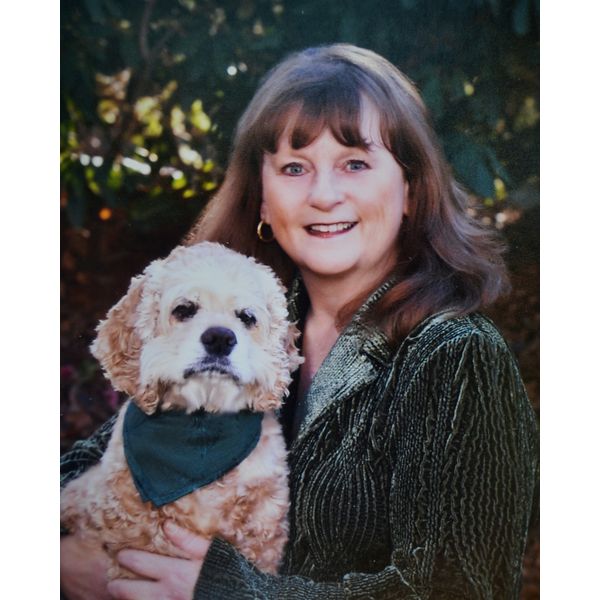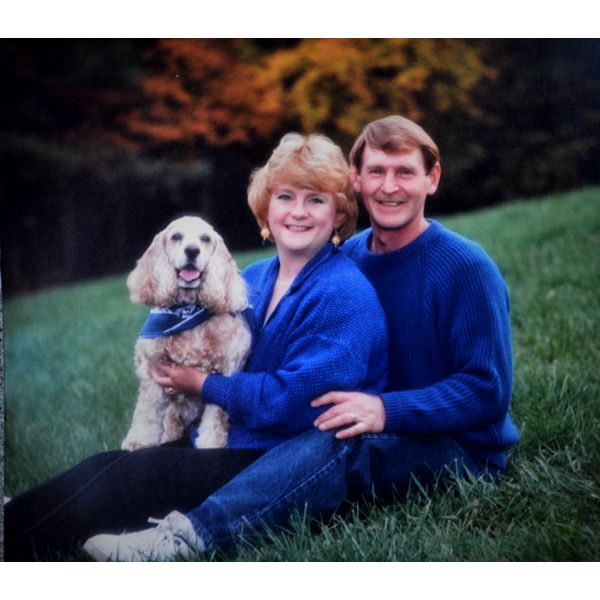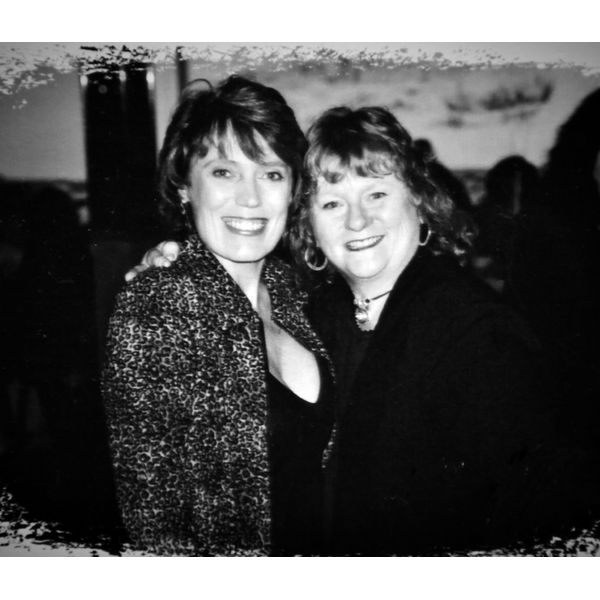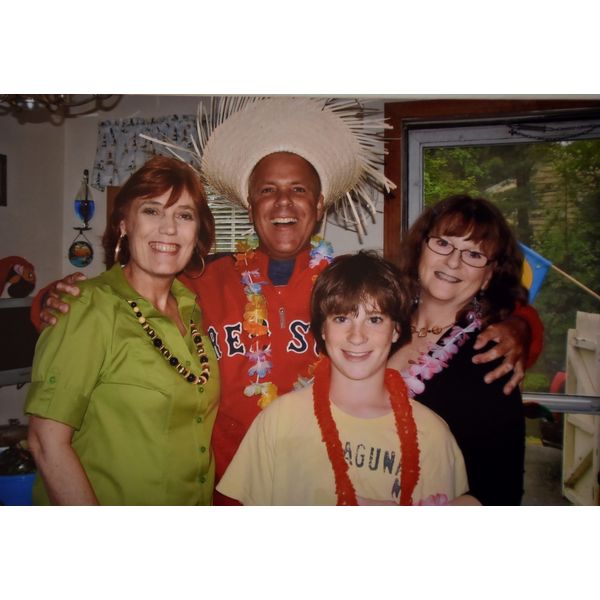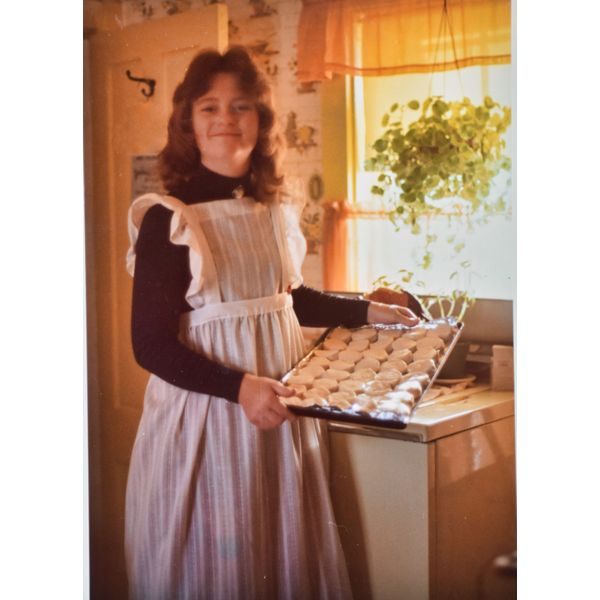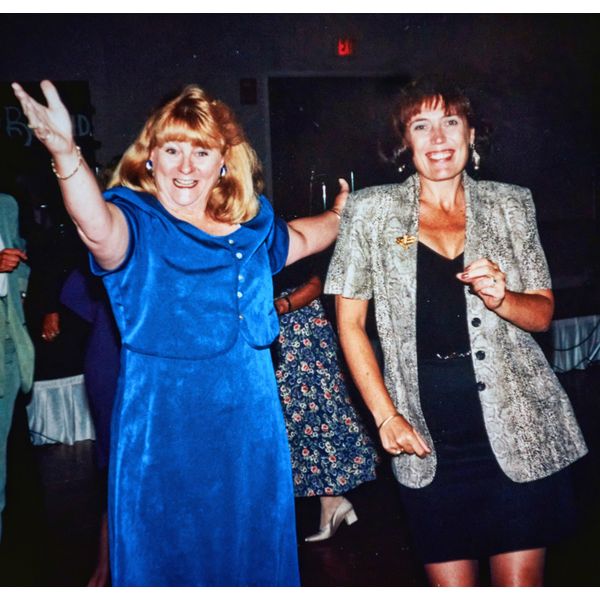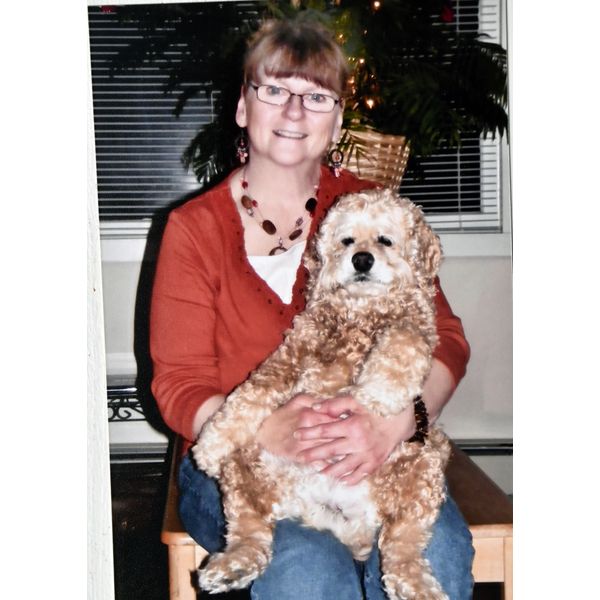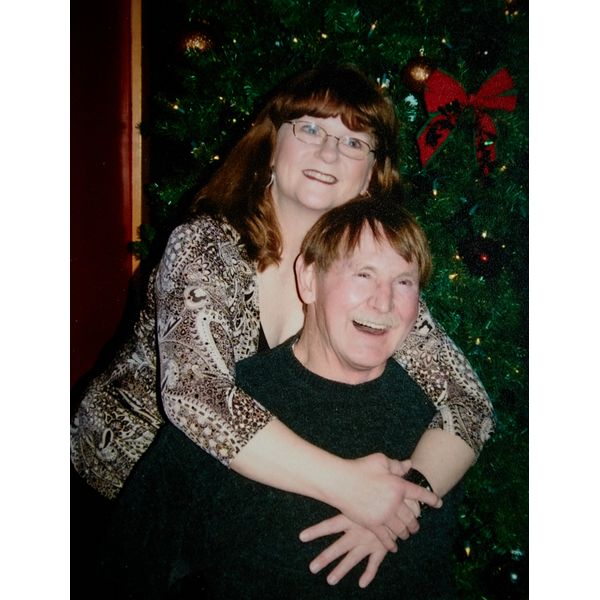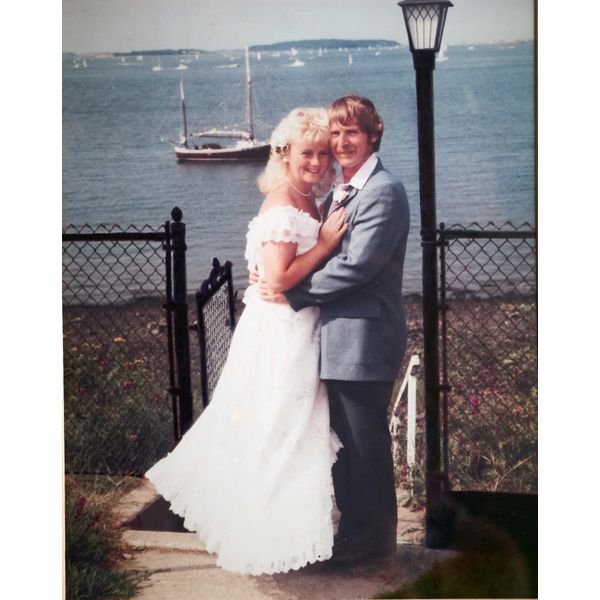 Add New Photos & Video
Condolences