Susan A. Aylward
07/08/1965 - 09/15/2023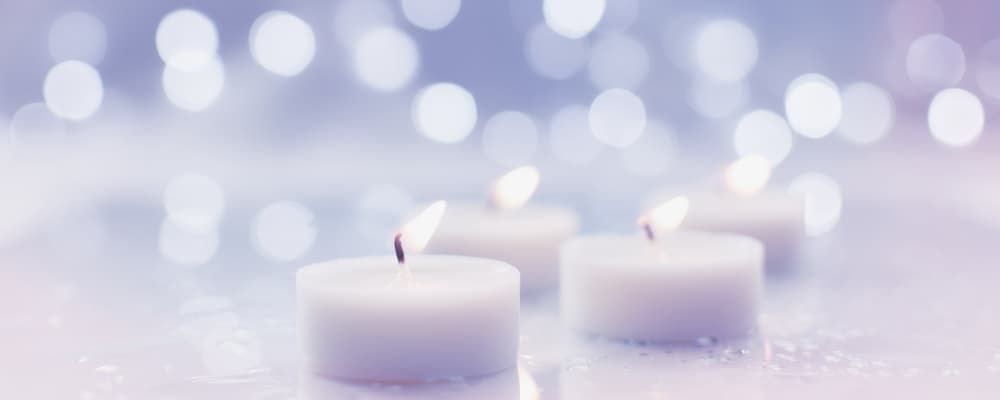 Obituary For Susan A. Aylward
Susan Ann Aylward, known affectionately as Susie, passed away on September 15, 2023, surrounded by family and friends at the age of 58 in Weymouth, MA. She was born on July 8, 1965, in Boston.
Susie grew up in Milton, where she met the love of her life, Jimmy. They married in 1989 and settled down in Rockland to raise their two children, Colin and Sam. Susie graduated from Milton High School in 1984 and began working at Descenza Diamonds, where she earned the nickname "Susie Diamond." She dedicated over 30 years to the company, assisting family and friends in choosing the perfect engagement rings and keeping it a secret because "it wasn't her secret to tell".
As a devoted mother, Susie was her children's biggest fan and participated actively in their lives. She became a dedicated football and cheer mom, never missing a competition or game. Susie's passion for the game extended to her love for the New England Patriots. She often hosted football Sundays, ensuring everything was in order before kick-off.
Her infectious, life of the party personality allowed her to light up any room she walked (or danced) into and could keep the energy going all night until she made one of her famous Irish exits.
Susie's happy place was by her pool, where she hosted numerous "Sunday Fundays" with her loved ones. She cherished spending time with family and friends, whether on family vacations to Naples, Disney, or summers in Saquish and York, ME. Susie's generous and caring nature extended to her love for cats, particularly her most recent feline companion, Smokes.
She will be remembered for her signature dishes, especially her famous banana bread, blueberry buckle, and Thanksgiving stuffing. Susie's warm and inviting presence will be deeply missed by all who knew her.
Susie is survived by her children, Samantha Aylward and Colin Aylward, her mother, Patricia Shea, her brothers John Shea and his wife Donna, Dennis Shea and his wife Lee Ann, Timothy Shea, her sister Jean (Shea) Maloney and her husband Frank, and many nieces and nephews. She is preceded in death by her husband, James Aylward, her father, John Shea, her brother Thomas Shea, and her in-laws, Lee and Michael Aylward.
Susie's memory will forever be cherished by her family and friends. She leaves behind a legacy of love, dedication, and warm memories.
The Aylward family invites friends and loved ones to celebrate Susie's life in the Magoun-Biggins Funeral Home on Thursday, September 21, 2023 from 5:00-8:00 PM. A Funeral Mass will be held in St. Marys Church, 392 Hanover St. Hanover MA, on Friday, September 22, 2023 at 9:00 AM. Burial will follow in the Holy Family Cemetery in Rockland.
Photos & Video
Add New Photos & Video
Condolences