Shirley S. LeCain
08/26/1943 - 10/19/2023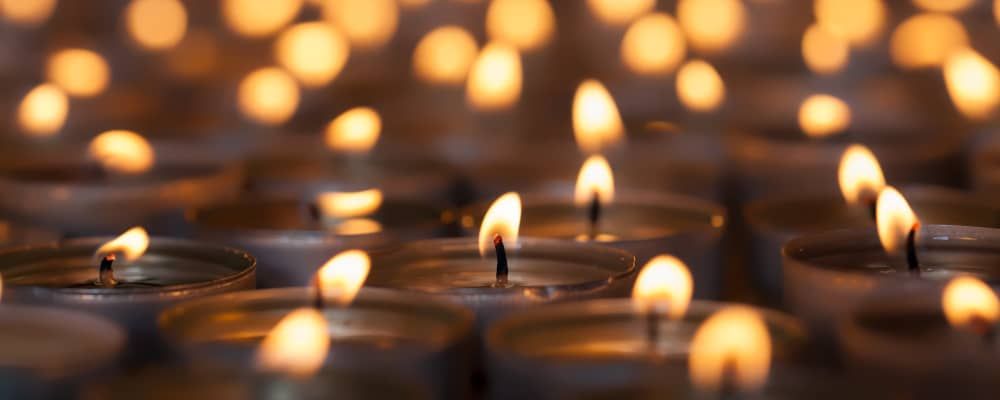 Obituary For Shirley S. LeCain
Shirley S. LeCain (Schutt)
August 26, 1943 – October 19, 2023
Shirley LeCain of Rockland, Massachusetts passed away on Thursday, October 19, 2023 at the age of 80 after a brief illness.
She is survived by her daughters Kelley LeCain of Rockland and Robin Gannon and her husband James of Weymouth. She is predeceased by her daughter Andrea LeCain of Rockland. She is also survived by their father Harley LeCain and her grandchildren AJ, Joseph and Beau Gannon who meant the world to her.
Shirley was the only child of the late Orvilla and Mabelle Schutt. She graduated from Rockland High School in 1961. She worked for many years as an Executive Assistant at Noyes Insulation where she met her late fiancé Herb Noyes. They spent many yearstravelling in their motor home. They were co-owners of the Skillet Restaurant on Cape Cod and later the Skillet 2 in Rockland. She is survived by his son Scott Noyes of Belchertown, MA who she loved until the end.
Shirley later worked at Logan Healthcare in Weymouthand Presidential Healthcare in Quincy before retiring from Tedeschi Food Shops home office in Rockland in 2012.
She loved to travel and enjoyed many cruises and trips to Aruba with her friends Denise, Marie and Eileen. She had many hobbies that brought her joy such as reading, baking, gardening, calligraphy, ceramics and making jewelry. Those who knew her will remember her as kind, sweet, thoughtful and funny. She loved decorating and cherished her home that she lived in her entire life.
It is fitting she left us in October as she loved dressing up for Halloween (and winning many contests while working at Tedeschi's). She will be missed by many.
Rest in peace Mom/Grandma – we love you!
Family and friends are invited to celebrate her life at Magoun-Biggins Funeral Home, 135 Union Street Rockland, MA on Wednesday October 25, 2023 from 5-8pm. A funeral service will be held on Thursday, October 26, 2023 at 10am at the Funeral Home followed by burial at Northville Cemetery in East Bridgewater.All are welcome to gather afterwards at the Rockland Golf Course, 276 Plain Street.
In lieu of flowers please donate to the American Heart Association or Boston Children's Hospital.
Photos & Video
Add New Photos & Video