Robert L. Foster
01/26/1950 - 07/28/2023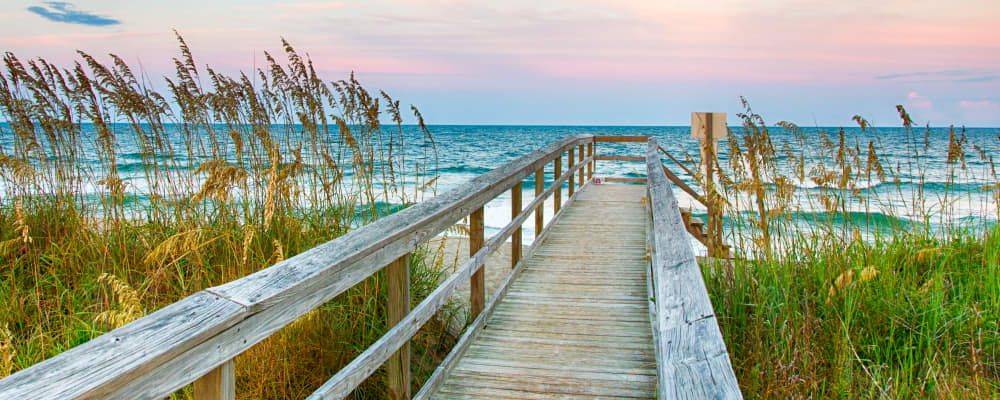 Obituary For Robert L. Foster
Robert L. (Bobo) Foster Jr., 73, of Hanover, formerly of Weymouth and Walpole N.H passed away peacefully surrounded by his loving family on July 28th, 2023. Born on January 26, 1950, he was the son of the late Robert and Lucy (Lavoie) Foster of Hanover.

He attended both Weymouth and Hanover schools. He was in the Hanover graduating class of 1967. After High School he spent several years traveling Europe and enjoying life. He then settled into a career with the United States Postal Service. He worked at Kendall Square and Porter Square post offices in Cambridge and retired from Nashua N.H.

He was a wonderful son, brother, uncle and friend. He loved New Hampshire and enjoyed hiking and camping in the White Mountains with his brother Paul. In his younger years he enjoyed surfing down the cape with his High School friends. That led to a love of being by the water in his later years. He also loved practicing Aikido at the New England Aikikai Dojo in Cambridge. He leaves behind many special friendships he formed there. He was a book collector and an avid reader which led him to be full of knowledge and wisdom.

He leaves behind his sister Jeanne (Foster) and her late husband Thomas Barron Jr. of Hanson. He was the brother of the late Paul Foster of Hanover. In addition to his sister, he leaves behind 3 nephews, all of which he had a special bond with. Tyler Barron of Hanson, Patrick and his wife Kristina Barron of Raynham, and Zachery Barron of Hanson. He was a special great-uncle to Kinsley and Preston Barron of Raynham.

He loved spending time with his family and friends. He was a very kind, caring, loving, generous man, truly one of a kind. We will all miss him so much, however he left us with many great memories to cherish.

All services were private, followed by cremation.
Photos & Video
Add New Photos & Video