Robert "Bob" Casey
Passed 09/28/2023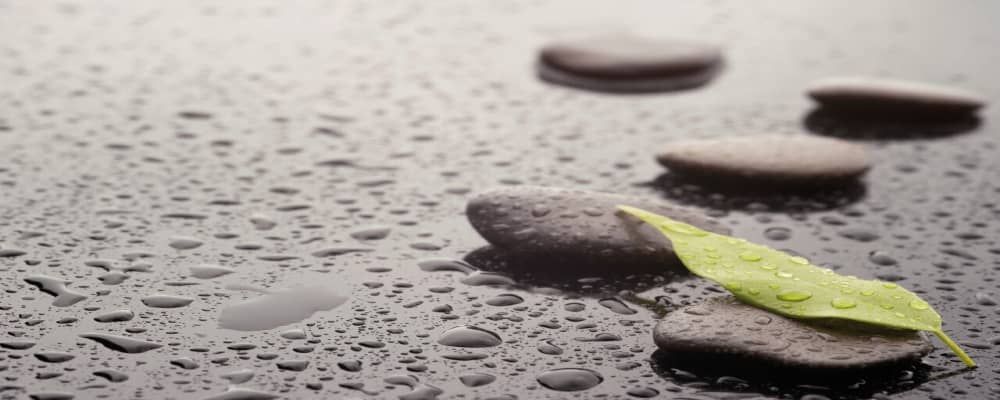 Obituary For Robert "Bob" Casey
Robert "Bob" Casey of Rockland, sadly passed away after a long illness at the age of 86.
Bob lived an interesting and fulfilling life. At the young age of 18 he joined the United States Army. After his basic training he received orders to report to Berlin Germany. Upon arrival he was then sent to the border of East and West Germany where he took part in securing West Germany in the very early years of the cold war. While in country Bob met and fell in love with his future wife Ellen. Bob was rapidly promoted to Sargent after superior officers noticed his discipline and superb marksmanship during a very stressful live fire training exercise. After his honorable time in serving our country, Bob and Ellen settled down in Dorchester Ma. Eventually they purchased a home and moved to Rockland Ma. some 56 years ago.
Throughout the years Bob became inspired to help unfortunate and sick children after watching a fund raiser on TV. He made a commitment to a local charity called The Children's Happiness Foundation, that he would collect cans and donate all the proceeds to the charity. With steadfast determination Bob set out on his quest to gather as many as he possibly could. It took a while but he managed to gather 360.000 cans totaling $18.000 which he then donated to The Children's Happiness Foundation.
At that time, this was the largest individual donation the foundation had ever received. Being the humble man he was, Bob sought no recognition for his efforts. It made him happy to help fulfill the wishes of sick and under privileged children even if it was only for one day.
Bob also had a passion when it came to creating unique decorations out of 100% recycled and donated wood.
He was infamous for creating flags, signs, bat houses and his signature bird houses. Bob became very well known in the town as well as the surrounding area's He was featured on Chronicle and had many articles written about him in the local news papers. Bob affectionately became known as the Bird House Man in Rockland. He was an icon in the town and will be sadly missed.
Fly on Bird House Man.
He is survived by his 3 children Joan Reale of Pembroke Ma. Irene Fay of Vasselboro Me. Robert Casey Jr. of Brockton MA as well as his loving 10 grandchildren.
Mr. Casey's family invites friends and loved ones to celebrate his life in the Magoun-Biggins Funeral Home, 135 Union Street in Rockland on Wednesday October 4th, 2023, from 4:00 to 7:00 PM.
A Funeral Mass will be held on Thursday October 5th, 2023 ay 9:00 AM in the Holy Family Church in Rockland. Burial will follow in the Holy Family Cemetery in Rockland .
Photos & Video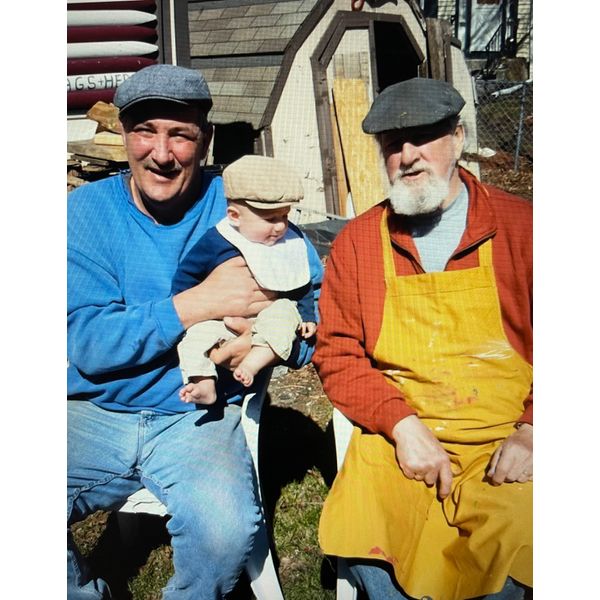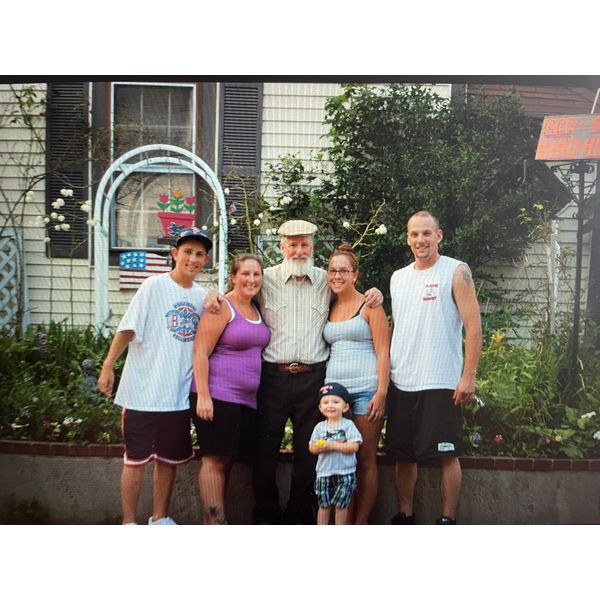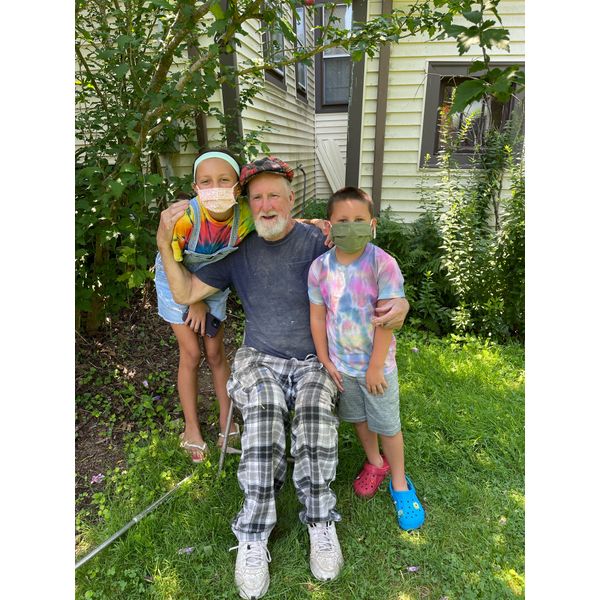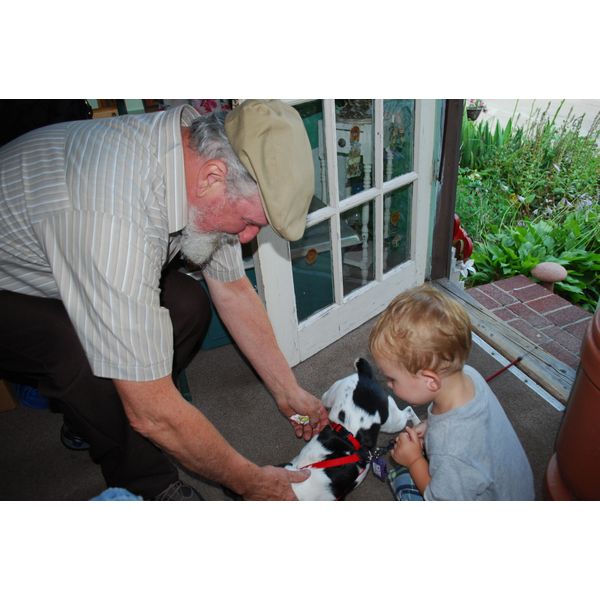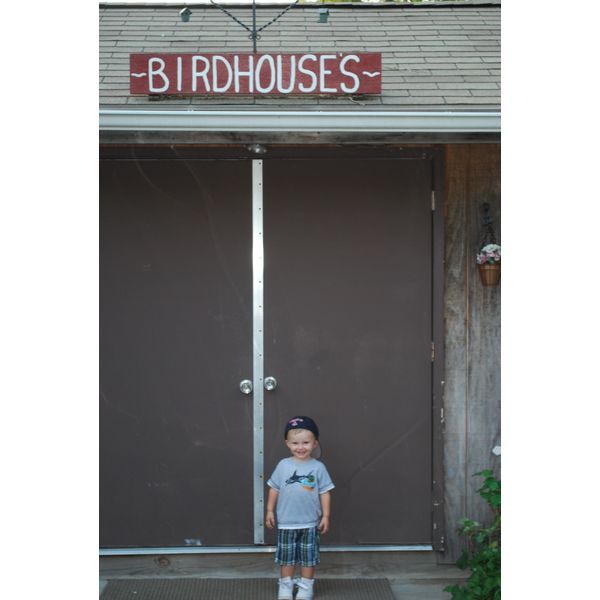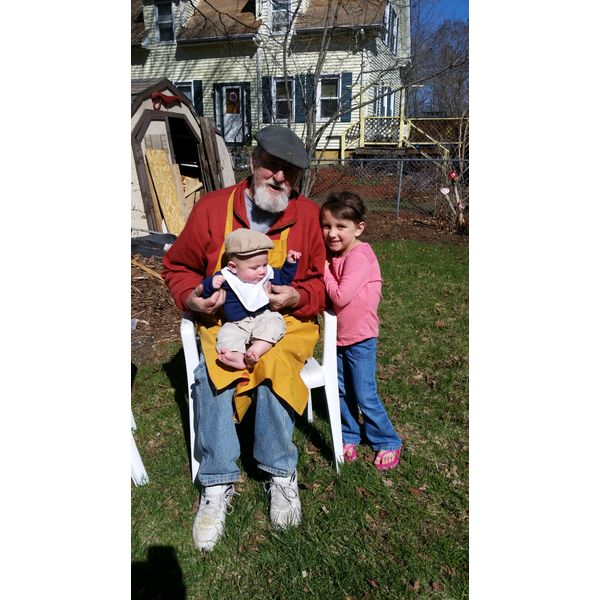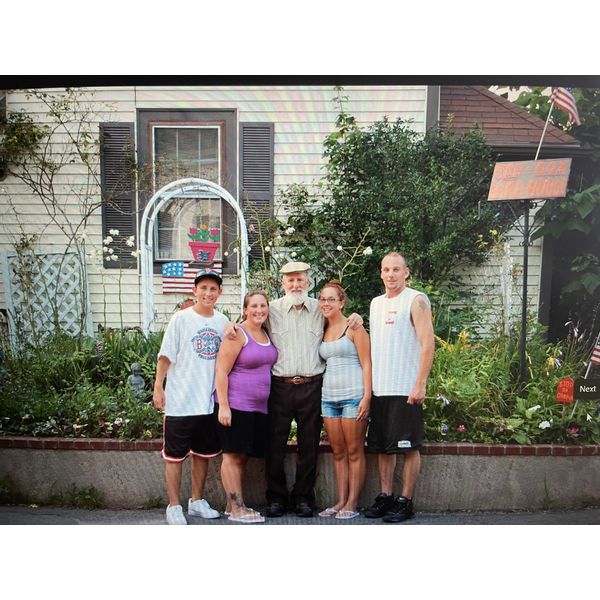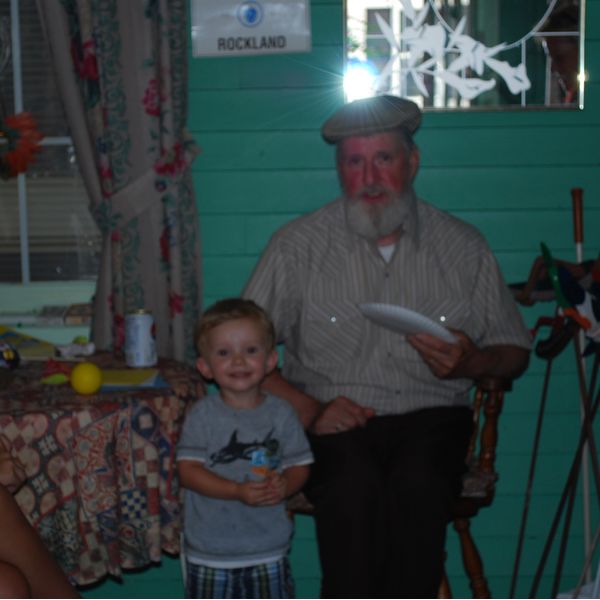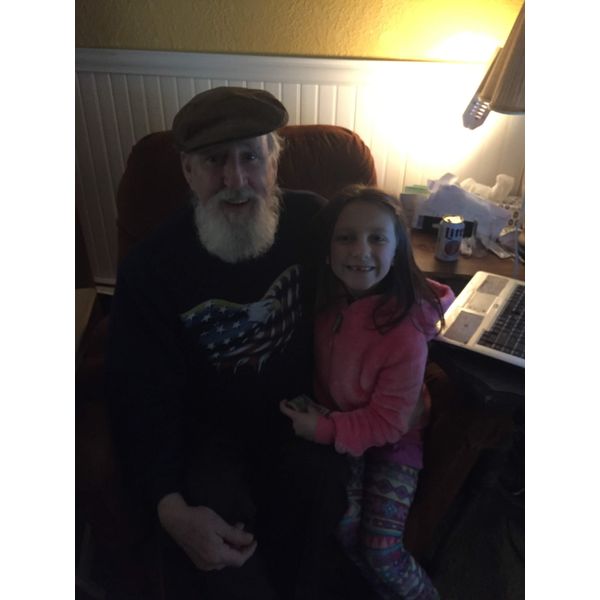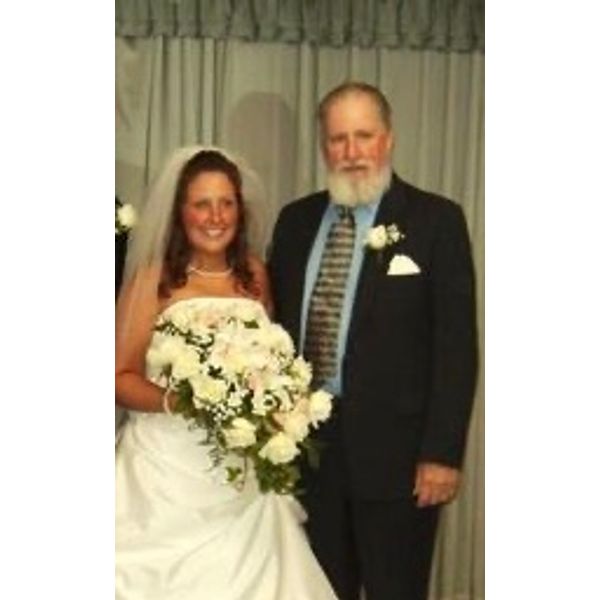 Add New Photos & Video
Condolences