Raymond Perry
03/12/1950 - 08/21/2023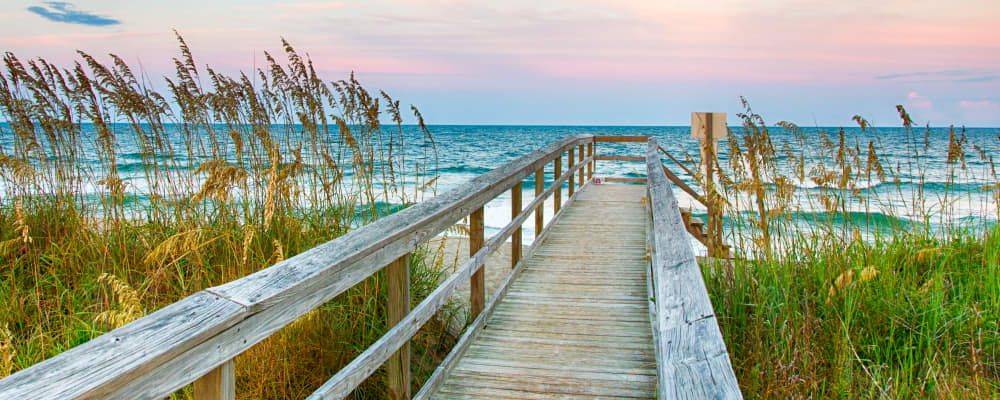 Obituary For Raymond Perry
Raymond Perry 73, of Hanson, was born March 12, 1950 in Jamaica Plain. He passed away Monday, August 21, 2023 after a long battle with Parkinson's Disease. Ray was the son of the late Thomas Perry and the late Doris Perry.
Ray graduated from Boston Trade High School in 1968. He was a printer by trade, and worked for 40 years at Henry N. Sawyer, where he not only inked the pages but inked friendships that lasted a lifetime.
He achieved the rank of Eagle Scout and played hockey in his youth. He loved watching the game of hockey and was a life-long Bruins fan!
Ray found solace in sandy escapades at the Cape. Armed with a keen eye for sea glass, he'd wander the beach like a modern-day treasure hunter.
But that was just the tip of the iceberg! Ray's spirit craved the great outdoors – kayaking, canoeing, and even dog sledding (yes, you read that right!). He'd reel in fish tales, cultivate gardens, and brave the early morning chill to score clams, all followed by a classic 7:00 am Coors Light.
Ray loved to play cards whether it was Whist, Michigan Rummy, or Cribbage, and had shared the love of cards with his grandkids.
He has always had a love of cars, and enjoyed driving them every chance he got. If you were in the car with him, he always knew a short cut or a way around the traffic, no matter where you were. Ray's favorites were the Shelby Mustang Gt500 and the Shelby Cobra.
Breakfast may have been his favorite meal, and he was always excited to go out to grab a meal with a friend. Although, in general, he really loved anything his wife Paula cooked.
Family and sports were his ultimate cheer sections. He'd proudly rally for his grandkids' games, especially those that brought him back to the ice. But don't let his quiet demeanor fool you – his sarcasm and wit could strike like lightning at any moment, leaving everyone in tears
He is survived By Paula, the queen of his heart, who was his co-pilot in life's rollercoaster. Nearly 49 years of marriage were a testament to their unbreakable bond. And then there were his offspring. He was the loving father to Kristen Orlandella and her husband Adam of Scituate, and Ryan Perry and his wife Danielle of Foxboro. He was the proud Papa to his granddaughters, Giada and Siena Orlandella, and Papa Ray to his grandsons Hudson and Rowan Perry. Also surviving are many beloved nieces and nephews, cousins, and friends.
Donations in his memory can be made to the Michael J. Fox Foundation for Parkinson's Research for mailed donations: P.O. Box 5014 Hagerstown, MD. 21741
The Perry family invites friends and loved ones to celebrate Raymond's life on Sunday August 27, 2023 from 4:00-7:00 pm. A Funeral Mass will be celebrated on Monday August 28, 2023 at 9:00 am in the Holy Family Church in Rockland.
Photos & Video
Add New Photos & Video
Condolences