Peter McDermott
07/11/1937 - 07/10/2023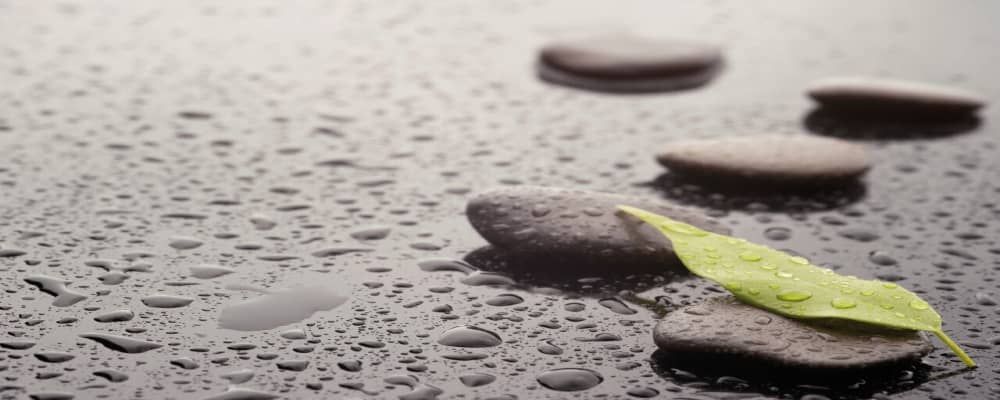 Obituary For Peter McDermott
On Monday, July 10, 2023, Peter McDermott of Rockland, died in Franklin MA of complications from advanced Alzheimer's Disease. Peter was born in Boston on July 11,1937 to Helen McDermott. He happily spent his "formative years" at a boarding school run by the Xaverian Brothers. He then spenthis teenage years in the Fenway neighborhood where he and his mother cheered-on the Boston Braves and his beloved, Boston Red Sox. In 1955, Peter graduated from St. Mary of the Assumption in Brookline and then proudly enlisted in the United States Air Force where he was an airplane mechanic, "freezing his butt off" in Newfoundland during the Cold War. In 1974, he graduated from Suffolk University with a bachelor's degree in business administration, which he achieved during the evenings while he was still running a new business and caring for his family.
When Peter returned to Boston, he began working in the record industry, selling 45s and albums, wholesale. It was during this time that he met the love of his life, Carol Wynne and the two were wed in 1964. After welcoming two children, Jennifer and Andrew, Peter and Carol moved to Rockland, MA, where they spent almost 52 years raising their children and supporting Holy Family Parish and school. Peter was a proud member of the Knights of Columbus, St. Vincent DePaul, taught religious education, coached little league, participated in town politics and was a member of the Rockland Zoning Board of Appeals for more than 20 years. During his retirement years, Peter also worked at the Rockland Recycling Center where he cheerfully, enjoyed helping the residents of Rockland.
Aside from his wife and children, Peter's other great love was music. This love propelled him to open his own Record wholesale store in 1972, called Peter's Record One Stop – the PROS in Records! "Peter's" was an eclectic place that catered to record stores, DJs, Juke Box Operators as well as obsessed audiophiles. Peter's friendly and funny personality drove the business' success and many a customer and record label salesman claimed that the camaraderie and humor at PROS was infectious. For almost 30 years Peter ran this exciting businesswhere he and his family enjoyed uncountable hours of music, concerts, parties and meet and greets with some of the most popular music artists and groups of the last 50 years.
Peter and Carol also loved their Vermont House which they felt was their special "slice of heaven." Nestled in the Green Mountains, Peter spent countless hours doing outdoor choreson the house and exploring beautiful Vermont. He would often end the day, watching the stars while surrounded by his wife, his friends Ray and Diane, a warm fire, a good beer and even better music playing in the background.
Peter had many friends and enjoyed yearly trips to Winter Haven Florida to watch Red Sox spring training with his great pals Lefty and O'Malley. He also spent many a great day and night with his "BC" (before Carol) buddies, the Holy Family Crew (Rudy and Cynda, Rita and Dave, Kathy and Peter,Claire, Agnes and too many others to name), the Wyman Fields neighbors, and various other Rockland friends who he collected along the way.
Peter is now at peace with his beloved wife Carol. He is survived by his, daughter Jennifer McDermott Lance and her husband Steven, and son Andrew and wife Christine of St. Louis, MO. "Puppie/Papa Pete" will be greatly missed by hisgrandchildren, Maeve Lance and Molly, Declan, Renny and Finn McDermott, who brought him so much love, joy, and pride. He is also survived by his sister, Bette Whelan and her husband John, of Colorado.
The McDermott's invite family and friends to celebrate Peter's life on Monday, July 17 from 4-7pm at Magoun-BigginsFuneral Home. A Funeral Mass will take place at 9am on Tuesday, July 18th at Holy Family Church in Rockland, MA. Burial will be at a later date.
Photos & Video
Add New Photos & Video
Condolences