Paula Fields
Passed 09/01/2022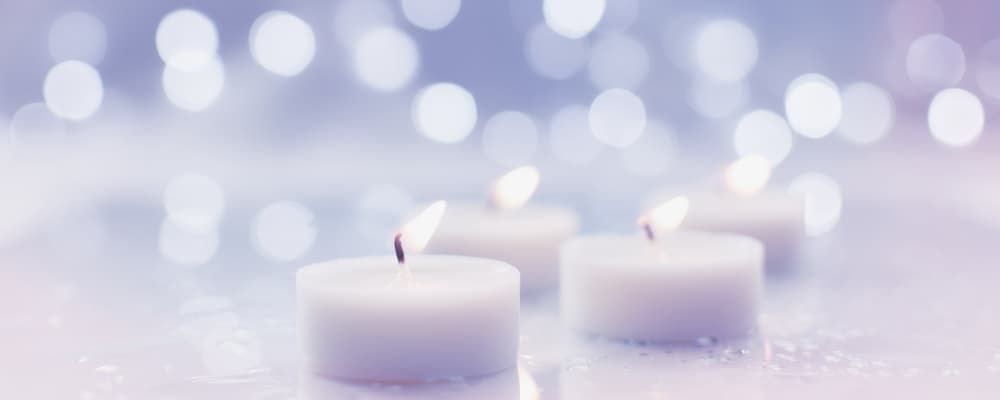 Obituary For Paula Fields
Paula A. Fields, 67 of Rockland died on September 1, 2022 in her home under the care of her loving son, David Cifelli and Old Colony Hospice. Paula was raised and educated in Rockland. She was a Rockland High School graduate of the Class of 1973,
Paula was very proud of the fact that she was a Townie and raised her son to be the same. Throughout her career she worked several jobs here in Town including, Kindercare Pre-School, Bradford Ballroom Dance Studio and well as being a bartender at The Liberty, The 123 Pub, Donna's Place and the Rockland Knights of Columbus.
Paula also loved volunteering at the M.A.D. School of Dancing. She was a woman of many talents and put her heart into everything she did. She won several awards over the years including being the Number #1 Sponsor of the Shamrocks for Muscular Dystrophy.
Paula was the loving daughter of Paul Fields and Sophie (Mazalewski) Fields of Rockland. Loving Mother to David M. Cifelli, Jr. Paula is survived by her Sister, Kathy Connors of Hanson and pre-deceased by her Late Brother Stanley Fields. Paula was also the Proud Aunt of Several Nieces and Nephews, as well as Great Nieces and Nephews.
Paula was loved by many and she leaves behind a large circle of friends who were devoted to her and will miss her deeply. Paula was also a member of the Rockland VFW Auxiliary, Weymouth Eagles Auxiliary and Rockland Knights of Columbus. To say this "43 Year Season Ticket Holder" was a Patriot's Fanatic would be an understatement. Paula was a Huge Fan and everyone learned to never mess with "her Patriots". Paula's homes have always been filled with Patriot Décor – from the floors to the ceilings and her attire was most often Patriots. One of her last requests was that she not be waked on the night of a game....And Go Patriots!
David and the family welcomes friends and relatives to celebrate her life on Wednesday, September 7, 2022 the Magoun-Biggins Funeral Home, 135 Union Street, Rockland from 4:00 - 7:00 PM. A Funeral Service will be held at the Holy Family Church in Rockland at 9 AM on Thursday, September 8, 2022.
Condolences