Otis W. Magoun Jr.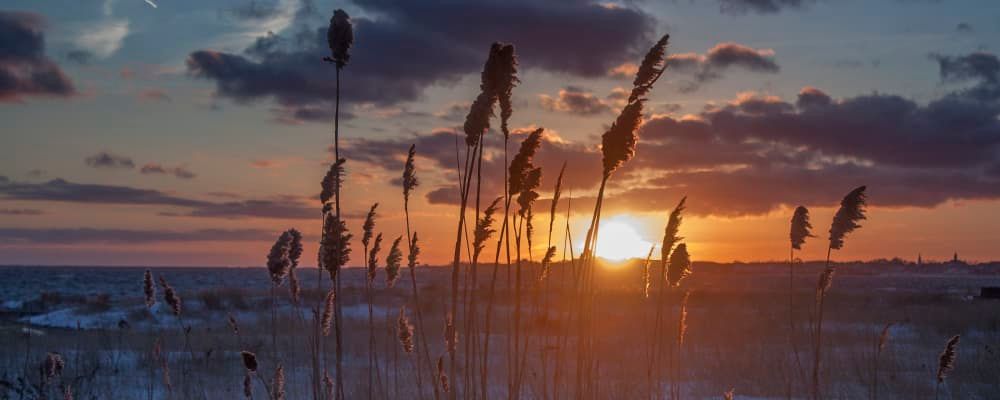 Obituary For Otis W. Magoun Jr.
Otis Winslow Magoun Jr. (Duke) passed away peacefully in his sleep the morning of October 28, 2023. He was 78 years old.
Born on January 28, 1945 in Weymouth MA to Phyllis and Otis Magoun Sr., Duke grew up on a farm in Rockland Massachusetts with his two younger sisters Joanne and Jane. As a child he had such a fondness and reverence for the outdoors that made fishing with friends and family some of the most enjoyable moments of his life.
He graduated from Rockland High School, earned his bachelor's degree at Northeastern and his master's degree in education at Bridgewater State College. He became a teacher, focusing on special education, and retired from Bourne High School in Massachusetts. In his retirement he was a member of the Open Space Committee and an associate member of the Conservation Commission in Hanover MA.
On April 29, 1972 Duke married Joann Natkie, from Linden, NJ, also an educator, settling in Hanover, MA to raise four sons. They were married for 51 years. Joanne and Duke enjoyed dinners, barbeques, potluck get-togethers, holidays and celebrations with so many close and extended friends and family members and thus grew a tremendous loving and supportive community around their family.
As teachers, having the summers off, Duke and Joann built a cabin on a lake in northern Maine where they spent most of their summer vacations. Duke was incredibly passionate about the spiritual, physical, mental and emotional growth one could experience being fully immersed in nature. This cabin on Pemadumcook Lake in northern Maine, overlooking Mt Katahdin, would become the ultimate nature-classroom environment for hundreds of friends and family members over the decades.
To understand Duke was to sit in a reclining chair next to him at his cabin, overlooking the lake and the mountain, after a meal of fresh fish, a game of cribbage, and hours of fishing, hiking and swimming behind you. As you watched the sun set and the stars begin to emerge, he spoke of history, philosophy and his experiences with nature which prompted you to speak and ponder your history, philosophies and experiences with nature. It was an exceptional teaching and learning environment and he was the perfect teacher. Duke had figured out that these moments were the key to true happiness. Even if he met someone new, who hadn't experienced the camp yet, as he began to speak of it to them, he always had that sparkle in his eye that said, "I have a wonderful secret and I am about to share it with you". This was his magic and we all recognized it and loved him for it.
Duke (Grampy) leaves a wonderful legacy for his friends and family but especially for his beloved grandchildren whom he cherished beyond words.
Duke is survived by his wife Joann Magoun, his sisterJane and husband Victor Llanes of Massachusetts, his sister Joanne Magoun of Massachusetts, his sons Joshua Magoun of Montana, Adam and wife Cristin Magoun of Maine, Benjamin and wife Elizabeth Magoun of Massachusetts, Christian and wife Courtney Magoun of Maine and six grandchildren, Liliana, Aidric, Braeden, Tristan, Declan and Saoirse.
A celebration of life memorial service will be planned for the spring/summer of 2024.
Condolences