Michael M. McGarry Sr.
Passed 12/31/2022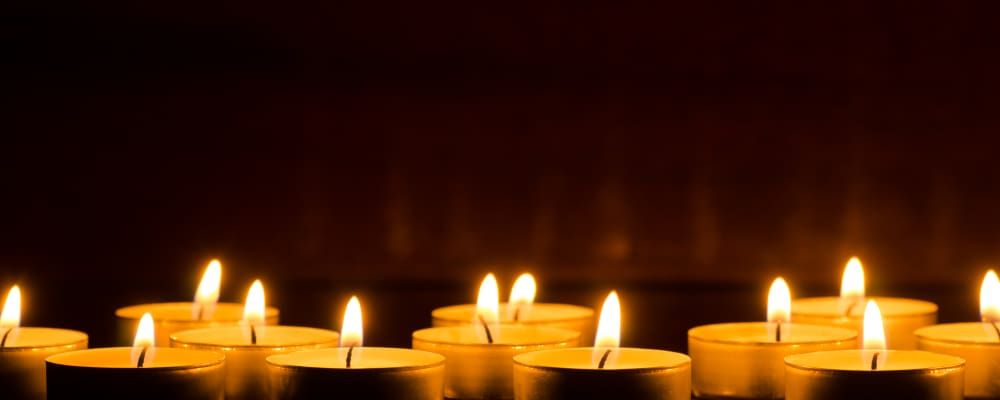 Obituary For Michael M. McGarry Sr.
Michael M. McGarry Sr. (68) of Rockland, passed away suddenly surrounded by loved ones on Saturday December 31st, 2022. Michael graduated from Rockland High School in 1972. After continuing his education he went on to become a Pressman at Halliday Lithograph and later worked at Intercity Press in Rockland. Having worked in the industry for over 30 years he retired in 2006. His early childhood summers were spent with his parents and siblings at Saquish and Moosehead lake in Maine. He later had very fond memories of vacationing with his family at Mashpee Lake where he enjoyed the company of friends and family, fishing, boating and napping by the water. He was an avid Boston sports fan, especially his beloved New England Patriots where he held season tickets for several years. Michael is predeceased by his Parents William McGarry Sr. and Eleanor McGarry of Rockland, his son Michael M. McGarry JR. of Rockland, his brother William McGarry JR. of Rockland and his Brother in laws Harold Goldrup of Florida and Gerard LaMontagne of Sandwich. He is survived by his former wife Mary McGarry of Sandwich, his Daughter Meaghan Donato and her husband Frank Donato of Rockland, his sisters Donna Pittman of Kingston and Janet Goldrup of Florida, his sister in laws Barbara McGarry of Rockland, and Rosanne LaMontagne of Sandwich, his grandsons Owen, Logan and Beckett Donato of Rockland, as well as many nieces and nephews.
Michael's family invites friends and loved ones to celebrate his life on Tuesday, January 17, 2023 from 4:00-7:00 PM in the Magoun-Biggins Funeral Home.
Photos & Video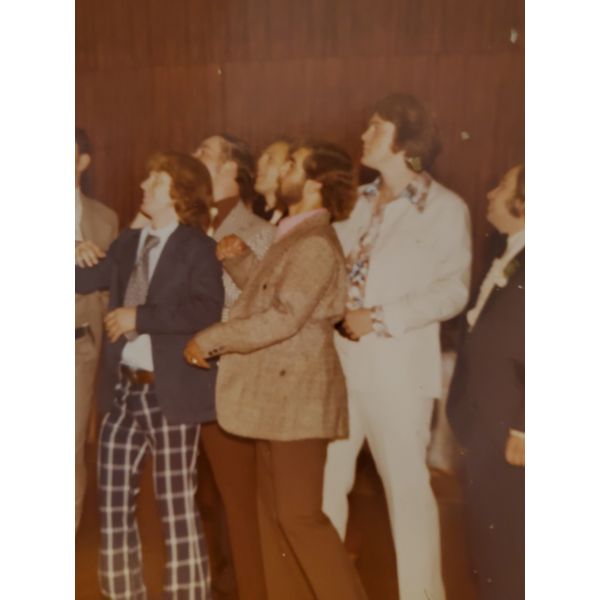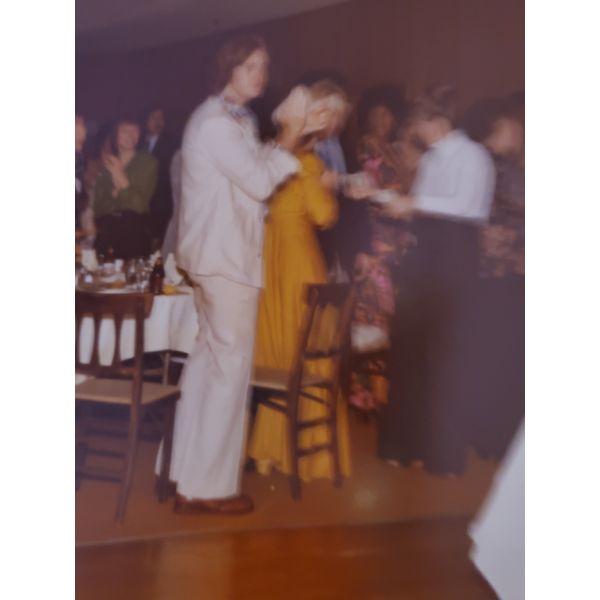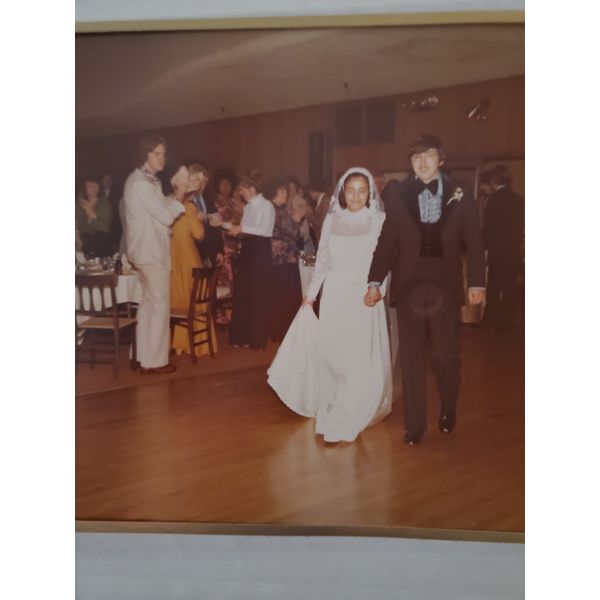 Add New Photos & Video
Condolences