Michael Joseph Sweeney
Passed 05/10/2023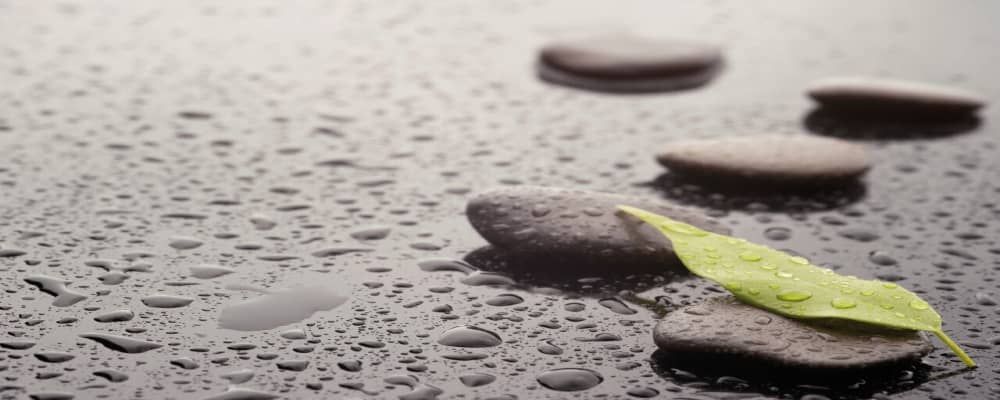 Obituary For Michael Joseph Sweeney
Michael Joseph Sweeney, 68, of Rockland, formerly of Weymouth, passed away unexpectedly at home on May 10, 2023.
Michael was the devoted husband of Deborah Vaughn (Beam) Sweeney,
He was the beloved father of Derek Schipper and wife Cheryl of Hanover and Betsy Schipper of Rockland.
He was the doting grandfather ("Bampy") of Ava and Stella Schipper of Hanover and Henry and Mae Schipper of Rockland.
Michael was the loving brother of Deborah (Sweeney) Stewart and husband Donald of Weymouth, Rhonda (Sweeney) Baresel and husband Bruce of Bridgewater, Cynthia (Sweeney) Schwemin and husband Roy of Loudon, New Hampshire, Deirdre (Sweeney) Keefe and husband Paul of Kingston, and Gregory Sweeney of Braintree.
He was the cherished uncle of many nieces and nephews.
He was predeceased by his parents Myles Sweeney and Dorothy (Alexander) of Weymouth and brother Scott Sweeney of Weymouth.
Michael graduated from Weymouth High School in 1972. He earned an Associates Degree from Cape Cod Community College.
He had a long and decorated career in the restaurant business. He led many local restaurants, including McGuiggan's Pub, TK O'Shea's, East Bay Grille, Bertucci's, The Great American Pub, Jamie's, and the Ninety Nine, where he met the love of his life, Deb.
Michael loved spending time with his family by the pool or at the beach. He and Deb cherished time at their favorite spots on the coast of Maine, along with their many wonderful travel memories over the years. He enjoyed watching Boston Sports and listening to the Rolling Stones. He and Deb enjoyed their frequent dates during which they fine dined or grabbed a burger. They were soulmates who set an example for others to emulate.
Mike was a kind, thoughtful and generous person. He would not accept "no" for an answer if you told him you were all set. He never hesitated to help someone out in ways big and small.
He and Derek were the best of friends watching and attending countless sporting events, doing battle on the basketball court and in games of wiffle ball and going to many Stones concerts (he would not be surprised to have been outlived by Keith Richards). He and Derek had a decades-old running joke about the other not being able to make a good fire.
Betsy and Michael were best buddies. They enjoyed days by the pool and making mischief together. They shared many late night Christmas Eve wrapping parties and many laughs. He took great care of her and her children whom he loved as his own.
All of Michael's grandchildren will hold dear their many fond memories of their Bampy, notably Barbie Jeep rides to MaryLou's News (Ava), takeout window service (Stella), rainswimming (Henry) and elaborate bedtime stories (Mae).
Receiving hours will be held at Magoun Biggins Funeral Home on Tuesday, May 16 from 5:00-8:00 PM. Burial will be private at a later date.
For those interested, a scholarship has been set up in Michael's name at Rockland High School. Checks can be made out to the Town of Rockland and sent to Carla Dunn at Rockland High School, 52 MacKinlay Way, Rockland, MA 02370.
Condolences