Michael Hackett
Passed 04/22/2023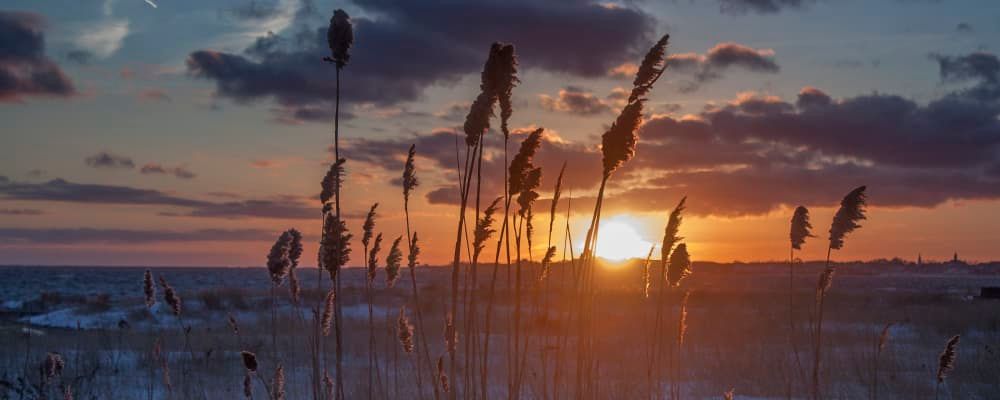 Obituary For Michael Hackett
Michael Hackett, age 62, of Rockland, MA, passed away, on April 22, 2023, of complications from Progressive Supranuclear Palsy.
Michael was born on February 15, 1961 beloved son of the late Ann Crowley and step-son of the late John Crowley of Rockland, MA. He leaves behind his brother David Hackett of Rockland, James Hackett of Pembroke, and Debra Hackett of Dover, NH, He was predeceased by his sister Donna Hackett and brother Stephen Hackett both of Rockland, MA.
Michael was uncle to Larry Hackett and David Hackett Jr. of Rockland, Bobby Hackett of Falmouth, Rene Hackett of Duxbury, Lauren Hackett and Michael Norkus of Pembroke, Jordan McDonald of Whitman, Krystal Barba of Scituate, Seamus Kidney of Berwick, ME, Ceili Kidney of South Berwick, ME, and Bryan Norkus of Orlando, Florida.
Michael was a life-long resident of Rockland graduating from Rockland High School. Michael's pride and joy was maintaining the lawn of the family home. It was the envy of the neighborhood. Even as his illness progressed, Michael took a daily walk to get a coffee and a donut using his walker. All along the way he greeted both neighbors and strangers.
The family would like to express their gratitude for the care, compassion, and support provided by Beth Israel Deaconess Hospital in Plymouth as they cared for Michael over the past ten months.
All services will be private
Photos & Video
Add New Photos & Video
Condolences