Mary Shalgian
Passed 05/21/2023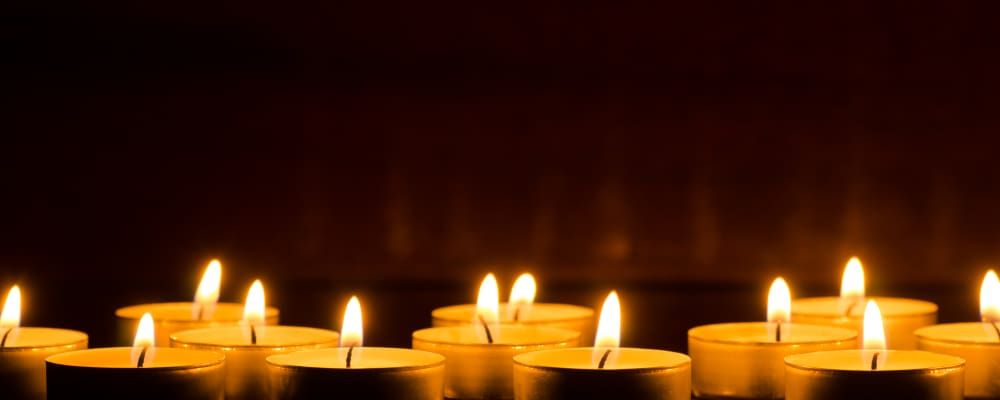 Obituary For Mary Shalgian
SHALGIAN, Mary (Peckham), 75, of Hanover and West Harwich, formerly of Rockland, passed away peacefully on May 21, 2023, after a brief battle with leukemia. Mary was the beloved wife and best friend of the late Robert (Bob) Shalgian and she was the devoted mother to Christian Shalgian and Graham Shalgian. She is survived by Christian and his wife Cheryl of Germantown, MD, and Graham and his wife Noreen McMahon of Braintree, MA. She was the loving and beloved "Meme" to her grandchildren Margie, Peter, Julie, Ellie, Abby and Danny. She leaves her sister Anne Marie Russell and her husband, Terry of West Harwich, and her brother David Peckham and his wife, Heidi of Orlando, Florida, as well as many well-loved nieces and nephews. Mary was pre-deceased by her brother John M. Peckham III of Boston and her parents, Dr. John M. and Alice Peckham (Gelinas).
Mary, a native of Rockland, MA, attended the Holy Family School and Cardinal Spellman High School. She graduated from Emmanuel College in Boston where she developed life-long friendships and deepened her strong faith in God. Mary's faith meant everything to her and gave her strength throughout her life. As a dedicated teacher at the Cedar Elementary School in Hanover, MA, Mary was beloved by her students and colleagues. Mary held her family and her many friends close to her heart, sharing with them her love of Cape Cod, travel, bike riding, and brightly colored scarves. She was a talented photographer, with a zeal for life and left us countless books that chronicled her joy filled adventures with family and friends.
The Shalgian family welcomes friends and loved ones to pay their respects on May 29, 2023 at the Magoun-Biggins Funeral Home 135 Union St. Rockland from 4:30PM-8:00 PM. A funeral Mass celebrating Mary's life will be held on May 30, 2023 at 11:00 AM at the Holy Family Church, 403 Union Street, Rockland. Burial will be private. Donations in her memory may be made to the St. Vincent DePaul Society, 403 Union Street, Rockland, MA 02370.
Photos & Video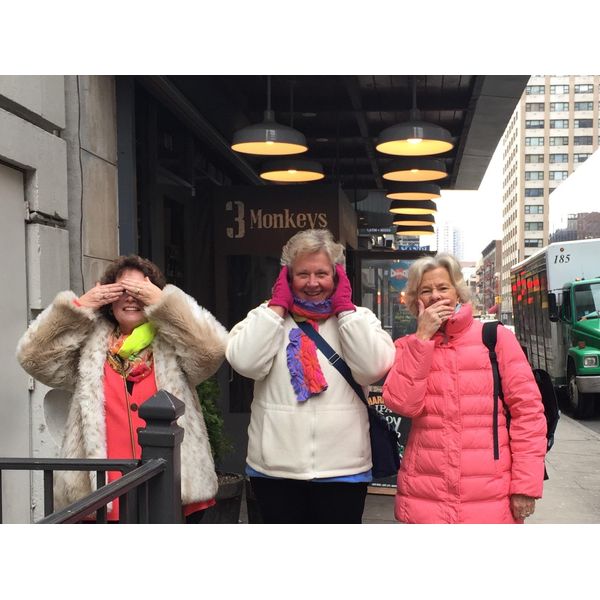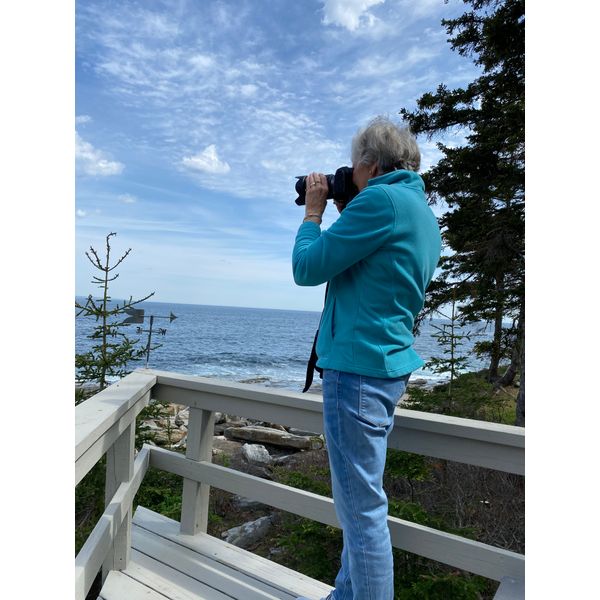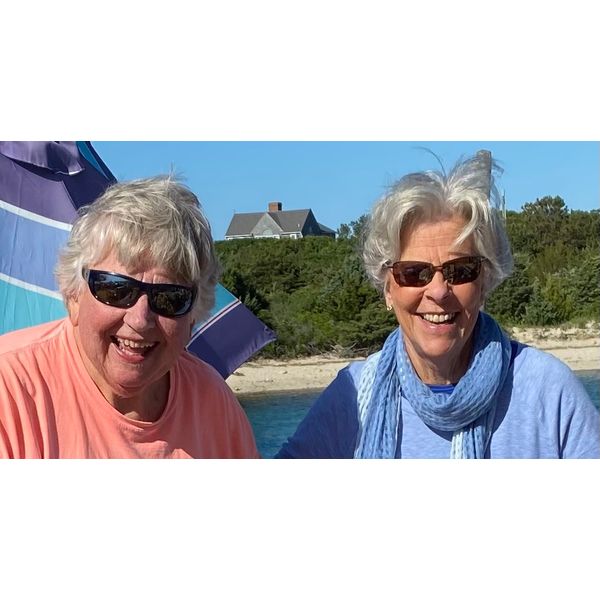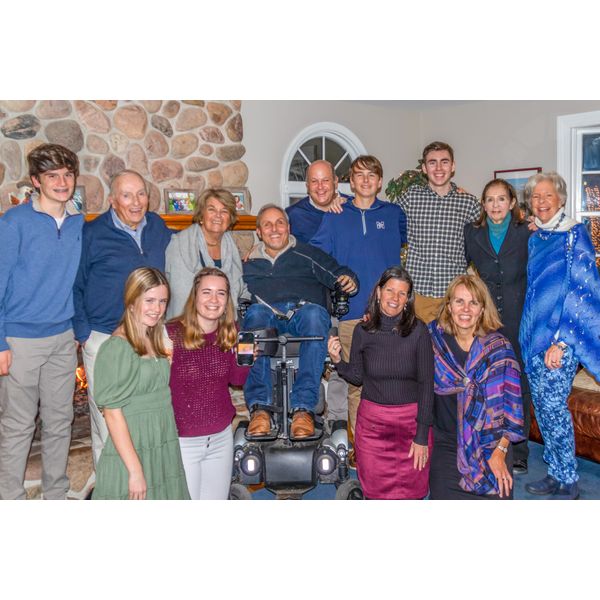 Add New Photos & Video
Condolences