Mark W. Dyszczyk
Passed 05/07/2023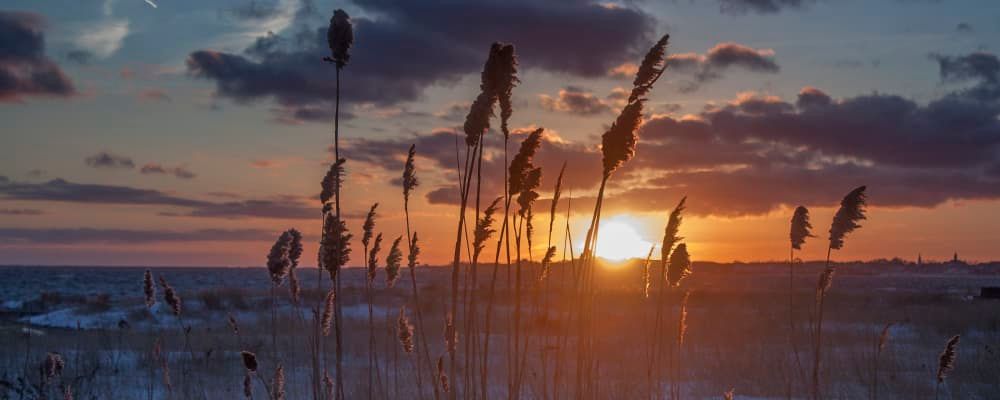 Obituary For Mark W. Dyszczyk
Mark W. Dyszczyk Sr, 68, a longtime Abington resident, passed away on Sunday, May 7, 2023, after a lengthy illness. Son of Jean (Walker) (Dyszczyk) Warmington and the late Frank L. Dyszczyk, Mark was also predeceased by his sister Debbie.
Mark grew up in Weymouth and was a graduate of Weymouth South High School. In his younger years, Mark enjoyed attending races at the New England Dragway with friends and anything to do with construction. He loved to garden and in the 1990s, began a successful landscaping business that he ran until he became ill. If he wasn't working, he could be found at a Celtics game, a concert or dancing at Lombardos. As he got older, he became a faithful attendee at church services in Brockton.
Besides his mother, Mark is survived by a son, Mark Jr, and his fiance, Danielle of Bridgewater, and a daughter, Jessica Dyszczyk Valleau and 8 grandchildren; Mark III (Saylor), Alexis, William, Jackson, Abigail, Olivia, Avery, and Jameson; as well as a great granddaughter, Delilah. In addition, he is survived by his Aunt Betty, several nieces, nephews and cousins.
The Dyszczyk family invites friends and loved ones to celebrate Mark's life in the Magoun-Biggins Funeral Home, on Monday May 15, 2023 from 9:00-10:00 AM. A funeral service will be held at 10:00 AM. Burial will follow services in the Blue Hill Cemetery in Braintree.
Photos & Video
Add New Photos & Video
Condolences