Marjorie "Marge" Ann Geary
07/01/1931 - 08/14/2023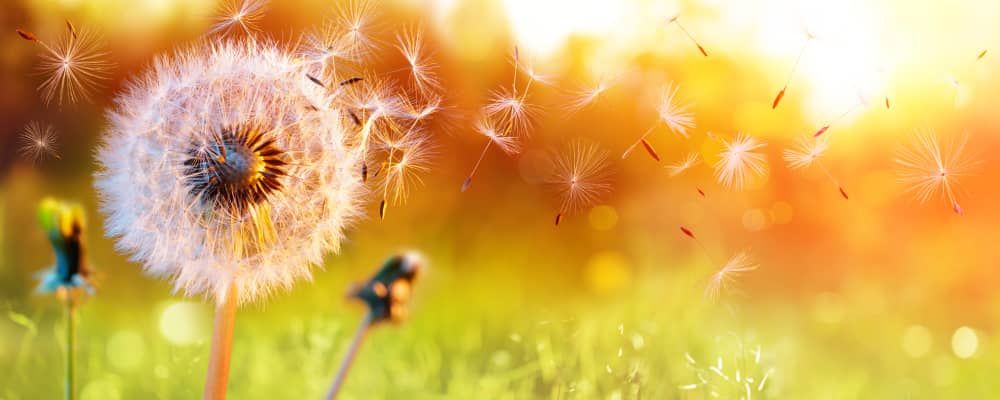 Obituary For Marjorie "Marge" Ann Geary
Marjorie "Marge, Margie, Dolly, Ma" Ann Geary was a caring mother, grandmother, sister, and friend. She left this world on August 14th, 2023 at the age of 92. Marge was a stay at home mom who took care of her children and her grandchildren for many, many years.
She was born to Peter and Jessie Bulger on July 1, 1931. She was predeceased by her ex-husband, William (Bill) Geary. She is survived by her children Gail A. Weatherby and her significant other Jim Kononchuk of Cheshire, CT, William "Robin" Geary and his wife Jody of Pembroke, Brian Geary and his wife Coleen of Rockland, and Patricia "Trisha" Madsen and her husband Erik of Lakeville. Marge was the oldest of her 3 siblings; Mary Lent, Peter "Ronnie" Bulger, and Joyce Downing of Braintree. She was the crazy aunt to many nieces and nephews who lovingly referred to her as "Dolly".
Her favorite things in her life were her grandchildren and great grandchildren. Raymond "Ray" Weatherby, Renee Casner, Renee Burnett, Billy Geary, Hope Geary, Dylan Madsen, Sean Geary, Taryn Madsen and great grandchildren Amber Casner and Chase Casner. She would talk about them to anyone who would listen and brag about how amazing they all were. Marge loved spending time doing just about anything they would tolerate. She thoroughly enjoyed watching them play sports. If she missed a game, she would get on the phone after to find out how it went and how they did. She was always their biggest fan. Marge was President of the Rockland High School Hockey Boosters for several years during Brian's high school years and it was during this time that she was given the name "Marge in Charge" which has stuck in the community until this day. She will be dearly missed by her family and the many friends that she considered family throughout her years that she resided in Rockland.
Visitation is scheduled from 11:00 - 1:15 on Friday, August 25 with a memorial service to follow from 1:15 -2:00 at the funeral home. Her family invites anyone who wishes to share a memory to speak at the memorial service. In lieu of flowers, please donate to the American Cancer Society in her name.
Photos & Video
Add New Photos & Video
Condolences