Marilyn R. Greenwood
08/16/1936 - 11/02/2023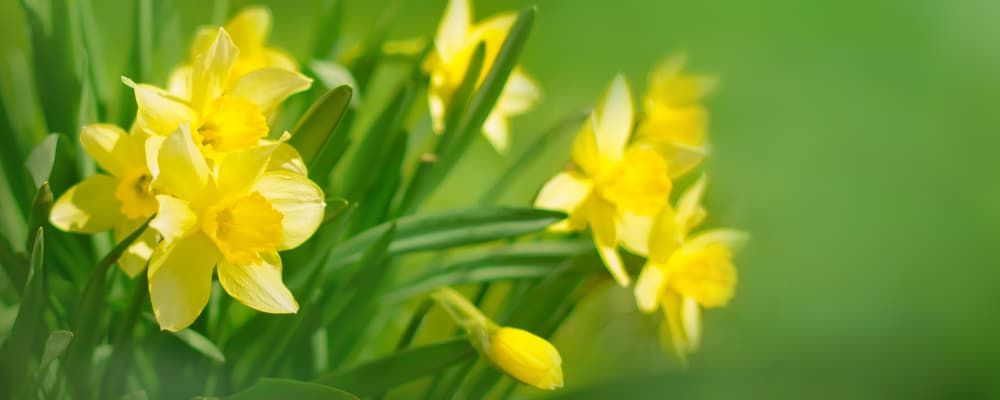 Obituary For Marilyn R. Greenwood
Marilyn Rae (Keough) Greenwood
1936 - 2023
Marilyn Rae (Keough) Greenwood, 87, of Westerly, RI, passed away peacefully on November 2, 2023. She was born in Boston, MA on August 16, 1936 to James Raymond Keough, Sr. and Eleanor May (Spring) Keough. Marilyn spent her childhood in Raymond, NH and Hanover, MA. She attended Hanover High School. She went to work at John Hancock Insurance and soon after became a homemaker and mother of 4. In 1968, she and her family moved back to Raymond, New Hampshire where she had so many great childhood memories and friends. She was very involved in the community and worked in the Raymond School system and Head Start. In the early 1980's, she returned to Hanover, MA where she worked at the Cardinal Cushing School until retiring. She moved to Westerly, RI in 2016.
Jesus gave us two commandments: "You shall love the Lord your God with all your heart and with all your soul and with all your mind and with all your strength." And "You should love your neighbor as yourself." (Mark 12:30-31.) Marilyn lived her life by these principles. She would do anything to help others. This is what most of us will remember her for. She had the biggest heart. When someone was in need, she would always find a way to help. What so many would turn away from, Marilyn would extend her hand.
Marilyn is predeceased by her parents, her loving husband, Francis D. "Pete" Greenwood, her son David Mathew Klaxton, her grandson David Higgins, and her brother James R. Keough, Jr. She is survived by her daughters and sons-in-law Lauren (Klaxton) and Frank Chiaradio, Tammy (Klaxton) and William Baker, Pamela (Klaxton) and Glen Baker, step-daughter Shannon (Greenwood) Wallace, step-son Dane Greenwood, and many grandchildren and great-grandchildren. She is also survived by her brother and sister-in-law Richard E. and Constance Keough, her brother David W. Keough, and many nieces and nephews.
Visiting hours are Saturday, November 18 from 11:00 AM to 12:00 PM, immediately followed by a memorial service at the Magoun Biggins Funeral Home, 135 Union St, Rockland, MA.
In lieu of flowers, donations can be made in Marilyn's memory to the Raymond Coalition for Youth, 4 Epping Street, Raymond, NH 03077. https://www.rcfy.org/
Photos & Video
Add New Photos & Video
Condolences