Marguerite E. O'Keefe
Passed 09/09/2023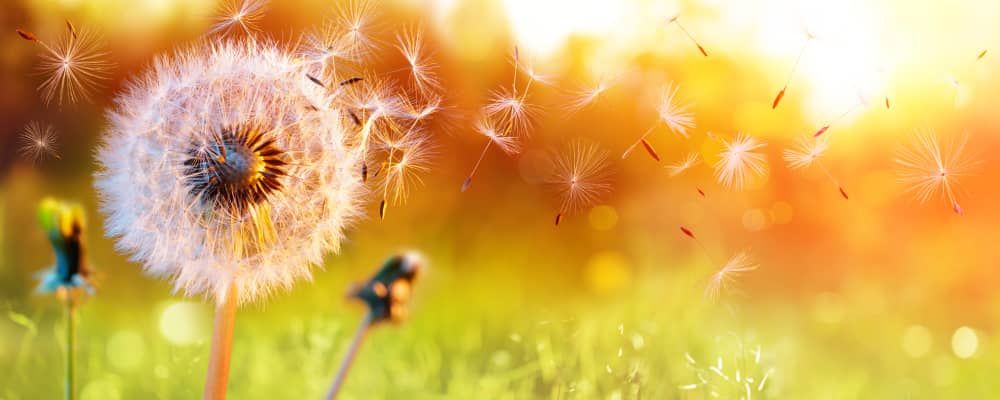 Obituary For Marguerite E. O'Keefe
Marguerite E. (Graul) O'Keefe formerly of Braintree, MA and Boynton Beach, FL passed away peacefully on September 9, 2023. Marge was predeceased by her parents, Ruth C. Smith Graul and George W. Graul, brothers George V. Graul and wife Rita, Charles E. Graul Sr. and wife Margaret, and William Graul. She will be missed by her loving children Paul B. O'Keefe Jr and his wife Joyce of Monument Beach, Marguerite Salvucci and her husband Dick of The Villages, FL, Denise Carlow and her husband Edmund of Weymouth, Brian O'Keefe and his wife Donna of Port Charlotte, FL. Loving grandmother of Katie, Paul, Kelly, Danny, Angela, Richard, Kirsten, James, Nicholas and her great-grandchildren Joseph, Isaac, Chloe, Cara, Owyn, Asher, Adelyn and Edmund, and many loving cousins, nieces and nephews.
Marguerite was raised in South Boston, and looked forward to spending summers with family in Goffstown, New Hampshire at the lake. After marrying Paul B O'Keefe Sr of South Boston she made her home in Braintree until her divorce in 1976. Marguerite was active in politics and served on the democratic town committee for many years. She was a past Grand Regent for the Catholic Daughters of America at Saint Francis of Assisi Parish in Braintree.
Retiring to Boynton Beach Florida, Marguerite bowled, played Mah Jong and enjoyed Poker and Texas Holdem. Marguerite was diagnosed with kidney cancer in 2011 leaving her with one kidney. She bravely fought kidney disease for her remaining 12 years. Paul, Denise, and Brian greatly appreciate their sister Marguerite's loving sacrifice in caring for Ma over the past 18 months.
In lieu of flowers donations can be made to Cornerstone Hospice 2445 Lane Park Road Tavares, Fl 32778-9848. Arrangements will be made By Magoun Biggins Funeral Home Rockland, MA. A funeral mass is scheduled for Friday, November 24, 2023 at 9:00 AM at Holy Family Church in Rockland, MA, burial to follow at Holy Family Cemetery.
Photos & Video
Add New Photos & Video