Margaret I Dunham
04/30/1947 - 08/04/2023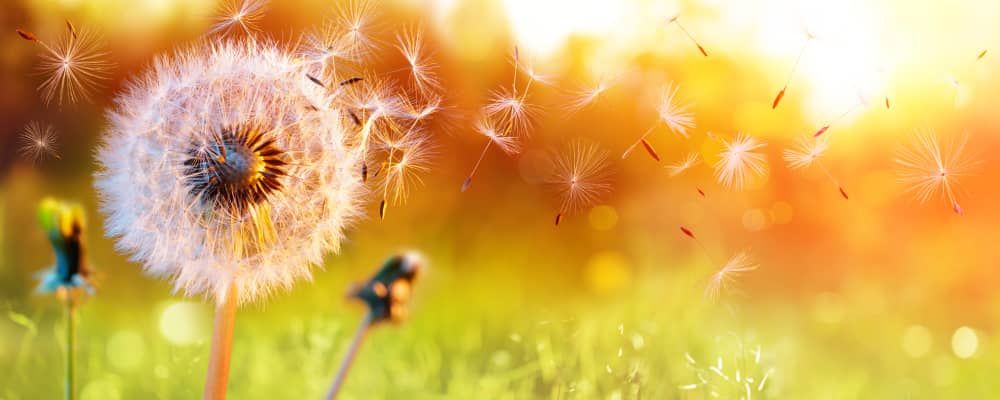 Obituary For Margaret I Dunham
Margaret I. Schneider Dunham, 76
A longtime resident of Rockland, after a period of failing health Margie passed peacefully in her sleep in her family home on Howard Street surrounded by loved ones.
Margie was born in Boston, Massachusetts on April 30th 1947 to parents Albert J. and Margaret E. (White) Schneider. Margie was the beloved Mother of Matthew D. Dunham of Randolph and predeceased by her husband David Dunham and her parents along with her siblings Albert G. (Butch), John J., Therese M. and Mary S. Schneider. Margie is survived by her sister Karen M. Sepeck of Rockland, Brother George W. Schneider of Rockland, sister Christine M. Walsh of Mashpee, sister Janice A. Wilcox of Chelmsford, brother Peter J. Schneider of Bridgewater, Brother Thomas J. Schneider of Rockland, Sister Joan E. Moore of Hanover, sister Lisa C. Clark of Rockland and by many beloved aunts, uncles, in-laws, nieces, nephews, great nieces, and great nephews.
Margie was a retired Cash Officer Manger at Stop & Shop Supermarket Company from 1975 – 2012. She had received the Employee of the Month several times throughout her tenure with the company.
Margie was an especially giving person with a generous soul. Margie would give her time, love, help and would listen to anyone in need. Margie's favorite place to visit was Maui where she enjoyed the Aloha with family and friends. Margie also enjoyed her yearly vacations with her sister's on the beach; her favorite location was Saggy Beach in Sagamore. She loved to have a Bloody Mary while relaxing on the porch. She was an avid reader and talented artist. Margie loved attending family gatherings, many sporting events, and MAD Dance Recitals. She was everyone's biggest fan.
Margie loved all animals; she was Kona's second mom. On several occasions she would take the pups along with her nieces and nephews out for ice cream at Dairy Queen. Margie was known for her mile high Apple Pies, and would make 60 tacos for her son Matt, and nephews, Michael & Erik. Margie passed on National Toll House Cookie Day which was befitting because she was known for baking the best Toll House Cookies.
Margie enjoyed watching Animal Planet, cooking shows, PBS, Patriot, Red Sox and Bruins games. She enjoyed game nights with her friends and was known as a fierce competitor. She was a dedicated member of the Democratic Party. Margie loved donating to many causes that she felt very strongly about, such as PBS, animal rights advocacy, and nieces and nephews fundraisers; she helped send many of them to NYC with the MAD dancers.
In lieu of flowers family suggests Donations to Norwell VNA Hospice. Funeral Services will be Wednesday, August 9th at Magoun-Biggins Funeral Home, 135 Union St, Rockland, MA. Visitation from 3pm – 6pm, There will be a brief prayer service at 4pm.
Photos & Video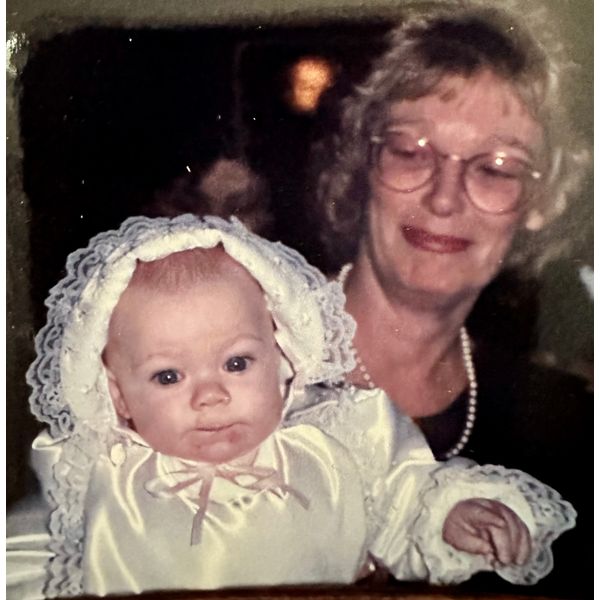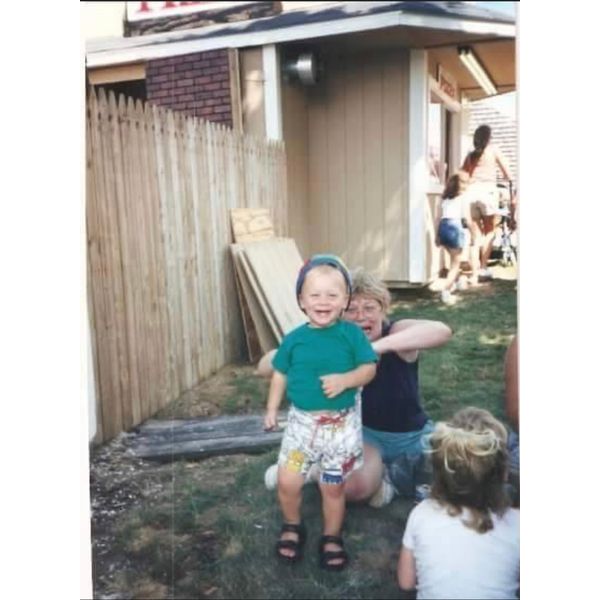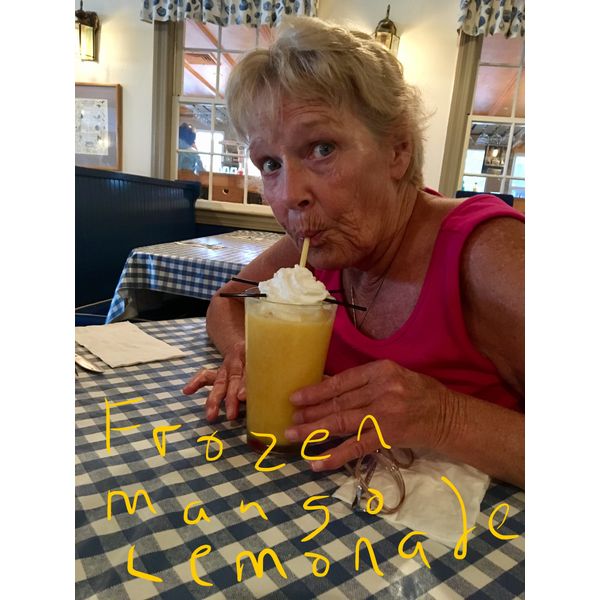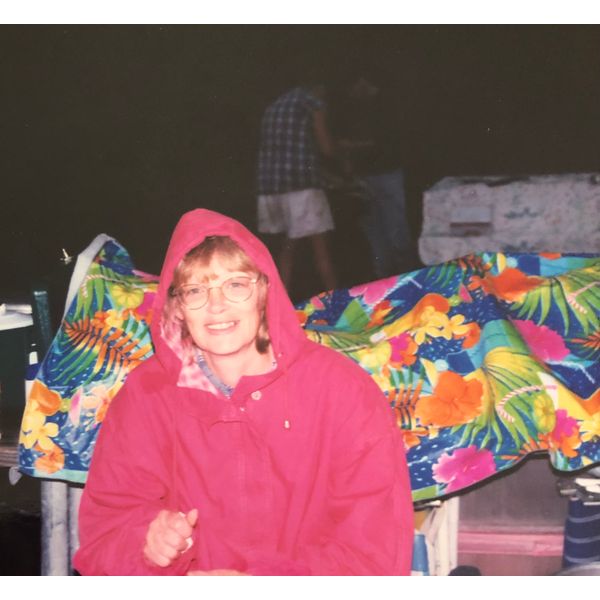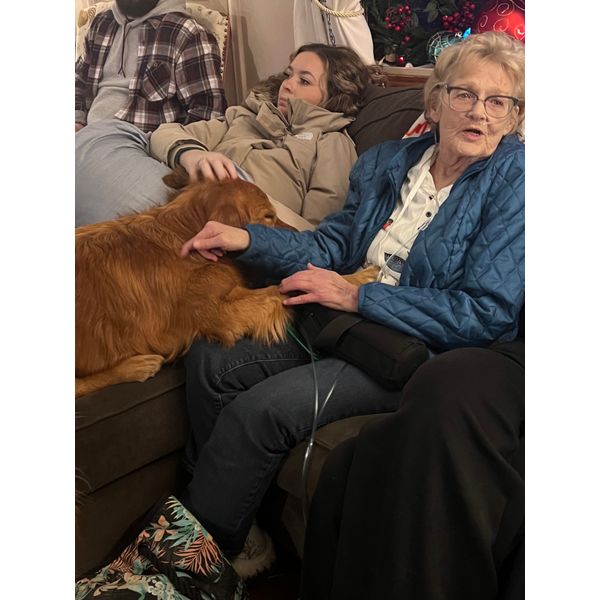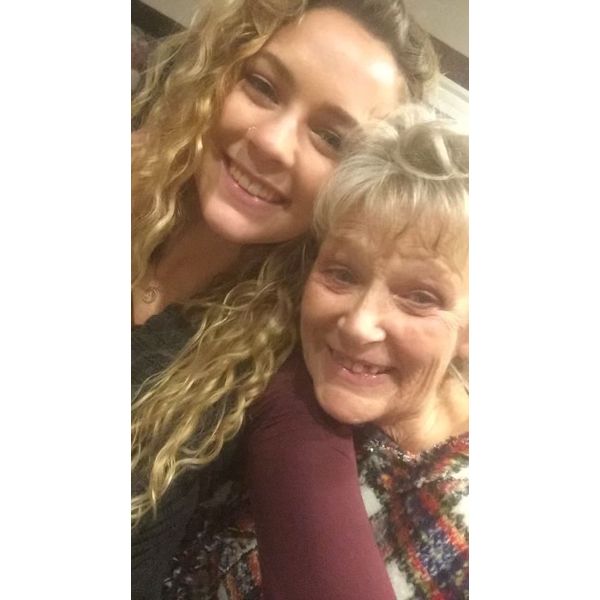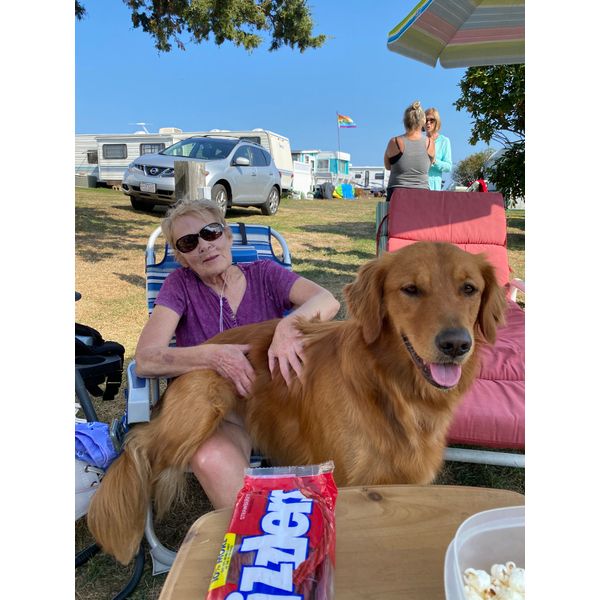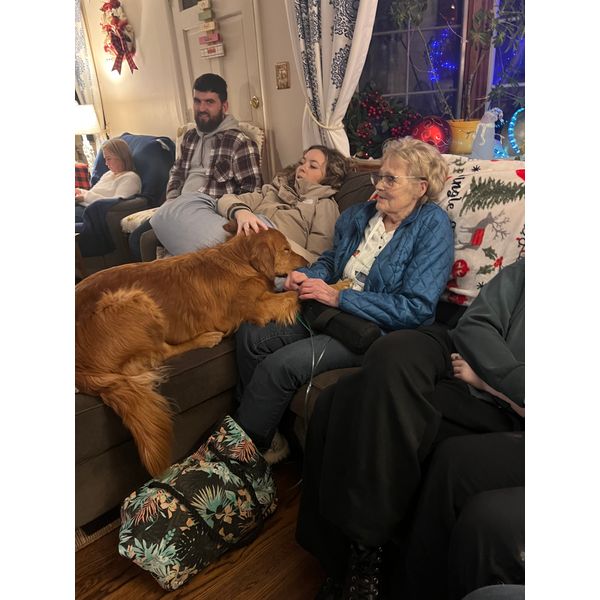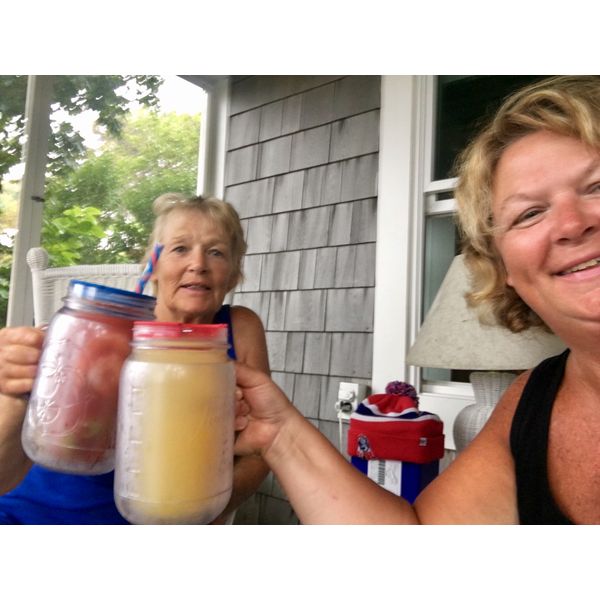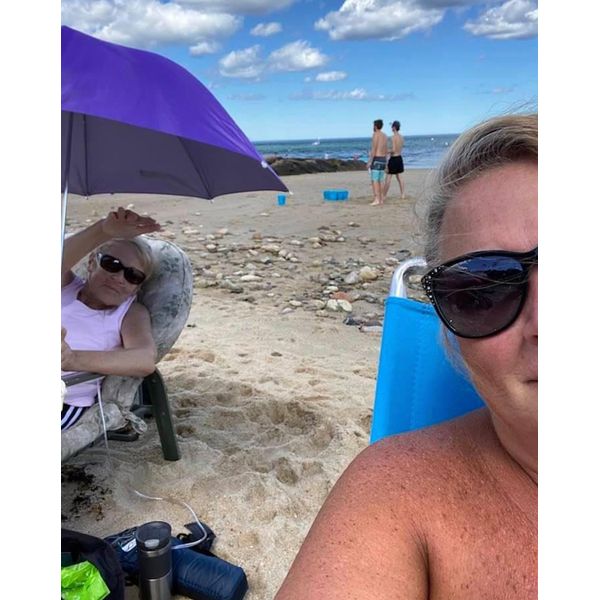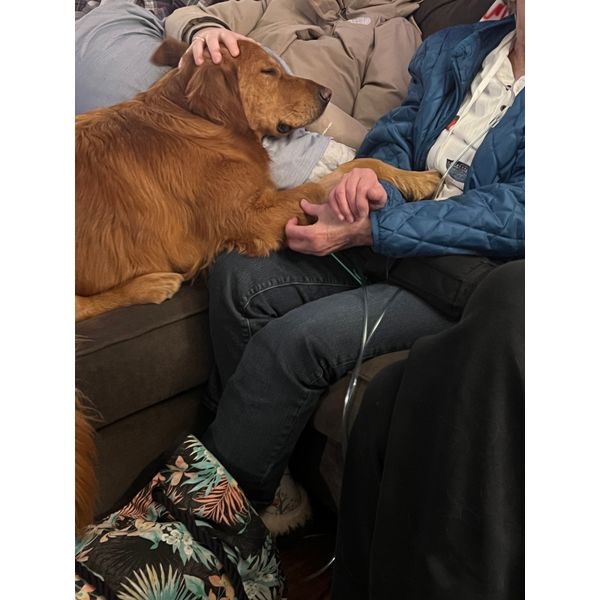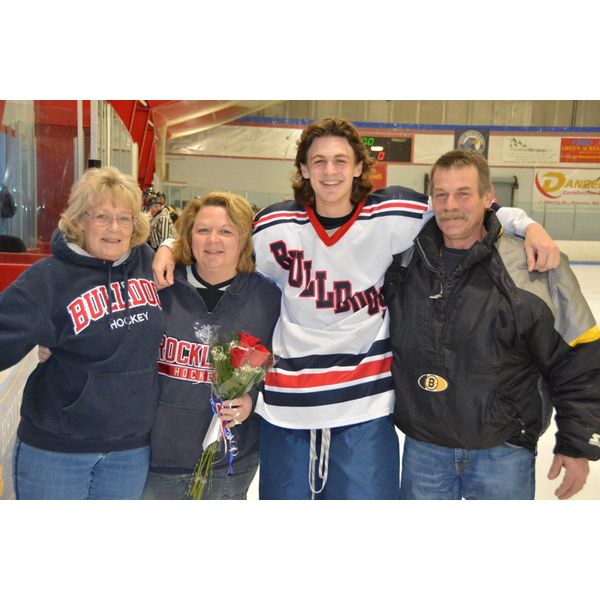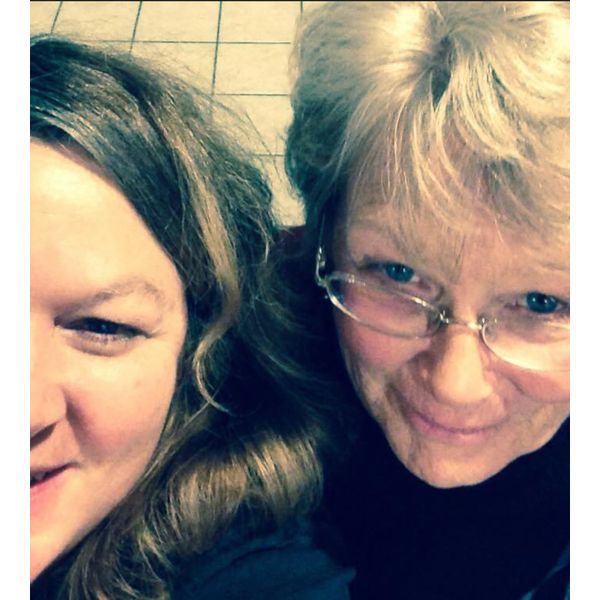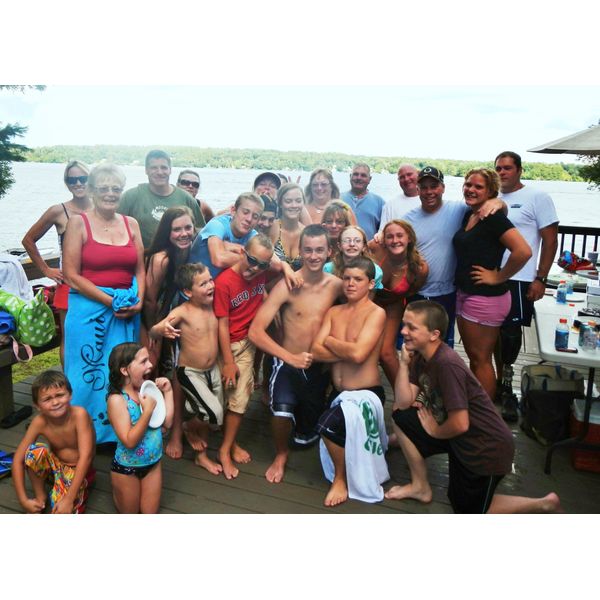 Add New Photos & Video
Condolences