Lorraine R. Norton
10/19/1933 - 08/06/2023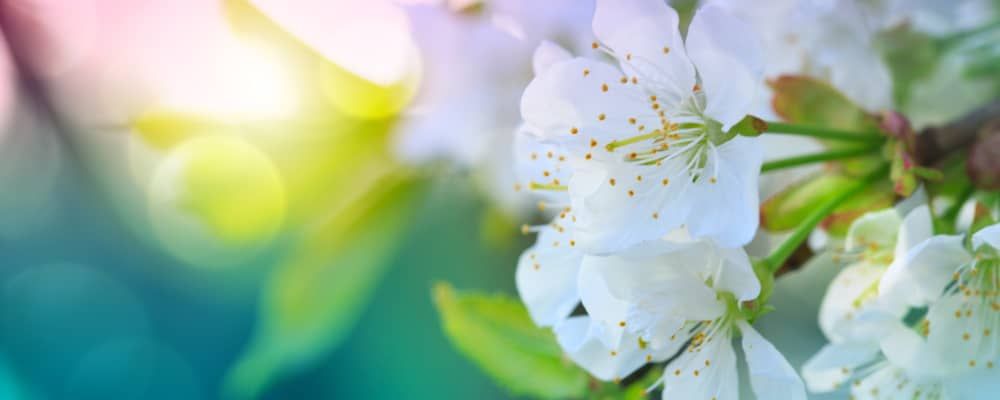 Obituary For Lorraine R. Norton
Lorraine R. Norton (Suplee), 89, of Fryeburg, ME formerly of Rockland, Mass., passed away peacefully on Sunday August 6, 2023, at Memorial Hospital in North Conway, NH surrounded by her loving family.
Lorraine was born on October 19, 1933, in Boston, Mass., the daughter of John and Adele Suplee (McIntyre) who predeceased her.
Mrs. Norton loved visiting Castle Island in Boston, MA, watching sports, and always watching game shows like the "Price is Right."
She was very devoted to her husband Patrick J. Norton (predeceased in 2016), she is survived by her children and grandchildren. Her three sons, & one daughter: Patrick J. Norton Jr. of Hull, MA, John M. Norton and his wife Amy Norton of Abington, MA, Ann M. Pinkham & John Mercauto of Fryeburg, ME, and William T. Norton of Bridgton, ME; and five grandchildren, Michael Norton of Brooklyn, NY, Kelly Norton of San Diego, CA, Sam Mercauto & Bre Conder of North Conway, NH, Zac Mercauto and Halle Mercauto, of Fryeburg, ME. She is also survived by one of her great grandchildren; Oliver J. Mercauto
The Norton Family invites friends and loved ones to celebrate Lorraine's Life on September 9, 2023 at 9:00 AM in the Holy Family Church in Rockland.
Donations in Lorraine's memory may be made to Special Olympics of New Hampshire, PO Box 3598, Concord, NH 03302 or the charity of one's choice.
Photos & Video
Add New Photos & Video
Condolences