Lois D. Faustino
Passed 08/23/2023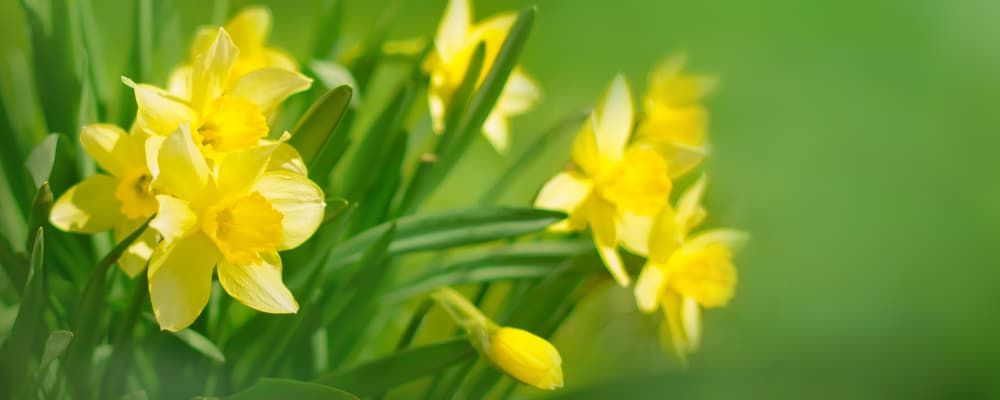 Obituary For Lois D. Faustino
Lois D. (Guiliani) Faustino, 81 of Rockland passed away surrounded by loved ones on August 23, 2023. Daughter of the late Louis L. Guiliani and Virginia F. (Bolinder) Guiliani of Abington. Loving wife of John R. Faustino for over 51 years. Cherished Mother of Louis J. Faustino and his wife Amy of Mebane, NC and Elaina D. Faustino of Rockland. Adored grandmother of Madelyn Kidney, Grace Faustino, Rocco Faustino, Evelyn Faustino, and Gloria Faustino. She was a graduate of Abington High School, Class of 1960 and from The Chandler School for Women in Boston class of 1962.
Mrs. Faustino had been a past Worthy Advisor of Abington Rainbow for girls; member of the Tri-Town Eastern Star. She joined Sweet Adeline's International at the age of 18 and enjoyed singing Barbershop Harmony. She had received a champion medal as a member of The Canton Chapter Sweet Adeline's in 1969 when they were the North Atlantic Region 1 Champion Chorus. She had been the Choreographer and Chorus Manager of the North River Chapter of Sweet Adeline's. She also was the Assistant Director of the Mass Bay Chapter of Sweet Adeline's and had been the Director of The Island Grove Chorus of Sweet Adeline's for three years. Then she became the Assistant Director, Chorus Manager, and past President of The Island Grove Chorus.
She was a medical secretary in the Radiology Department at Brockton Hospital, Cardinal Cushing Hospital, Goddard Hospital, and the Radiology Group of Greater Boston in Brookline. She also was the Secretary of David E. Barnes, DMD of Hanover for over seven years. From 1982 to 2002 she worked for the Rockland School System as a Bilingual Assistant Instructor for the Brazilian and Vietnamese students.
She was the smallest preemie to be born at the Brockton Hospital and survive in 1942 which made medical history. The nursing staff and pediatricians nick-named her LuLu. Every year she was seen at the Brockton Hospital until she graduated from college in June of 1962.
Her greatest joy was praising God through music. She often sang solos at church and belonged to several church choirs. Lois had such an infectious laugh that could be heard from a block away. She had the most sparkling of personalities. Everyone always enjoyed being in her presence. She was full of compassion for others, and always wanted to share the love and grace of Jesus with anyone who came her way. She loved being surrounded by her church family at the First Baptist Church of Weymouth. Her love of music brought her treasured friendships around the South Shore. She enjoyed being outside in God's nature and listening to the birds sing while reading Scripture. She had this one request to be said, "This is not a time of sadness it really is a time of joy for me for I am thankful to be Glory Bound with my Lord and Savior Jesus Christ." Family and friends are invited to Mrs. Faustino's Memorial Service on Saturday, September 2, 2023 at 11:00AM at The First Baptist Church of Weymouth.
As an expression of sympathy contributions can be sent to First Baptist Church of Weymouth, 40 West St., Weymouth MA 02190.
Condolences