Lesley G. Bonfiglio
Passed 09/27/2023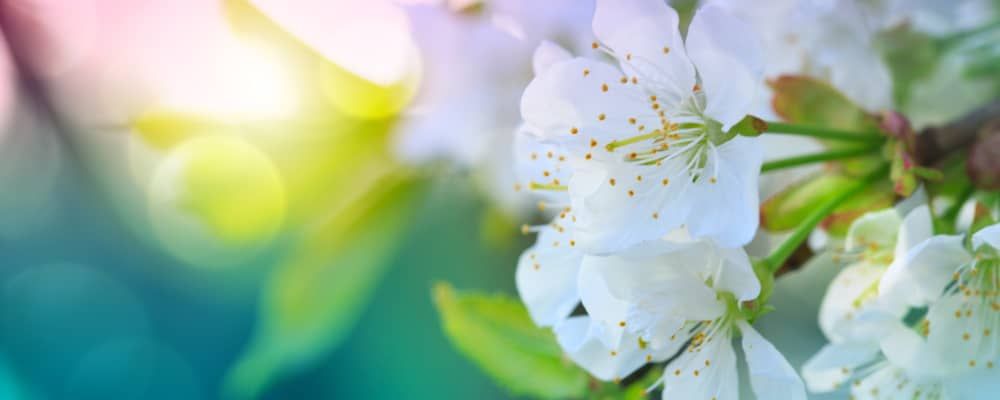 Obituary For Lesley G. Bonfiglio
Lesley G. Bonfiglio, born Lesley Megquier in March of 1969 in Boston, was in an accident and passed away due to her injuries on September 27, 2023, at the age of 54 in Hyannis, MA. Lesley was a beloved wife, mother, grandmother, daughter, and sister. Whose infectious personality would light up any room she walked into. She had a vibrant and magnetic presence that drew people to her.

Lesley had a deep love for her family, especially her children and grandchildren, who held a special place in her heart. She was a devoted mother to her sons Anthony (36) of Falmouth, Dominic (31, deceased in 2021) of Denver, Mathew (30) of Rockland, as well as her daughter Sophia (26) of Manchester, NH, and Paul "Pauley" (24) of Hyannis MA. Lesley cherished her role as a grandmother to Gianna (18), Aria (12), Amiyah (11), Marlo (5), Addison (2), and Lola (1 1/2 years).

In her younger years, Lesley showcased her talent as a ballet dancer and was part of the Boston Ballet Company; she was the first African-American child dancer to hold a prominent role in the Boston Ballet Company. She had a passion for art, painting, music, dancing, and organizing family functions. Lesley's creativity and love for the arts were evident in everything she did.

Lesley's career was diverse, reflecting her many interests and skills. She was a homemaker, a skilled hair stylist, a passionate CNA, a phlebotomist, and even held a managerial position at BJ's Wholesale Club. Her dedication and hard work were admired by all who knew her.

Lesley's educational journey included attending Hingham Elementary School and Rockland High School. She further pursued her passion for hairdressing at Blaine Hair School. She expanded her skills in health care at UpperCape Regional Tech, where she became a certified phlebotomist at Cape Cod Community College and became a CNA nurse's assistant. Lesley found solace and strength in her faith and was a member of Holy Family Church in Rockland, MA, and St Francis Xavier Church in Hyannis. Her spirituality provided her with comfort and guidance throughout her life.

Outside of her professional and family life, Lesley enjoyed various hobbies, including dancing, art, reading, music, concerts, cooking, volunteering, spending time at the beach/boating, motorcycle rides, and traveling. She found joy in simple pleasures like long rides and walks, appreciating the beauty of the world around her.

A celebration of Lesley's life will occur at Magoun-Biggins Funeral Home in Rockland, MA, on Thursday, October 5, 2023, from 5 p.m. to 8 p.m. A funeral mass will be held at Holy Family Church in Rockland, MA, on October 6, 2023, at 9 a.m. She will be laid to rest at Holy Family Cemetery in Rockland, MA, followed by a celebration of life at Rockland Golf Course.

Lesley G. Bonfiglio leaves a legacy of love, kindness, and infectious energy. She will be deeply missed by her husband, Paul Bonfiglio, her children, grandchildren, father, Barry/Jacquie Megquier, the Megquier Family, Rose Marsh-Wagner and Forrest Marsh.

Lesley was preceded in death by her father in law Dominic A. Bonfiglio, her son Dominic A. Bonfiglio, her sister Emily Megquier, and her brother in law Stefan Bonfiglio.

In this time of sorrow, let us remember Lesley for her vibrant spirit and the joy she brought to the lives of those around her. May her soul find eternal peace with Jesus Christ and her family.
Photos & Video
Add New Photos & Video
Condolences