Kathryn L. O'Keefe
Passed 02/14/2023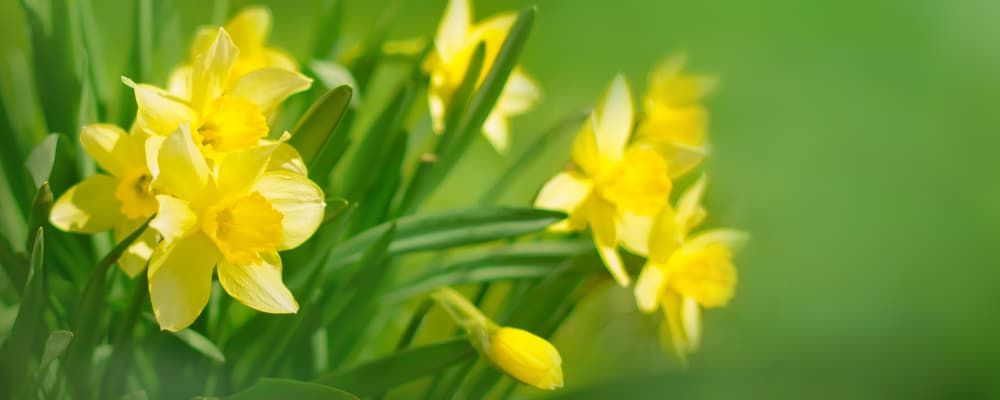 Obituary For Kathryn L. O'Keefe
Kathryn L. (Bye) O'Keefe passed peacefully on Valentine's Day at home,Mom will be forever remembered as a Heart within our Hearts.
Kathryn was predeceased in life by her late husband Leo E. O'Keefe, son Dennis J O'Keefe and granddaughter Shannon M. O'Keefe.
After the passing of her husband, Kathryn raised their six children in Rockland with the complete support of family & friends. Kathryn is survived by Michael & Brenda O'Keefe of Texas, Patricia & Donald Kelliher of Rockland, Teresa & Patrick Hennessy of Rockland, John O'Keefe of Rockland, Edward & Mary O'Keefe of Brockton, sister Carolyn Brown of Plymouth, sister-in-law Doris O'Keefe of Pembroke. Kathryn had 14 Grandchildren who gave her the joy of being a Great Grandmother to 15 Great Grandchildren. She was loved by many Nieces & Nephews.
Kathryn worked for Linda Mae's Bakery in Dorchester for many years, her cooking continued working for the South Shore Nursing Facility in Rockland for many years cooking for the patients before she retired.
Kathryn never missed an invite to spend time with her children & grandchildren, the joy it brought to her to be surrounded by family. Loved to play cards after a dinner with the family, many times holding the last hand against Grandson Jack. Playing Bingo at the Rockland Senior Center was the highlight of the week, every Thursday afternoon with close friends Elaine & Jo. Our family thanks. Mom's dear friend Nancy who always took the time each day to make Mom part of her day, "Nancy was a blessing to our family."
A grave side memorial service for Kathryn will be at the Pine Hill's Cemetery, on the morning of April 18, 2023, at 11:00 AM, where she will be laid to rest beside her late husband Leo E. O'Keefe.
Pine Hill Cemetery: 815 Willard Street, West Quincy, MA 02169
Donations can be made in memory of Kathryn to the Rockland Senior Center, 317 Plain Street, Rockland, MA 02370
Photos & Video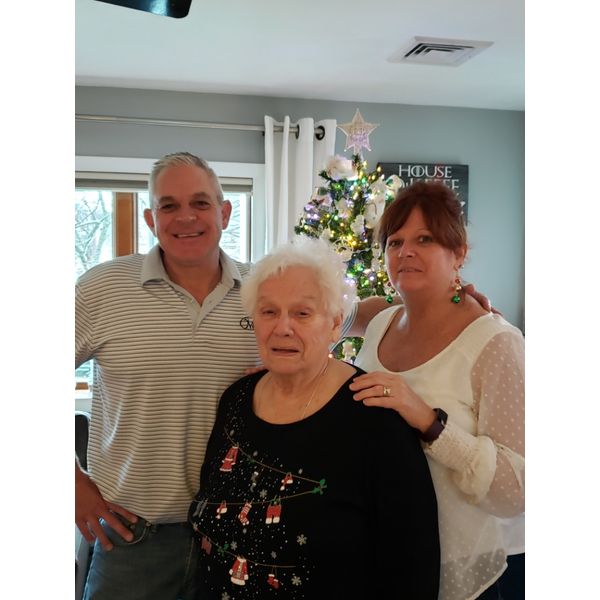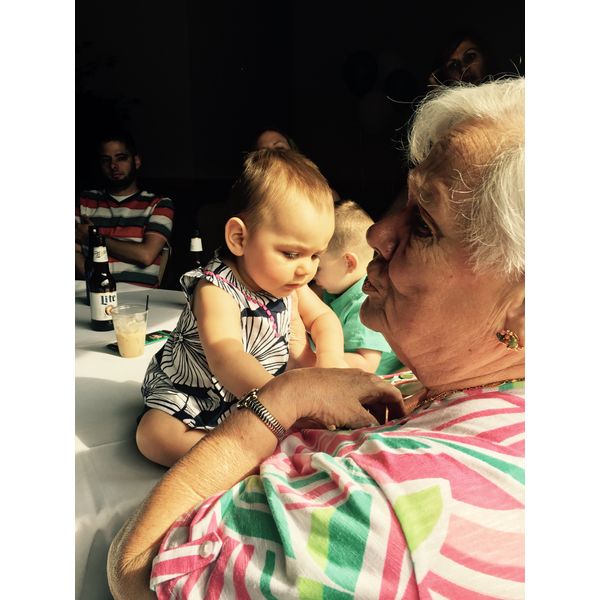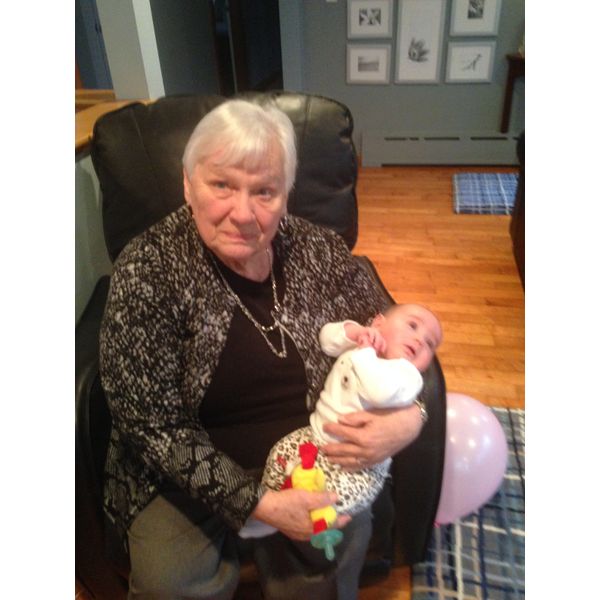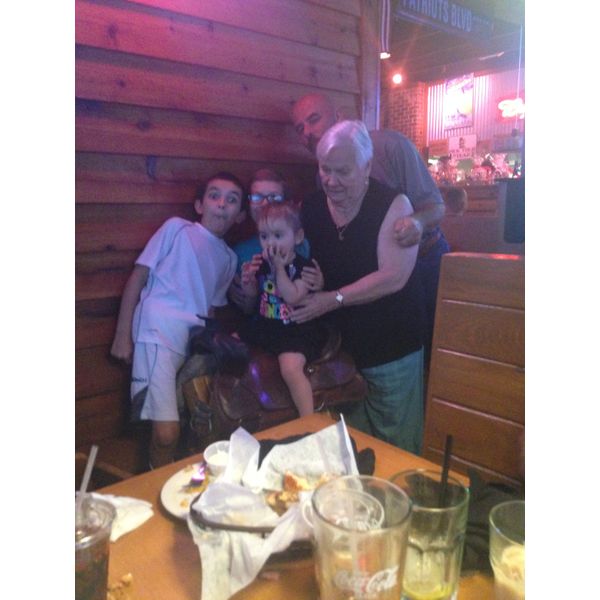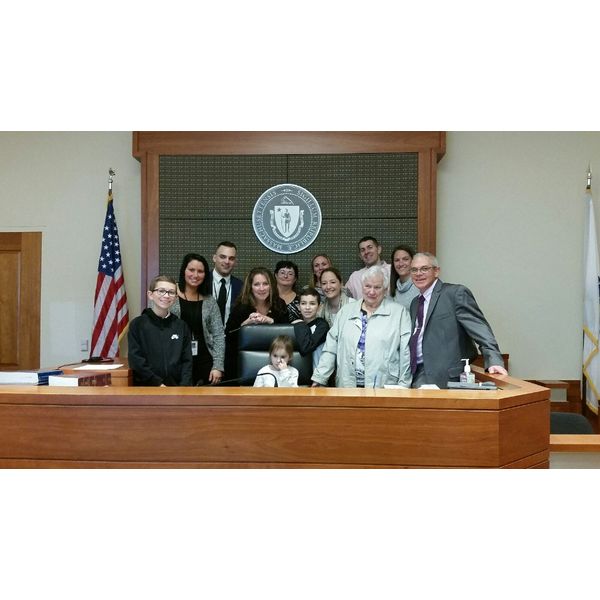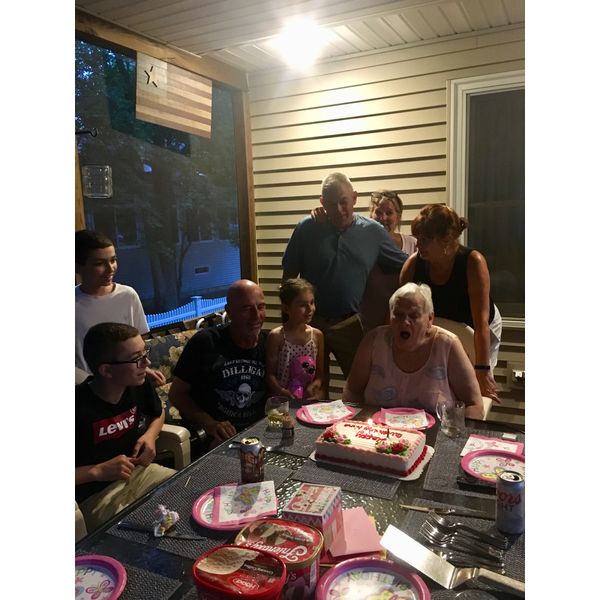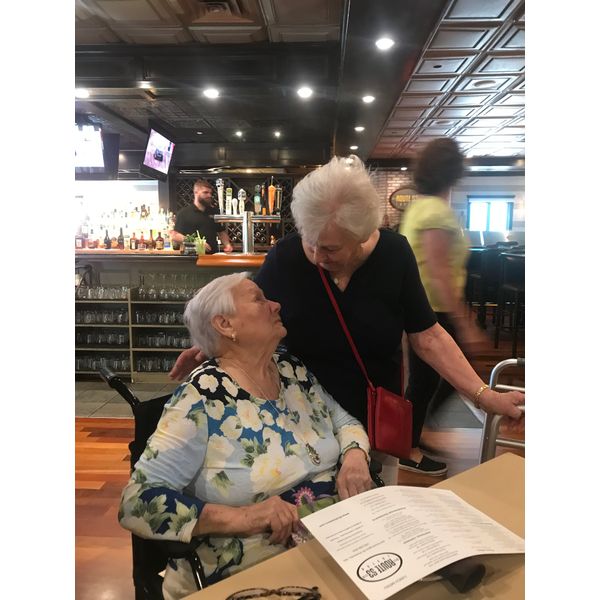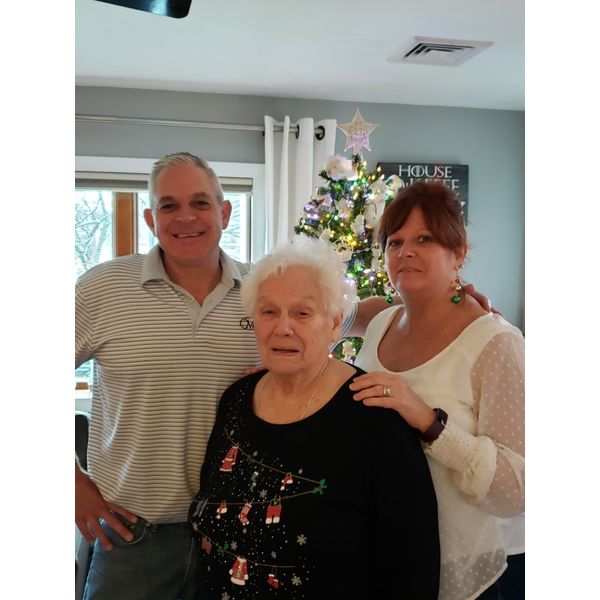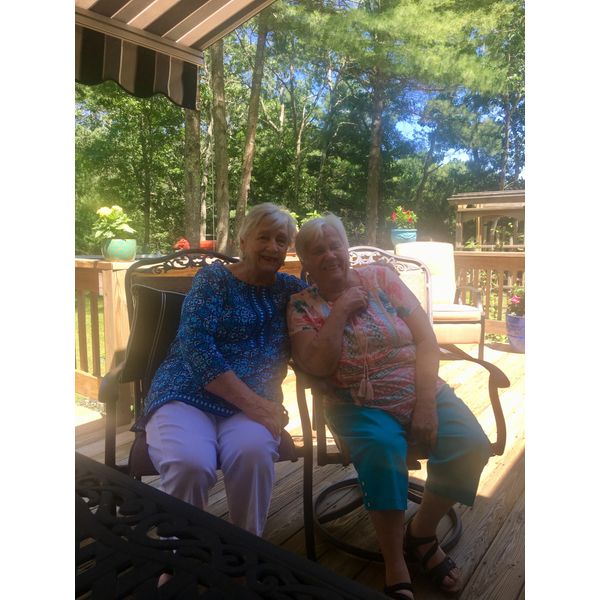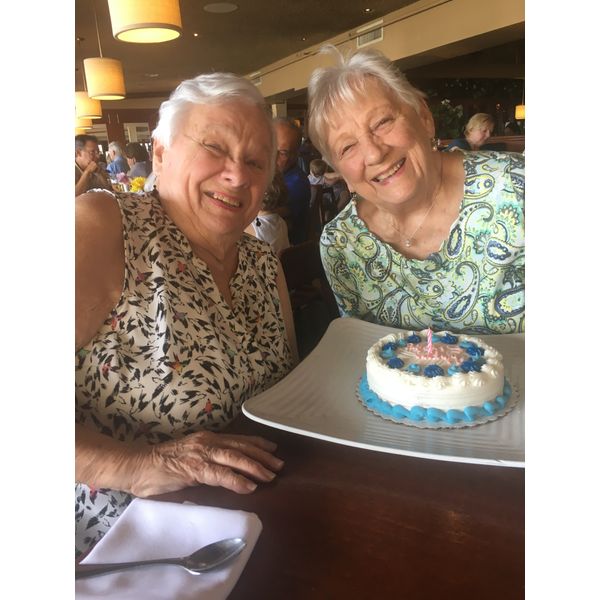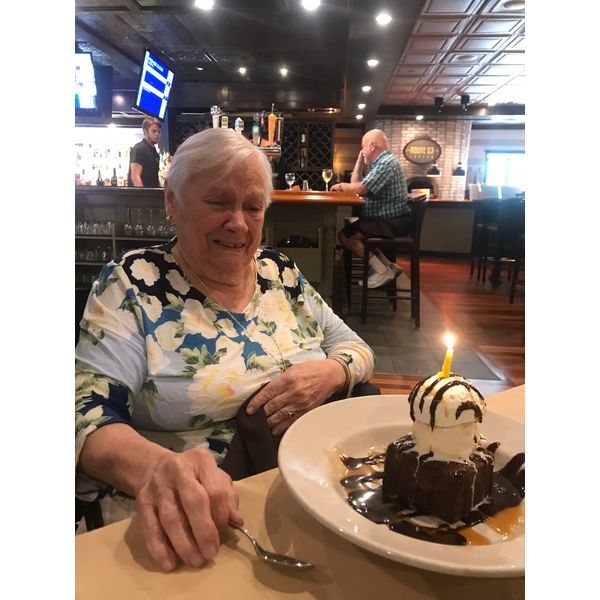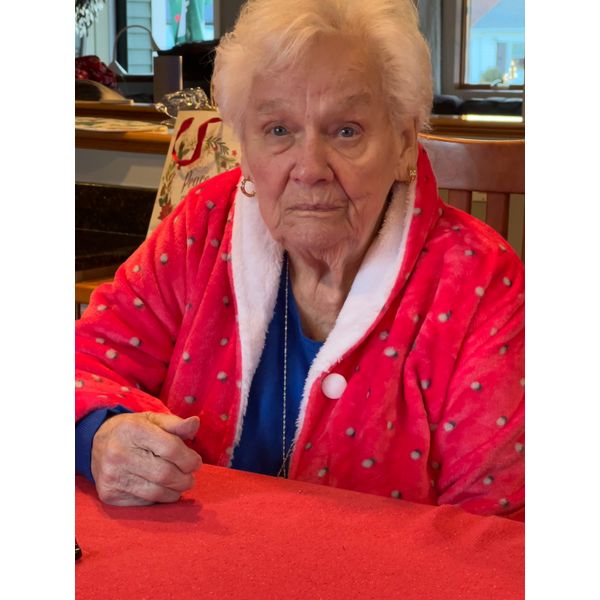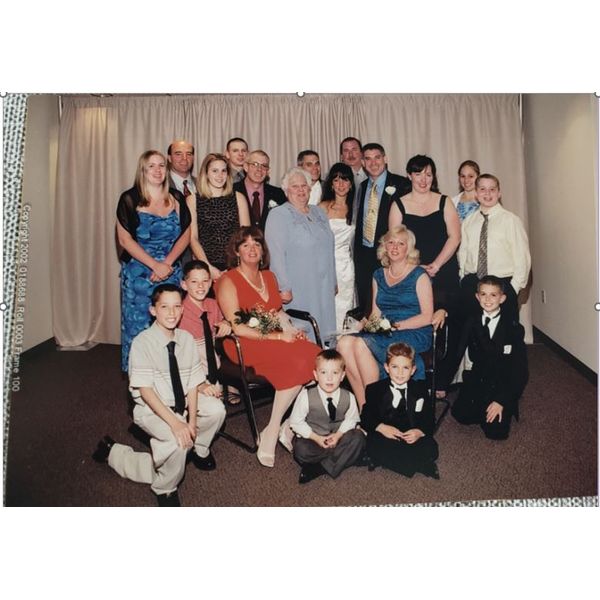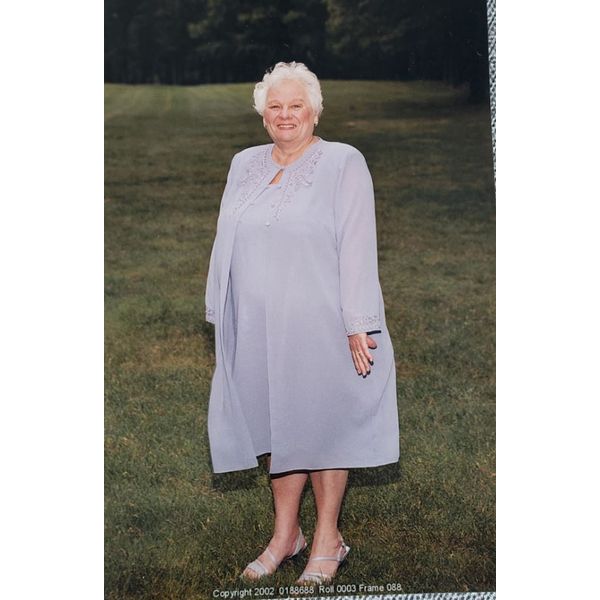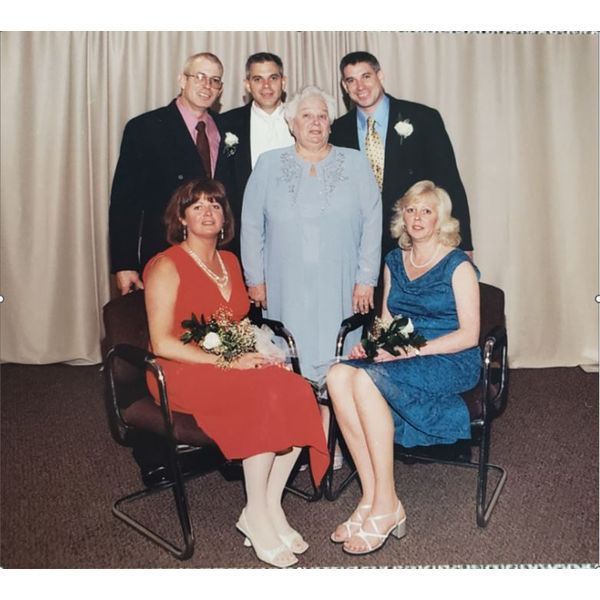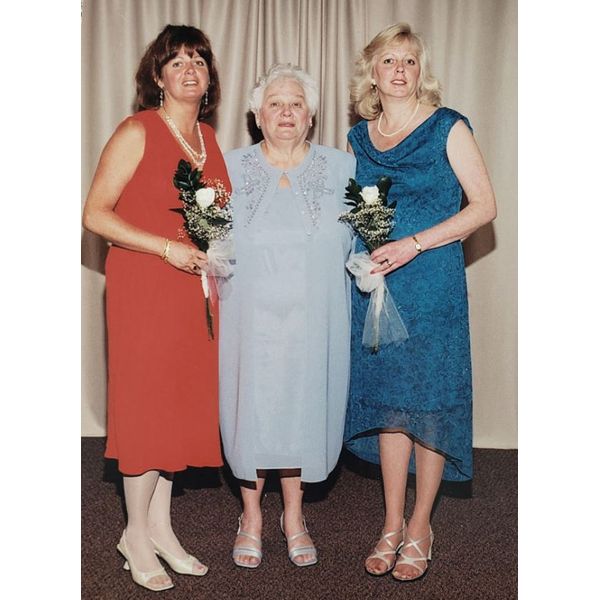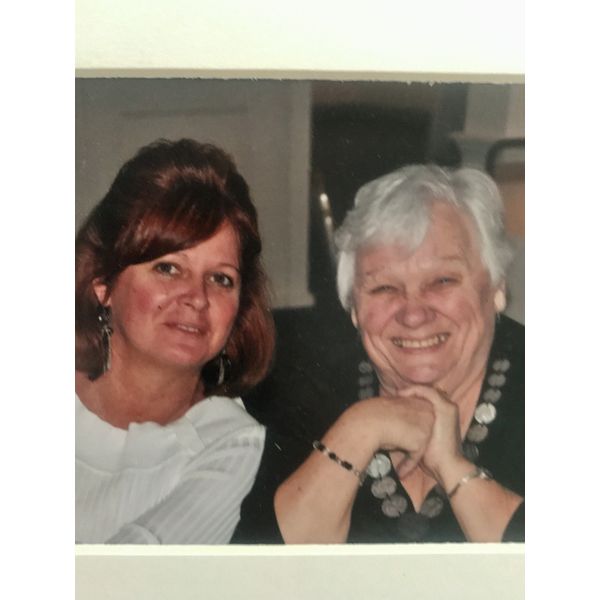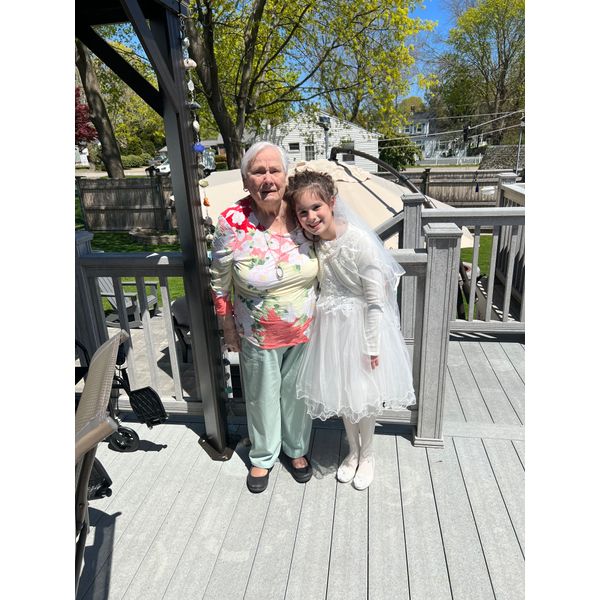 Add New Photos & Video
Condolences