Justin J. Irwin
Passed 02/10/2023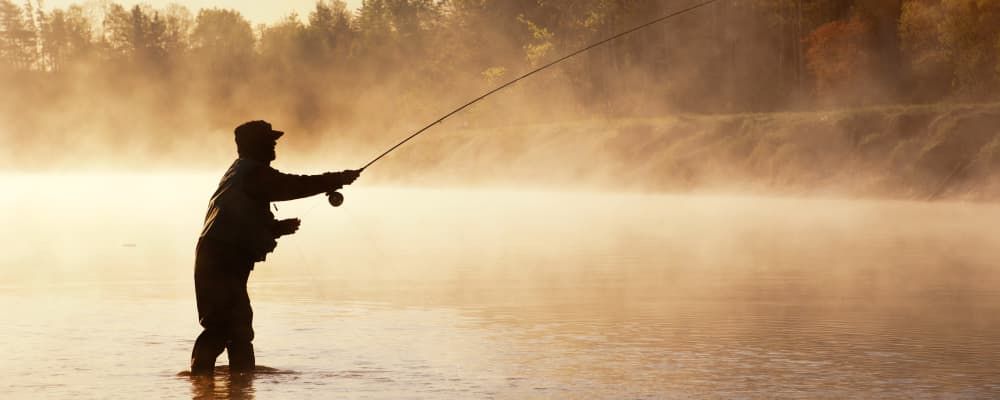 Obituary For Justin J. Irwin
Justin Joseph Irwin age 39 died on Feb 10, 2023 from drug addiction.
He is survived by his mother Paula Romano of East Bridgewater, his father Francis and step-mother, Karen Irwin of Sagamore Beach. Beloved father of Elijah Lynch and Noah Irwin of Harwich as well as his partner Julie Lynch also of Harwich.
Also survived by his sisters Nikole Kelleher and her husband Brian of East Bridgewater, Lisa Rennie and her husband Bruce of Winchester CA and his brother Matthew Irwin of Seattle WA. Predeceased by his loving grandparents Liborio (Leo) and Antonina (Lena) Romano of Brockton and Francis and Mildred Irwin of Cambridge.
He also leaves behind many aunts, uncles, cousins and friends that loved him dearly.
Justin enjoyed fishing, camping, reading and especially spending time with his boys. He was smart, witty, sensitive and hard working, but the chains of his addiction were too strong for him to break out of and in the end it locked him in.
Justin's family invites friends and loved ones to celebrate his life on Friday, February 24, 2023 at 10:00 am in the Magoun-Biggins. Funeral Home.
Photos & Video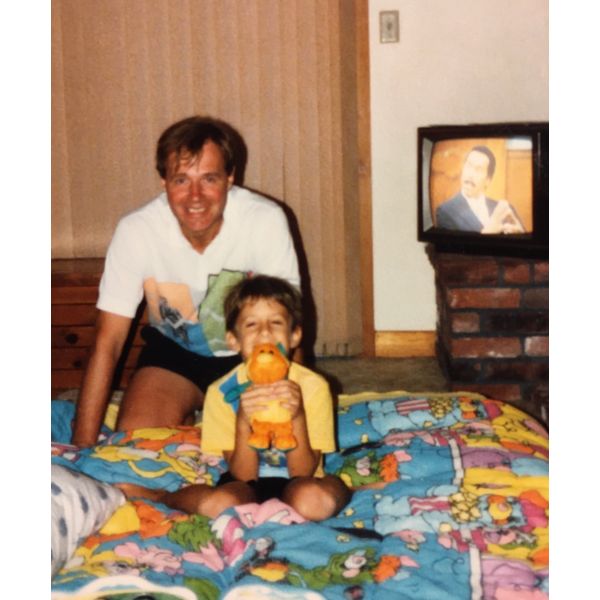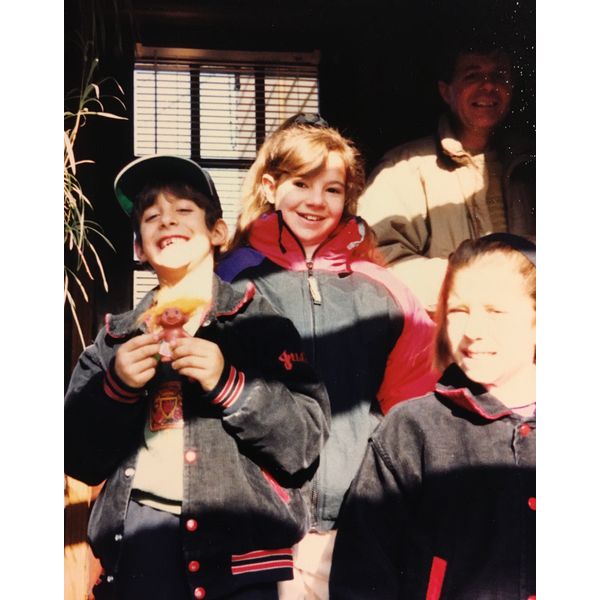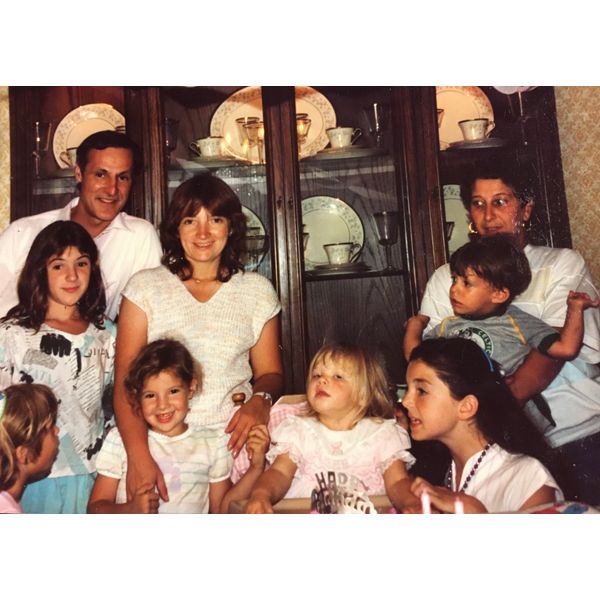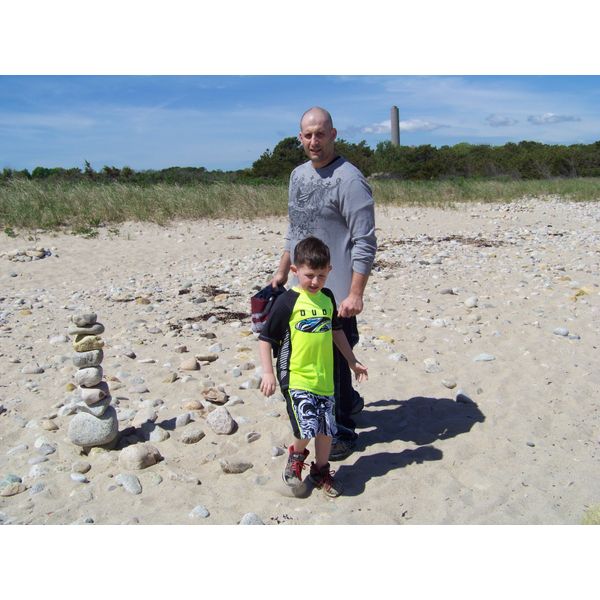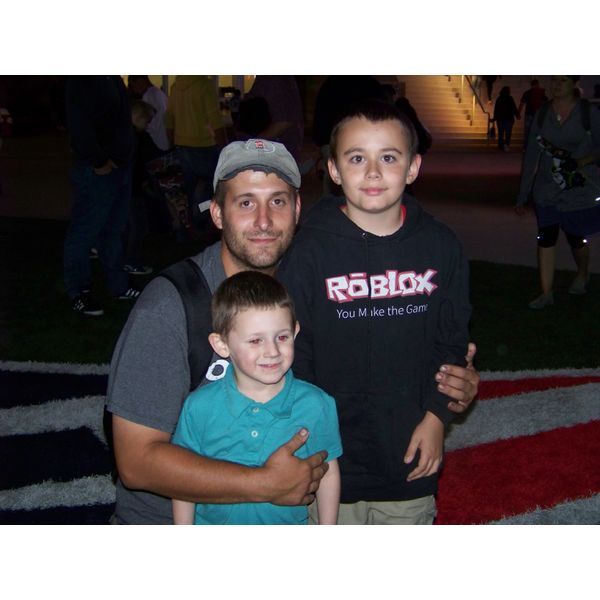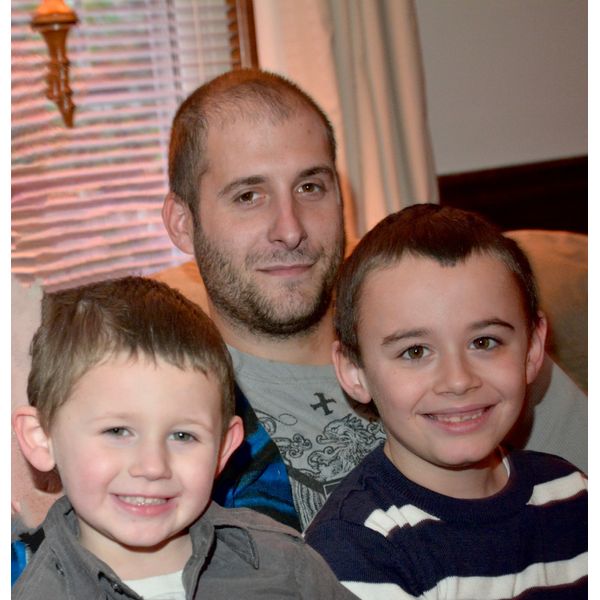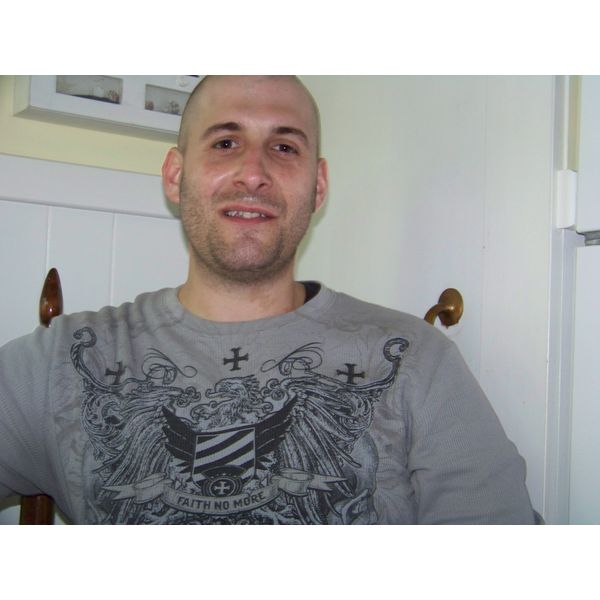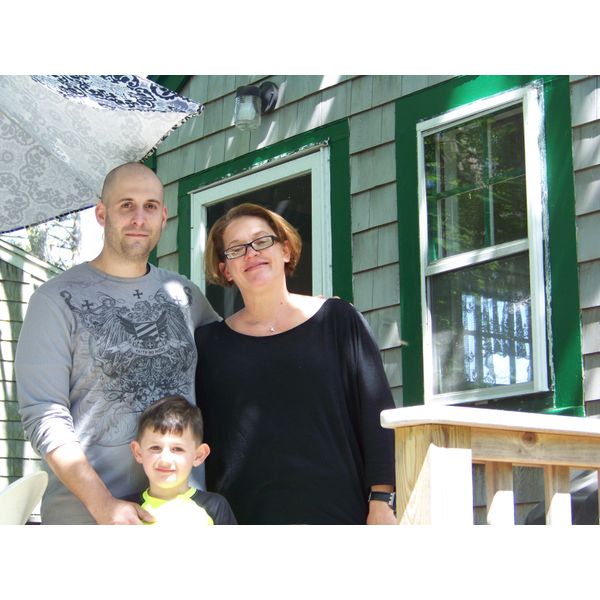 Add New Photos & Video
Condolences