Joseph George
Passed 06/15/2022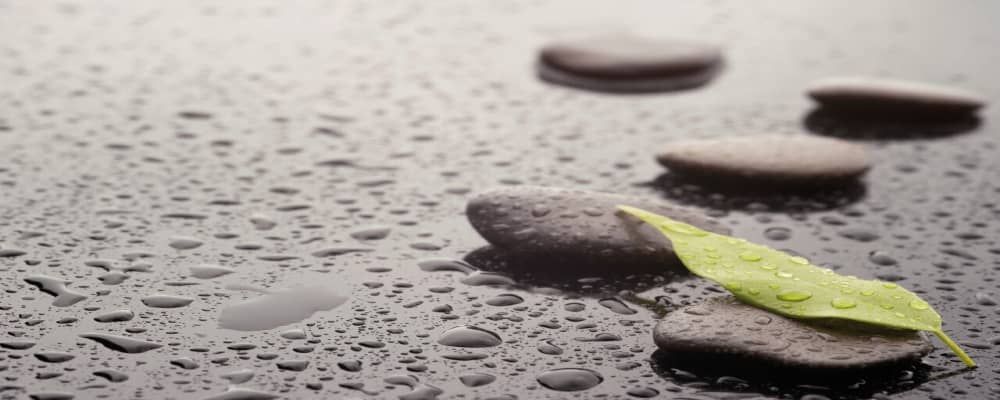 Obituary For Joseph George
Born in San Francisco, CA, Joe was the son of Lorna Johnson and Joseph George Sr. Joe attended Cambridge Rindge and Latin and graduated in the class of 1983.
Joe had a great passion and zeal for life. He loved to meet people and try new things, especially food. As a foodie Joe was always trying new restaurants, cooking on his grill and very proudly posting his creations. A big fan of music, Joe was always blasting his truck radio listening to reggae, alternative, soul or rock. He even tried his hand picking away at the guitar.
Joe was a lover of the outdoors, especially the beach. He frequented Nantasket where he swam and rode his bike. He loved sports and as a youngster played basketball, a passion that he shared with his older son Nick.
Joe was a lover of comics, especially Marvel. His excitement and eagerness for the next movie to premiere was shared with his family particularly with Zach, his youngest son who shared that same interest.
Joe was very proud of his sons and was blessed to witness Nick win a High School state championship and Zach become a college graduate.
Joe touched everyone he encountered with his smile, openness and friendliness. Many were sure to remark how his demeanor and cheerfulness touched them and brightened their day.
Besides his children, Joe leaves his mother Lorna, his father Joe, his sister, Cecelia, brothers Peter and Paul, former significant other, Ami and a host of family and friends. Joe was one of a kind.
He will truly be missed.
Photos & Video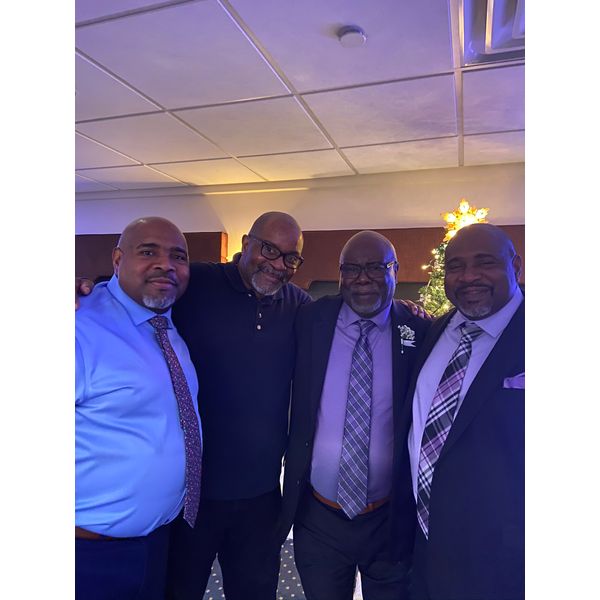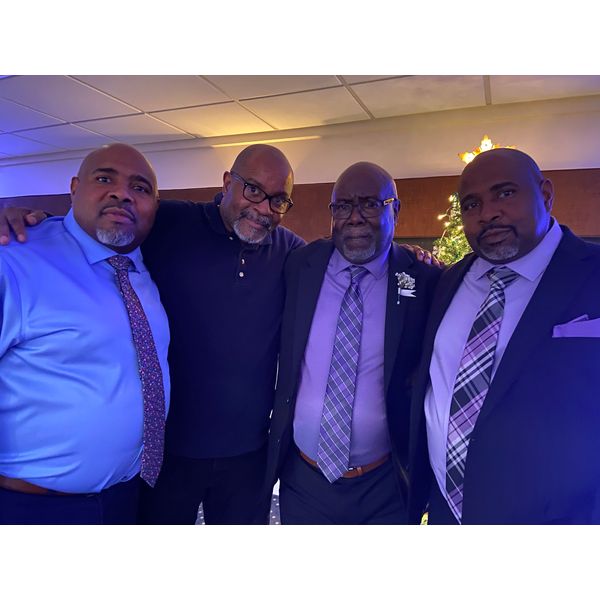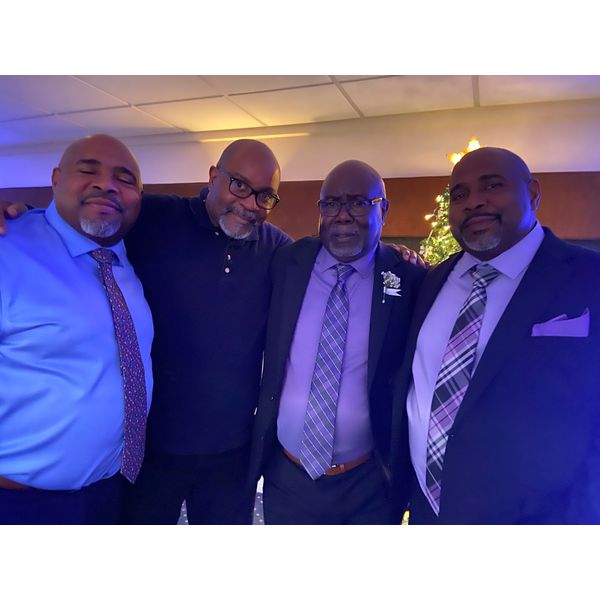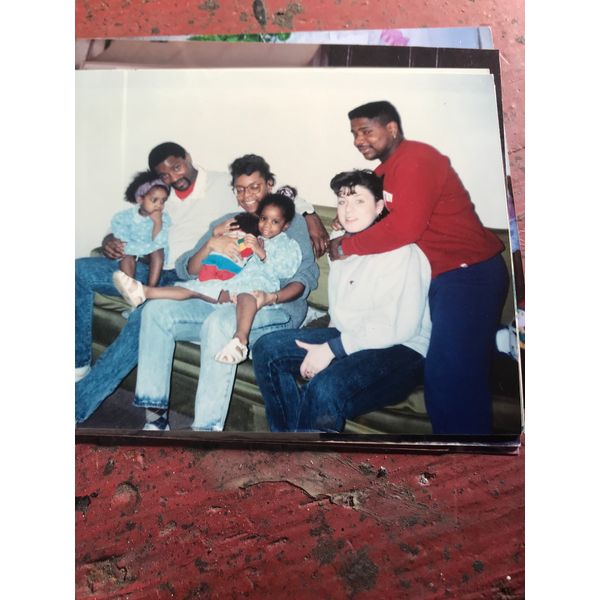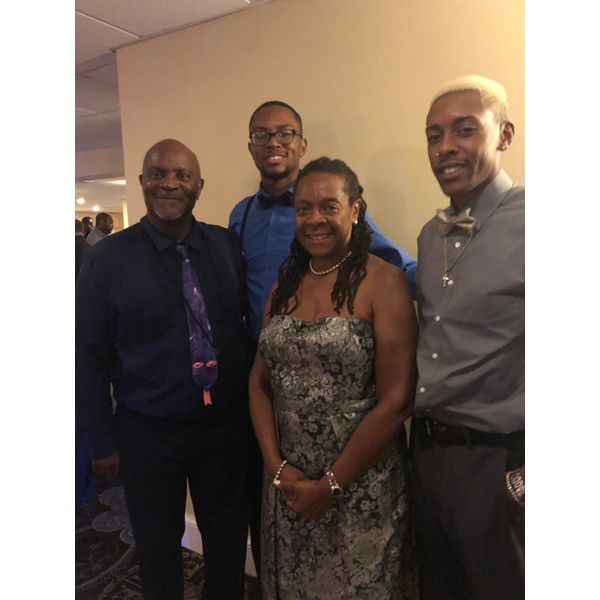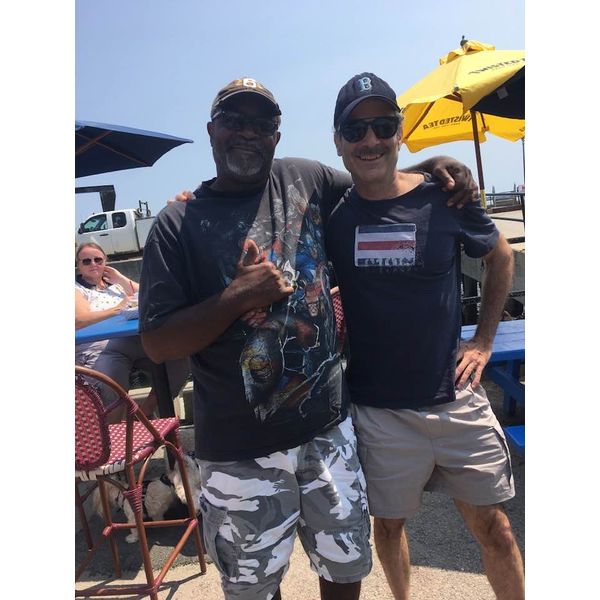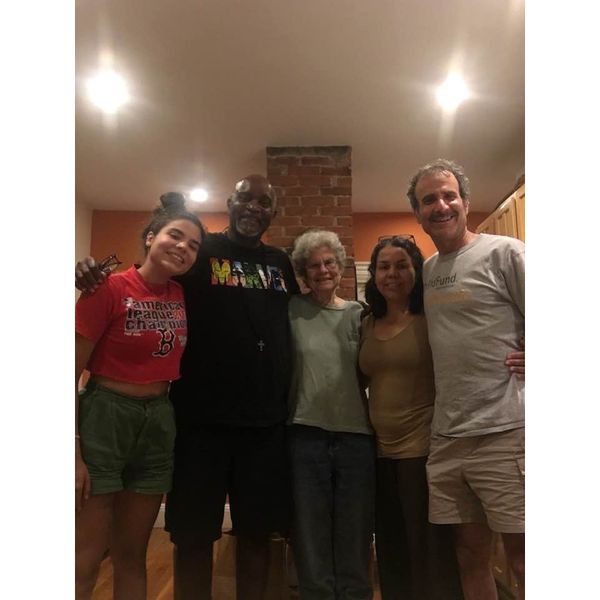 Add New Photos & Video
Condolences