Johnna Whalen
Passed 10/13/2023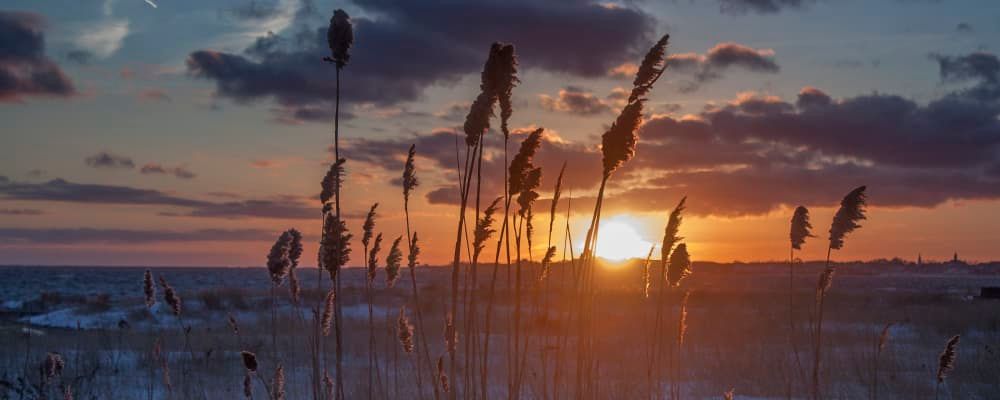 Obituary For Johnna Whalen
Johnna Whalen
Passed away peacefully in the loving care of Cranberry Hospice on Friday October 13, 2023. Johnna was an avid animal lover of all animals especially her senior Chihuahua J J Whalen, her family cats Rocco, Lucybell and Dave and her dog boys in heaven Charlie, Shane and Dutchess (Dutchie) Whalen.
Johnna is survived by her brother Tom Whalen of Randolph,
She is a beloved Aunt to her niece Hillary Greer (Whalen) and nephew William Whalen and cousin to many.
She is the daughter of the late Margaret and Jack Whalen of Abington and the sister of the late Martin "Marty" Whalen.
Johnna always had a smile on her face. She was a dog trainer for many years and would often times run into 'Her Dogs" out in her day to day life she would always know every animal's name and breed and have a funny story to tell you about their training sessions, Her pockets were always full with dog treats "just incase" She dedicated her life to training, rescuing and caring for many animals and loved them wholeheartedly.
She especially loved practical jokes, humor, comedy, making people laugh, taking her dogs to the dog park, D Q Drive thru Ice Cream and her life long friend Karen.
In honor of Johnna"s memory please be sure to Pay it Forward, Always Smile, Practice Random Acts of Kindness, Laugh Out Loud, surround yourself with LOVE and BE KIND to All Animals.
In Lieu of flowers, please consider making a donation to the Scituate Animal Shelter and/or Cranberry Hospice of Plymouth in Johnna"s name.
Services will be held on Friday October 27, 2023 at Magoun and Biggins Funeral Home in Rockland MA. (135 Union Street) Visitation will be from 10 AM to 11:30 AM with a service at 11:30AM. Internment to immediately follow at Mt Vernon Cemetery 227 Central Street Abington MA 02351.
Friends and Family are invited to a Celebration of Life for Johnna from 2PM to 4PM at Mia Regazza Restaurant 268 Washington Street Abington MA 02351 following the cemetery.
Photos & Video
Add New Photos & Video
Condolences