John B. Bailey
Passed 02/18/2023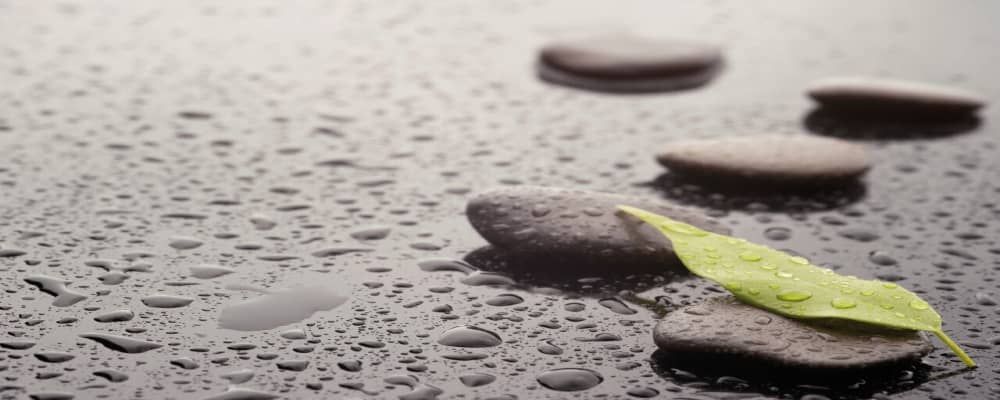 Obituary For John B. Bailey
John Braford Bailey of Rockland left this world on Friday, February 17th at only 69 years of age.
He was my beautiful husband, and my best friend who I'll love forever, and who was deeply loved by all who knew him.
Born and raised in North Weymouth to Donald and Elizabeth Bailey, he attended Weymouth schools and graduated from Weymouth North High School in 1971. He was an outstanding athlete, lettering in 3 sports - Baseball, Basketball, and Football.
Best of all, Brad had a heart of gold, never passing by anyone who needed him. He had a tremendous faith and "walked the talk" everyday of his life - always encouraging and lifting people up to where they should be. Brad was a loving and very devoted father of his three children Sam, Elijah Bailey and his daughter Nicole Ryerson. They were all his pride and joy. He made it a point to always be there for them, making sure they were always heard, understood, and that there was nothing they couldn't accomplish in life.
Besides his family and friends the one thing that mattered to him was his faith, which included his parish, its community, and his beloved guys from bible study. Because of this, at any kind of event, holidays, parties, or just at the orange table in our driveway people found themselves asking for life, faith, and personal advice before they realized what drew them to him. Even without knowing him - call it a feeling or an energy, people felt compelled to be open and ask for his insight. He was the best. And might I add, a very talented painter - as you can no doubt see our beautiful orange house that he loved so much.
In addition to his 3 children, he will be dearly missed by his two sisters, Valerie Rubino, her husband Tony, and Beth Hagerty, her husband Mike. Brad also leaves behind six nieces and nephews, Holly and Donald Bailey, and Robbie, Ryan, Rene and Rory Hagerty. Also survived by his daughter Nicole Ryerson, her husband Rob, and his two granddaughters Lexi and Brooke and his ex wife Elaine Walls.
The Bailey family welcomes friends and loved ones to celebrate John's life in the Magoun-Biggins Funeral Home on Sunday February 26, 2023 from 1:00-4:00 PM. A funeral mass will be celebrated in the Holy Family Church on Monday February 27, 2023 at 9:00 AM. Burial will follow in the Holy Family Cemetery.
Donations may be made to: Tunnels to Towers, a charity that helps Veterans & First Responders due to 9/11, 2361 Hylan Blvd. Staten Island, NY 10306.
Photos & Video
Add New Photos & Video
Condolences