Joanne Curtis
01/19/1931 - 08/10/2023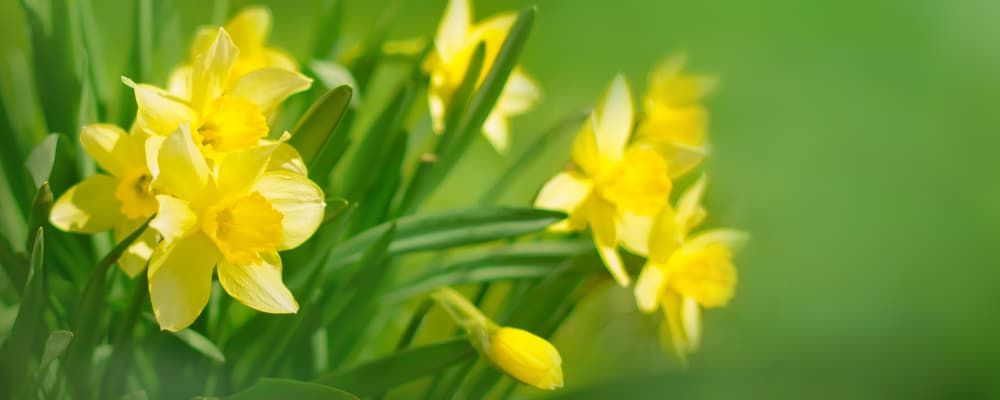 Obituary For Joanne Curtis
Joanne Curtis (January 19, 1931 – August 10, 2023) a long time resident of Abington, passed away peacefully at the Colony Center for Health and Rehabilitation. Joanne was predeceased by her parents, Burton and Mildred (Prindle) Curtis, and also her sister Fran (Curtis) Greenough.
Joanne was raised and educated in Abington graduating from Abington High School in 1947. She was employed by American Airlines where she spent many years in Los Angeles, CA as well as New York. Joanne also had a very long and successful career working for the Stone Zoo located in Stoneham, MA.
Joanne was the caretaker for both her Mother and her sister when they fell ill and spent all of her retirement years being heavily involved with not only the community of Abington, but specifically the Senior Center. Joanne especially enjoyed her newsroom clerical duties while working on the monthly senior informer. The community at the Senior Center in Abington meant everything to Joanne, and her family is very grateful to them for all of their support over the years. Jo also loved reading poetry, listening to talk radio, and baking cookies.
She is survived by her siblings, Cordane C. Bradley of ME and Wesley A. Curtis of FL, several nieces and nephews, as well as many amazing friends. Joanne was one of the kindest people you could ever meet,and she will be sorely missed.
The Curtis family invites friends and family to celebrate Joanne's life on October 13, 2023 at 11AM at Magoun Biggins Funeral Home, 135 Union Street Rockland MA, 02370.
Photos & Video
Add New Photos & Video
Condolences