Janet L. Killinger
Passed 08/27/2023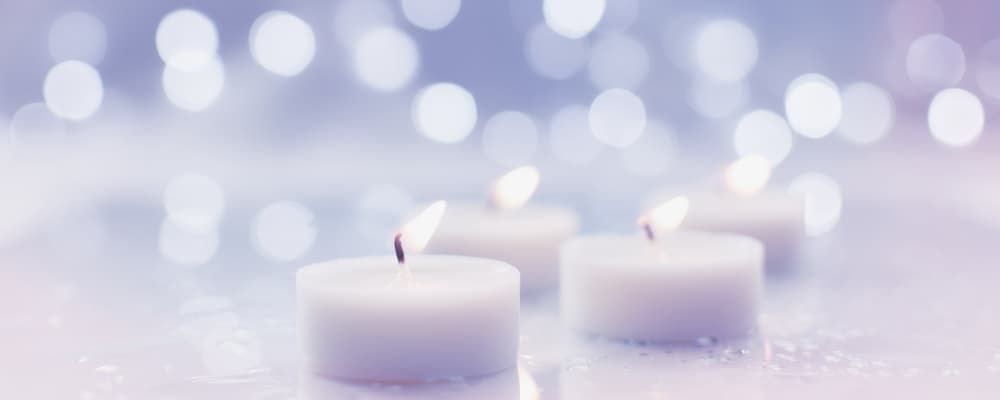 Obituary For Janet L. Killinger
Janet L (Boyle) Killinger
Passed away 8/27/23
Janet L (Boyle)Killinger of Rockland, MA passed away unexpectedly Sunday evening in her home at the age of 74. She leaves behind the legacy of love, strength and cherished memories that will forever warm the hearts of her family and friends.
Janet was born in Boston, MA, daughter of the late Peter and Ruth Boyle, grew up and graduated in Weymouth, MA and has been a long-time resident of Rockland, MA.
Janet worked at the New England Telephone Company, a valued employee of BOC Gases and a part of the South Shore Periodontics "family". Janet enjoyed many things, she loved attending all family events, concerts in the park, parades, and fireworks. Her favorite days were spent with her family at the beach or Peter's Pond Park down on the Cape. She thrived at hosting the holidays and would come up with new and exciting ways to make them fun and memorable. She loved to play badminton, swim, walk and attend her exercise classes at the Rockland Senior Center. Janet was an avid Red Sox fan. Some of her favorite memories were watching the games with her husband, James. Janet was silly, she was fun and full of spirit.
Janet was the beloved wife of 26 years to James Killinger. Her two daughters, Jolie Hassler and husband Rick of Gilford, NH and Jill Maroney and her husband Craig of Rockland, MA. She is also survived by James' three children, Mary Jo Tanzi and her husband Ralph, Robert Killinger and wife Carolann, and Deborah Killinger and her husband Stephen. Janet leaves 7 loving grandchildren who she cherished, Anthony Tanzi, Mark Hassler, Patrick Tanzi, James Michael Killinger, Kevin Maroney, Janelle Hassler, and Erin Maroney. Janet is survived by her brother Michael Boyle and his wife Lily of Fl. sister Diane Chebator and her husband Paul of Rockland, MA and her sister Jean Sullivan and her husband Richard of Weymouth, MA.
Family and friends are welcome to join us in celebrating Janets life on Thursday, August 31, 2023 from 4pm-7pm at Magoun-Biggins Funeral Home. A funeral mass will take place at 9am on Friday, September 1, 2023 at the Rockland Holy Family Church followed by a burial at the Rockland Cemetery. Followed by a gathering at the Rockland Golf Course.
Condolences