Jane P. Ellis
07/17/1934 - 05/01/2023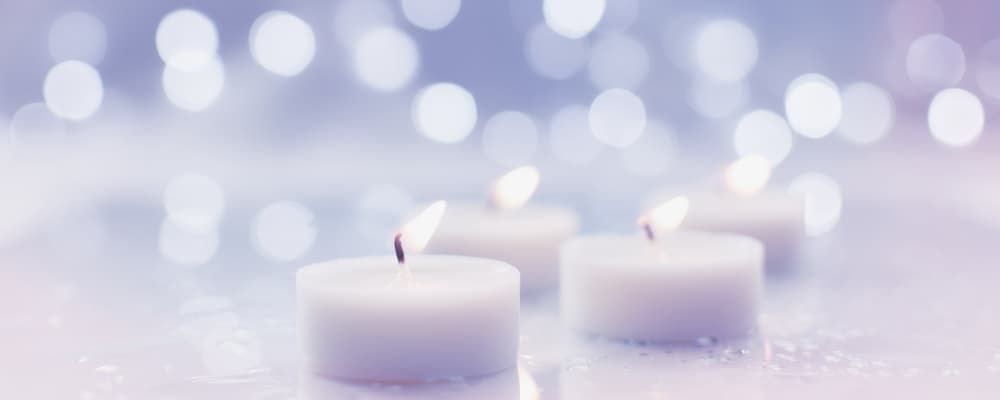 Obituary For Jane P. Ellis
Passed away the first of May, 2023, at the age of 88. Wife of the late George A. Ellis and daughter of the late Florence and Anthony Propatier, she has been a resident of Rockland, Mass., for well over 50 years.

She spent the last two years at Plymouth Crossings, an assisted living community where she was loved and cared for.

Jane had the biggest heart. She was a private and quiet person, but also very caring and fun. She was loving, smart and independent, yet sensitive and incredibly compassionate. She loved her husband throughout their marriage until the day he died.

Jane was a beautiful person inside and out. She loved traveling, reading, gardening and dogs. She cared deeply for the people around her and made an impact on many lives. She will be forever missed.

She is survived by her sister Sandra Richardson of North Carolina, as well as many nieces, nephews, cousins and deeply loved friends.

Burial will be held at the Holy Family Cemetery at a later date by Magoun Biggins Funeral Home in Rockland, Mass.

We thank everyone for their prayers and support at this very difficult time.
Photos & Video
Add New Photos & Video
Condolences