Eric J. DeSantis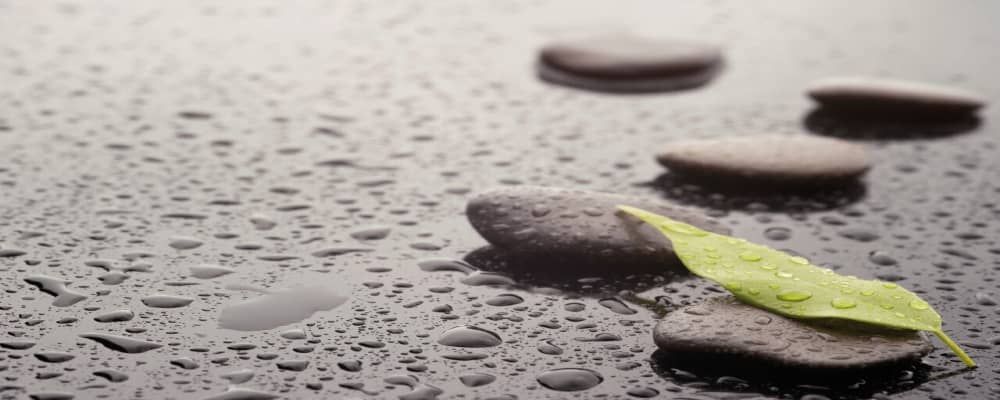 Obituary For Eric J. DeSantis
Eric J. DeSantis, 58, of Rockland, MA passed away suddenly on May 24, 2022. Eric was the son of the late Henry DeSantis and Kathleen (Sullivan) DeSantis. He is survived by his stepmother, Helen (Mahoney) DeSantis of Marshfield, his brothers, Scott DeSantis and wife Marie of Kingston, David DeSantis of Marshfield and his sister, Kathleen DeSantis, of Bedford. Proud uncle of Derek, Daniel, Paul and Katie. He leaves his long time companion, Denise Gordon, of Rockland and the fellas in the library and the tent.
Eric was born on November 29, 1963 in Melrose, MA. He grew up in Waltham and later settled in Rockland where he took great pleasure in living there. He was employed at National Grid in Brockton as a meter worker where he made many lasting friendships.
He was a proud member of the Rockland Eagles Arie #841 where he would always be found holding court in the library with a cold Budweiser in front of him. Eric was also a member of The Utility Workers of America Local 369.
Anyone that knew Eric well, would tell you that he had a heart of gold, an infectious laugh and would do anything for any person in need. He will be forever missed.
A celebration of life is planned at The Rockland Eagles, 29 Park Street, Rockland, at 1 PM on Saturday, June 25, 2022.
Photos & Video
Add New Photos & Video
Condolences