Edward J. Bullock
Passed 03/11/2023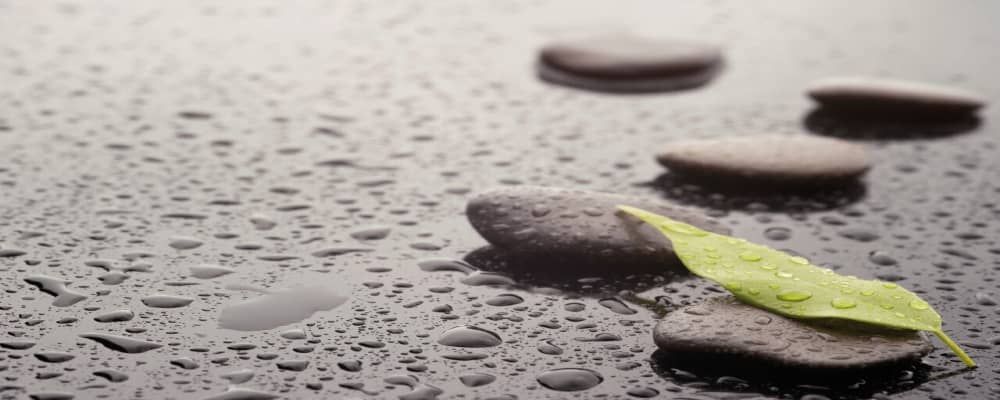 Obituary For Edward J. Bullock
Edward John Bullock, fondly known as "Bampa" to his loved ones, passed from us on March 11th, 2023 at his home in Rockland, Massachusetts. Taken away from us all suddenly, at 70 years young, he will forever be remembered for his loving, caring, and carefree spirit.
Ed lived a personal life full of academic achievements and victories in track and field through his college years, but the most important aspect of his life was his daughter's, Kelly Flynn, husband Bob Flynn, and Julie Cordero, husband Carlos Cordero, and his 5 grandchildren, Michael, Christopher, Andrew, Lily and Cody. He enjoyed every moment of watching his grandchildren grow up and participate in sports. Watching his oldest grandson, Michael, competing in the State Finals for track this winter and receiving multiple scholarships to college made him so proud and he would talk about it any chance he could. He would spend hours watching his granddaughter, Lily, practice her cheer routines on the trampoline and film and send all the videos to his loved ones to share his pride in her. He would never miss a football, baseball, or basketball game of Cody's and loved to brag about his success. Although living in California, he would watch live streams of Christopher and Andrew's football and basketball games and he made sure they knew how proud he was of them after each and every game. There is not a time where you wouldn't see him at every highschool and youth sport game with a camera in his hand and a proud and supporting smile. His grandchildren were truly the reason he woke up with a smile on his face every day. He enjoyed spending time with companion of 15 years, Maureen Forknall, and enjoyed being Bampa to her granddaughter Leila who he loved greatly. He taught us all to love unconditionally.
Born to Marguerite and James Bullock, he was one of four siblings and is also survived by MaryAnne and Steve Ware; Tom and Leslie Bullock; Christine and Rick Dunn and many nieces and nephews.
The Family welcomes friends and loved ones to celebrate Edward's life On Wednesday, March 15th from 5:00-7:00 pm at the Biggins Funeral Home, 135 Union Street, Rockland. A funeral mass will be held March 16th at 9:00 am at the Holy Family Church in Rockland. Burial will follow in the Holy Family Cemetery.
Photos & Video
Add New Photos & Video
Condolences