Doris Bossie
Passed 06/05/2022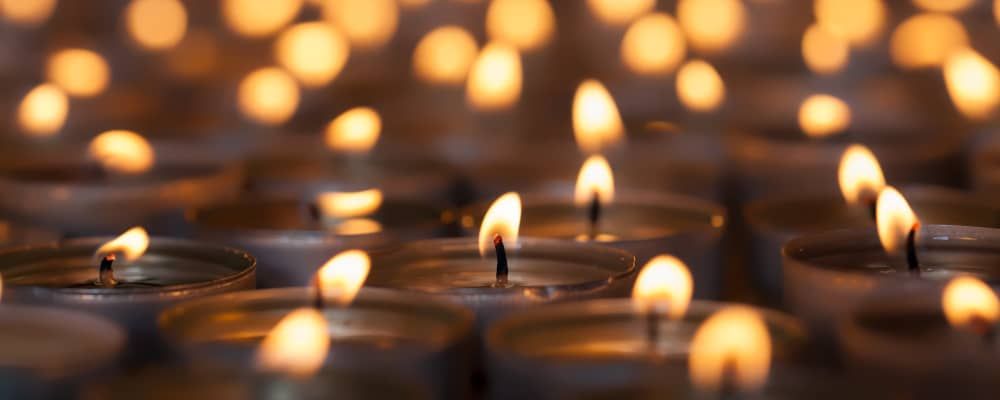 Obituary For Doris Bossie
Doris Marie Bossie(Boucher) 83 of Rockland Passed peacefully on Sunday, June 5th surrounded by her family after a long battle with cancer.
Doris was born and raised in Brunswick, ME with her brothers Eddie, Morris and Louis Boucher. The only daughter of Antonio and Ida Boucher.
Doris is predeceased by the love of her life Philip L Bossie whom she Met, fell in love,and married shortly after high school. Doris and Phil moved to Rockland Massachusetts and raised thier boys Anthony and Timothy. Doris and Phil spent nearly 46 wonderful years together before Phil's s passing in 2010.
Doris was a dedicated parishioner of the Holy family church in Rockland and had many friends who could always look forward to beautiful caring and funny cards to fill thier mailboxes throuout the year..
Having different jobs throughout her life, none were more special to her than the years she spent driving nursery school students , many of whom kept in touch.
Doris's love of music was exemplified thru her beautiful organ playing for family and friends and her large collection of music boxes that was displayed year round in her home. Doris is survived by her two sons Anthony , his wife Helen, and Timothy all of Rockland. She loved her time with her 6 grandchildren, 3 great grandchildren and many nieces and nephews.
She is also survived by her brothers Eddie and his wife Ann of Connecticut and Louie and his wife Gerd of Florida. She is predeceased by her elder brother Morris and his wife Bonnie of Maine.
Visitation will be 4 to 7 on Wednesday, July 13th at Biggins Funeral Home 135 Union Street Rockland MA. A funeral Mass will be held at the Holy Family church on Thursday, July 14th at 9 am. Followed by internment at the National cemetery in Bourne, Massachusetts.
In lieu of flowers, please make a donation to the Hospice of the South Shore or Holy Family church of Rockland
Photos & Video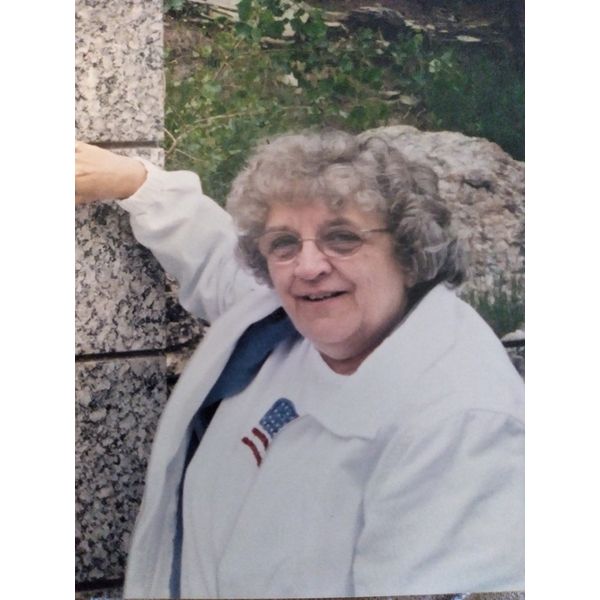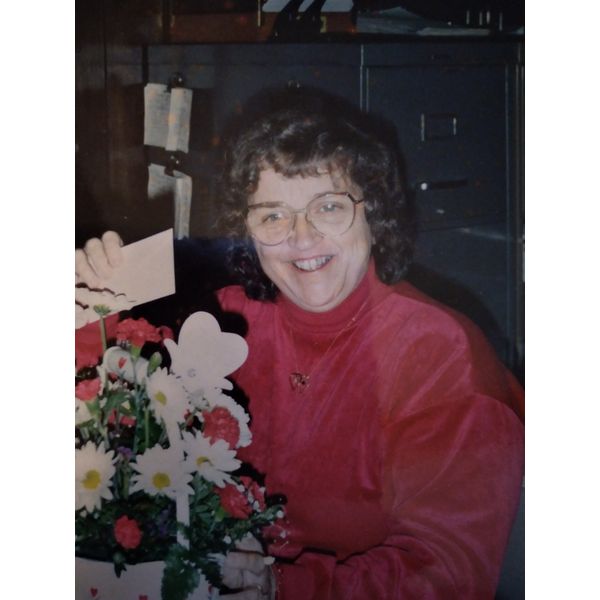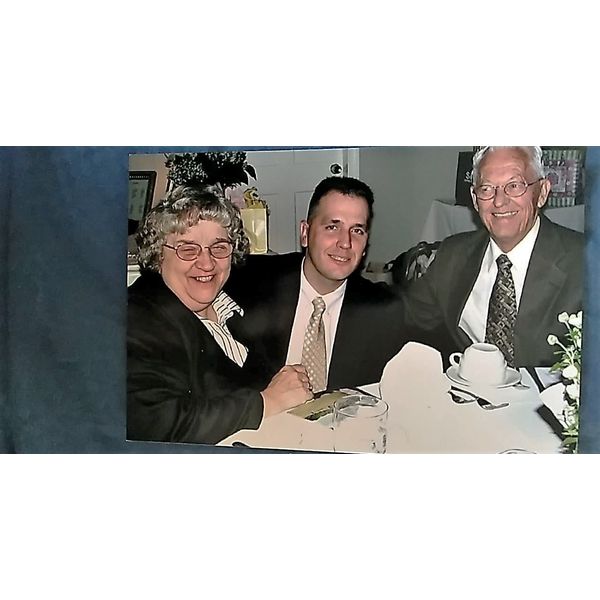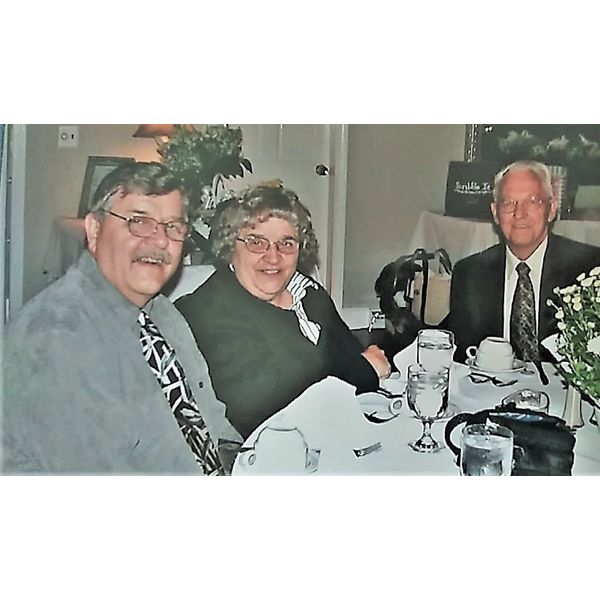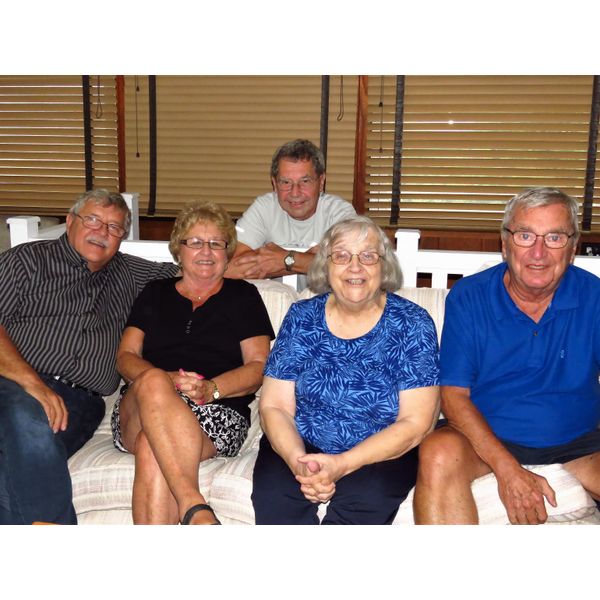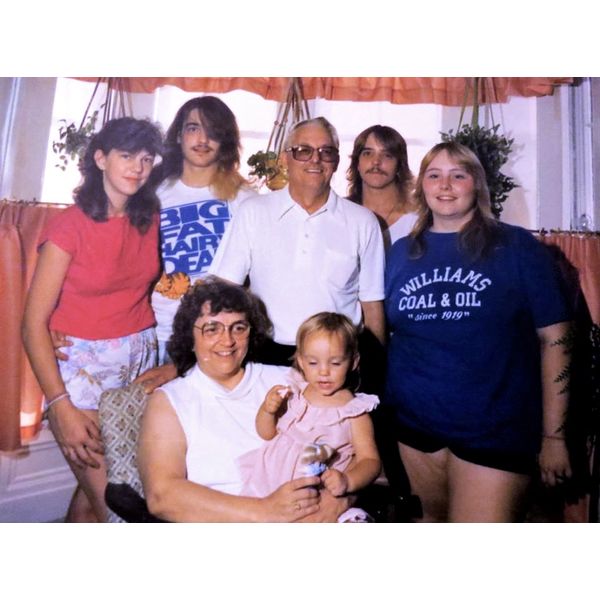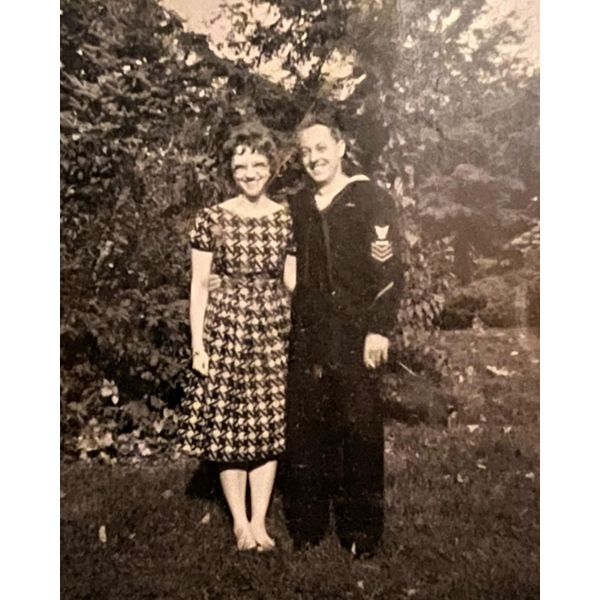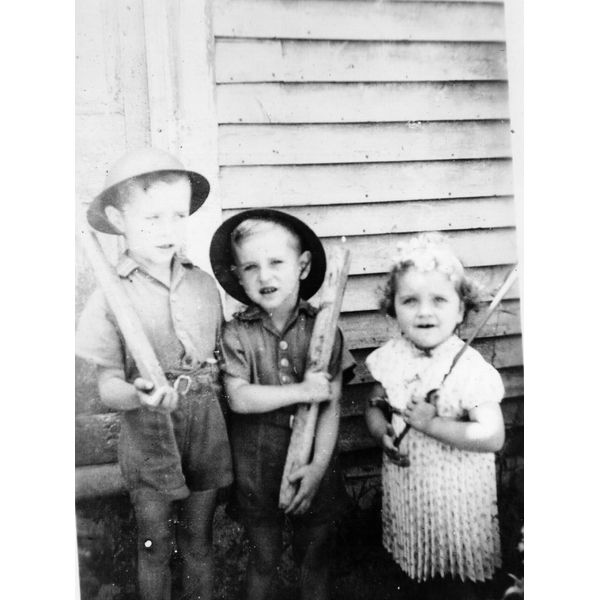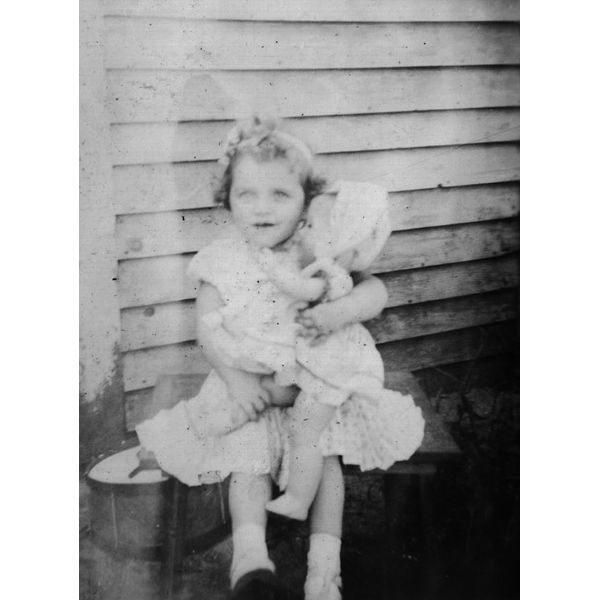 Add New Photos & Video