Constance Duggan
Passed 10/15/2023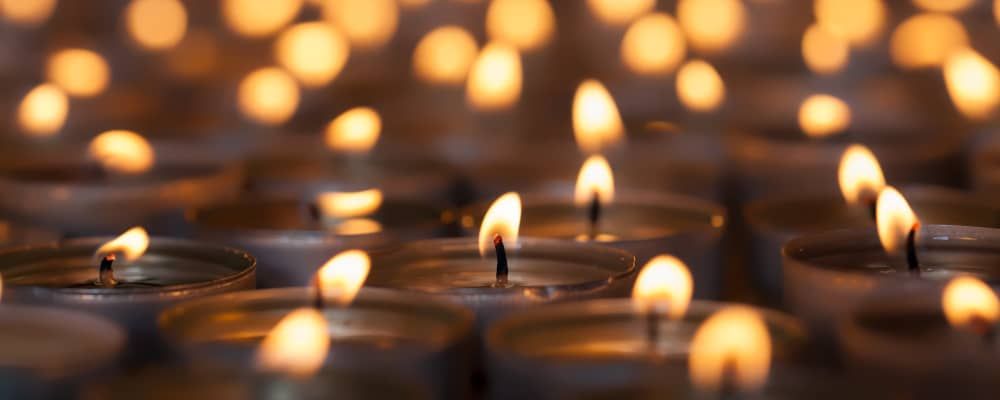 Obituary For Constance Duggan
Constance G Duggan (Aloisio) 83 passed away unexpectantly on Sunday, October 15, 2023.
Wife of the late William F Duggan. She is survived by her children Kathleen Duggan of Rockland, Michael Duggan and his wife Karen of Summerfield FL, Joseph Duggan of Rockland, James Duggan and his wife Susan of Florham Park, NJ and David Duggan and his wife Lisa of Rockland.
Her grandchildren Amanda Potter of Springtown, Texas, Seth Duggan of Tampa, FL, Meghan Duggan of Lake Parsippany, NJ, Jack Duggan of Florham Park, NJ and Chris Duggan of Florham Park, NJ.
Her siblings John Aloisio and his wife Linda, Edith Silva of Plymouth, and Stephen Aloisio and his wife Theresa of Plymouth.
Her sister-in-law's Noreen and Patricia Duggan of Arlington and her brother-in-law Donald Duggan of Quincy.
Connie enjoyed going to Disney, bowling on Tuesdays, and going to the Senior Center in Plymouth to play card. She enjoyed traveling and her last trip was with her sister and sisters-in-law to Yellowstone National Park in July.
Connie attended Mass every Sunday at Holy Family Church in Rockland.
She will be missed by her family and friends.
The Duggan family invites friends and loved ones to celebrate her life in the Magoun-Biggins Funeral Home. 135 Union Street Rockland MA on Thursday October 19, 2023 from 4-7 PM . A Funeral Mass will be held on Friday, October 20,2023 at 9AM Holy Family Church Rockland MA
Photos & Video
Add New Photos & Video
Condolences