Charles "Chuck" J. Toloczko
Passed 09/23/2023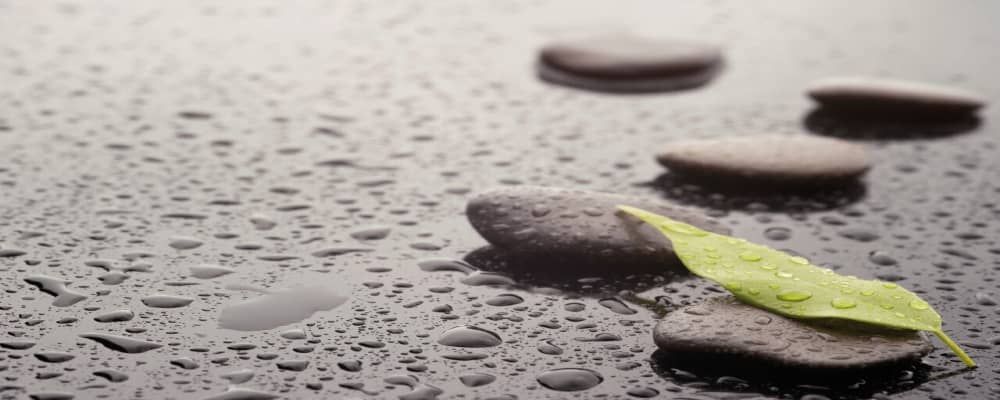 Obituary For Charles "Chuck" J. Toloczko
Charles J. ("Chuck") Toloczko
Rockland, MA / Formerly Dorchester, MA
Charles J. Toloczko ("Chuck"), 80, died peacefully, surrounded by his family, at his home in Rockland, MA on September 23, 2023. He was a proud veteran of the US Army. After nearly 40 years working in Boston as a machinist for Gillette, he retired and was able to enjoy taking family vacations, sunning by the pool, fishing, and was his grandchildren's #1 supporter.
He was and is a beloved husband, father of three, and grandfather of four. He was preceded in death by his parents, Charles (Carlo) and Helen (Gorski) Toloczko of Dorchester. He is survived by his wife of 54 years, Marie (Savage) Toloczko of Rockland; children Karen (Toloczko) Navicky and husband Rob of Whitman MA, Brian Toloczko and longtime girlfriend Kari Pikus of Tempe AZ, and Jill (Toloczko) Valenzuela and husband Eric of Long Island NY; grandchildren Madison and Jack Navicky, and Trinity and Mia Valenzuela; and Uncle to many beloved nieces and nephews.
The Toloczko family invites friends and loved ones to celebrate his life on Friday, September 29, 2023 in the Magoun-Biggins Funeral Home from 4:00-7:00 pm. A Funeral Mass will be celebrated in St. Bridget's Church in Abington on Saturday September 30, 2023, at 10:30 am. Burial will follow in the Blue Hill Cemetery in Braintree.
Photos & Video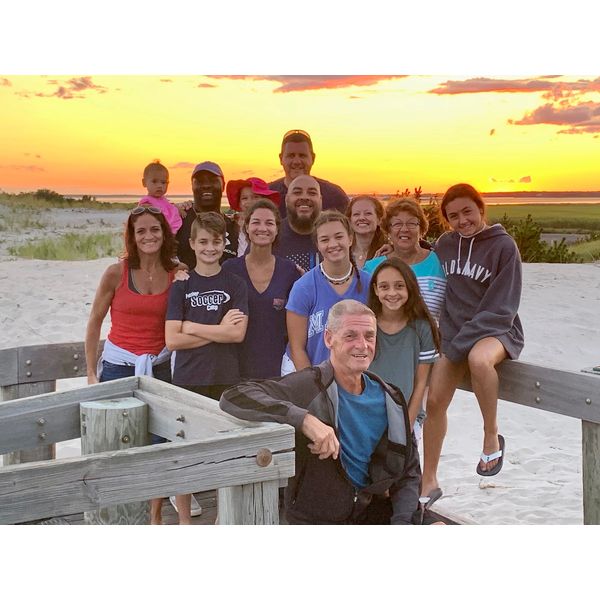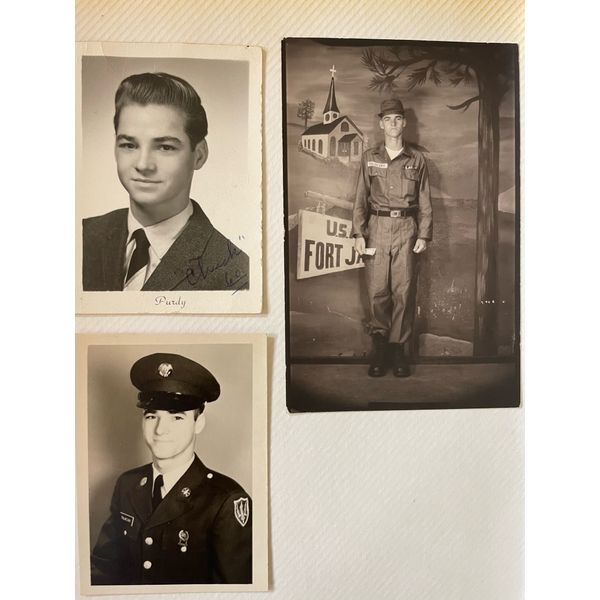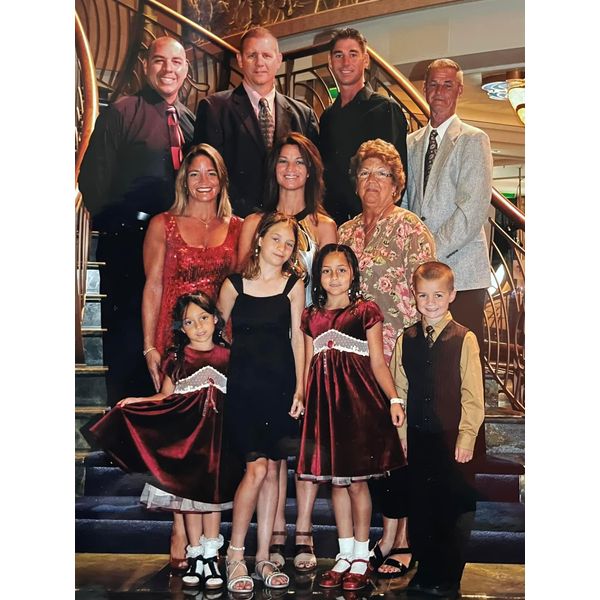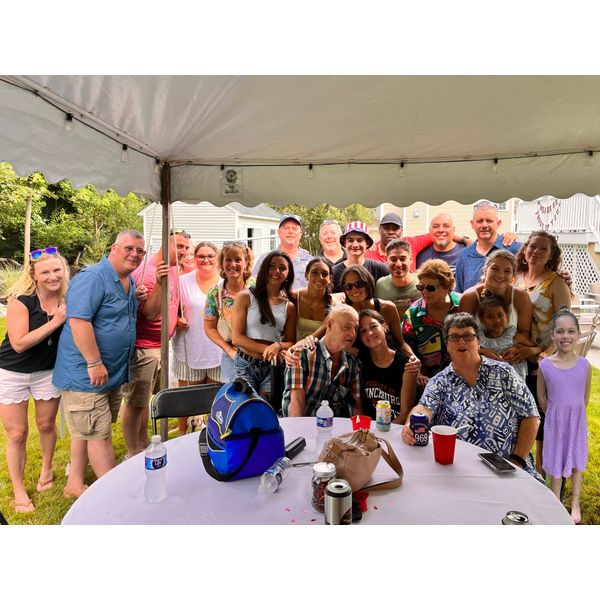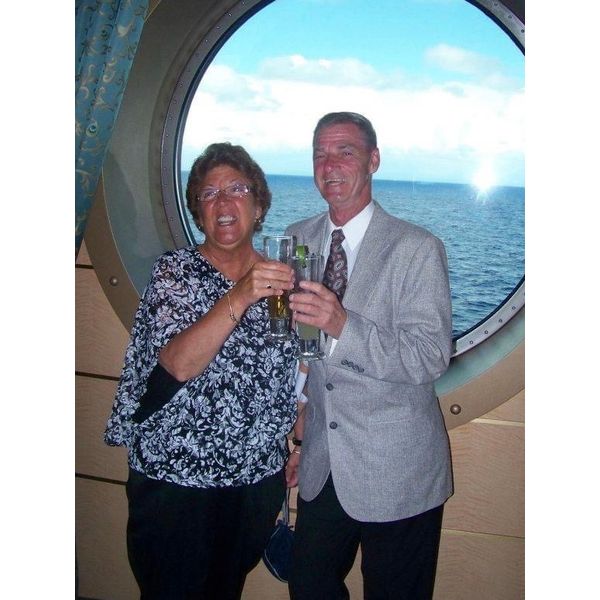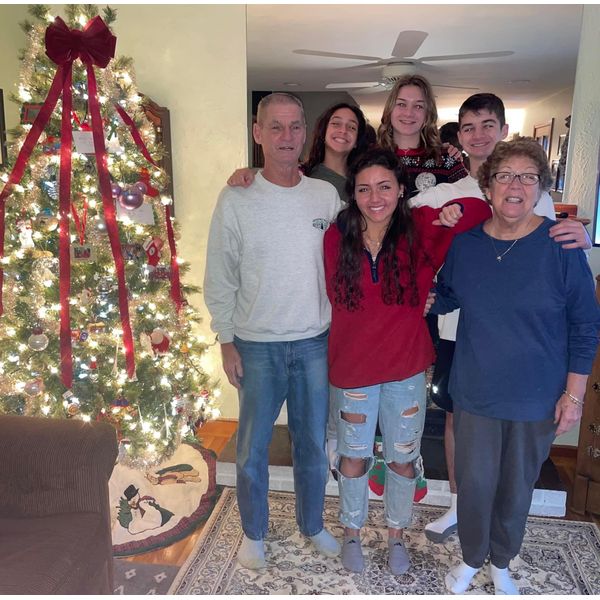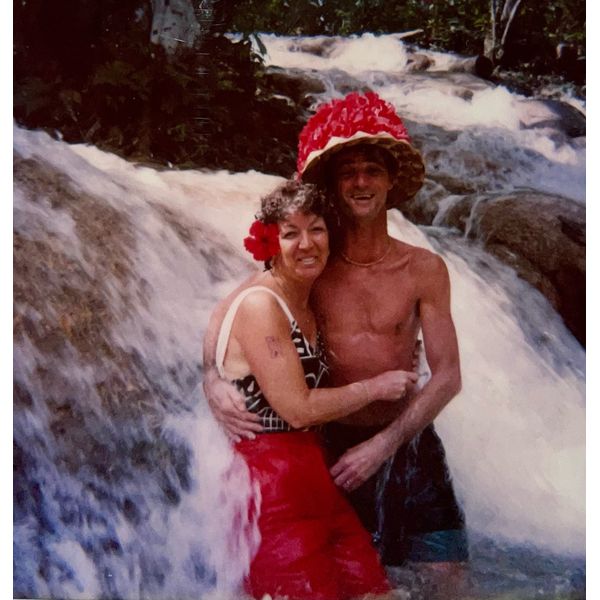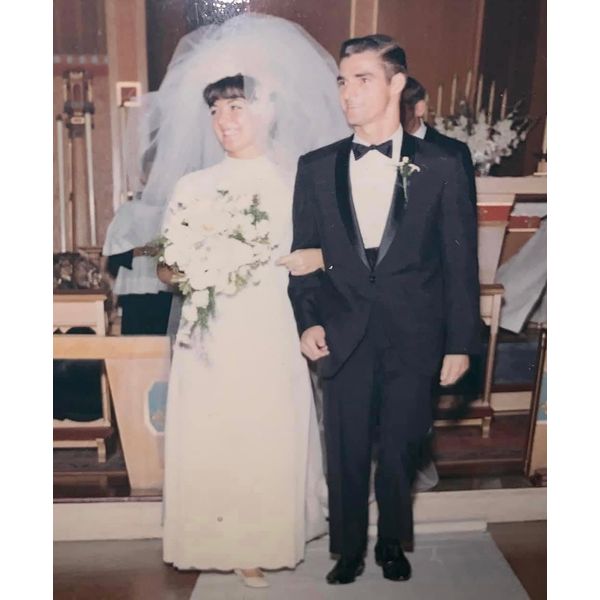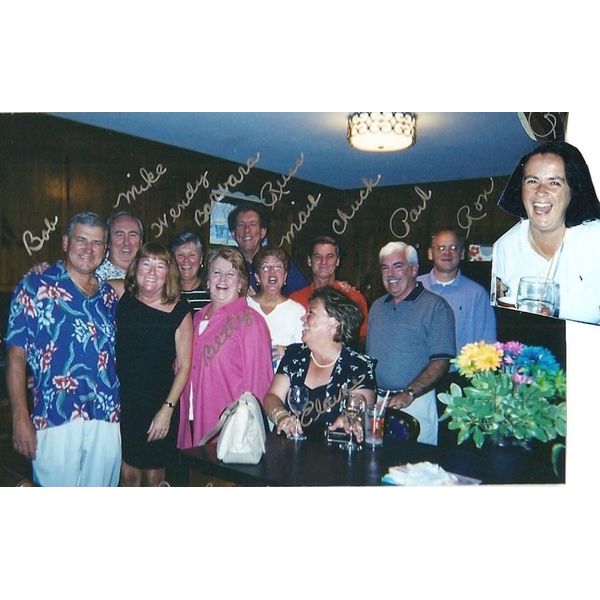 Add New Photos & Video
Condolences