Carol Ann Hyland
Passed 11/18/2022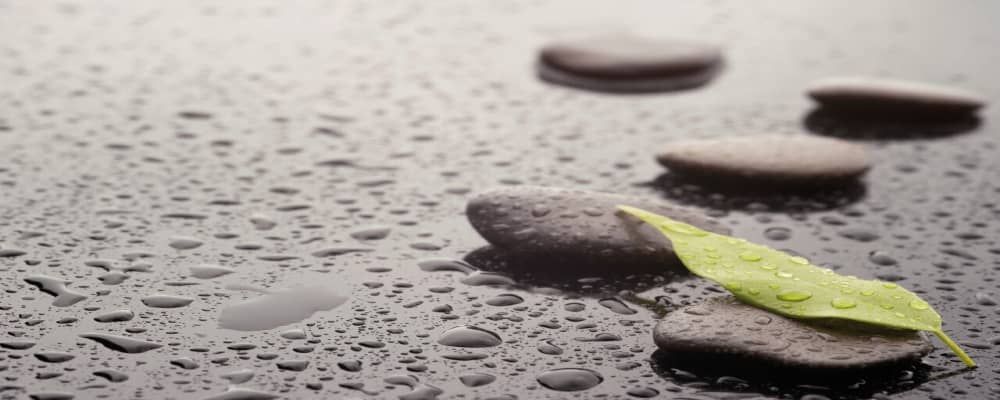 Obituary For Carol Ann Hyland
Carol Ann (Jokinen) Hyland of Hanover left this world after a brief illness on Friday November 18, 2022 at the young age of 64. A daughter, sister, wife, mother, aunt, cousin, friend and nurse, Carol was deeply loved by all who had the opportunity to know her. Of all the things she loved in life, family was the most important to her. She is survived by her loving and devoted husband of 39 years, Bob, her son Bobby and wife Sara and son Jeremy of Belchertown and son Ben of Quincy. She leaves her mother Margie (Thompson) (Jokinen) Tyrie of Norwell, her brother Chuckie, his wife Jeanne and their children Michaela and Charlie of Brownington, VT, her sister Cheri Dauphinee and husband David of Norwell and their children DJ and kids Loudon and Bella, Amanda Theran and James of Scituate, her Sister-in-law Marcia Foley and husband Dennis and children Joshua of Abington and Eric of Florida, and mother-in-law Sylvia Hyland of Hull. Carol is also survived by many cousins and friends including Cathy Blaisdell and Laura Murphy. She was predeceased by her father Charles Jokinen Sr, her step-father James Tyrie and her best girl dog, Layla "Get off the Couch, and Other Assorted Love Songs" Hyland.
Carol was a proud and distinguished Oncology nurse at Boston Medical Center for 35 years helping countless patients and families. She was always there for a friend and loved spending time with family. She had many interests including camping, fishing, cooking, playing cribbage, spending time on her swing, Jamaica, Nantucket, Scouting and browsing but her greatest joy was spent with her family. She enjoyed many road trips with friends and family and travel with her husband. She enjoyed Sunday afternoon scratch tickets, Red Sox baseball and cribbage with her mom. She liked planting her herb garden, making grape jelly, preserving pickles, and taking Layla to the dog park. Carol liked going to the beach with the kids and camping at Dauphtucket. She was famous for her angel food birthday cakes with chocolate covered strawberries, shrimp cocktail and game day dip.
Friends and loved ones are invited to celebrate Carol's life at The Marshfield Yacht Club on Saturday December 10, 2022 from 12:00-3:00. Donations in her name may be made to Save A Lab Rescue, 165 Ellery Ave., Middletown, RI 02842 at: www.savealabrescue.org Carol would like you to hug your family and friends, as life is brief.
Photos & Video
Add New Photos & Video
Condolences