Bruce A. Metcalf Jr.
Passed 07/11/2023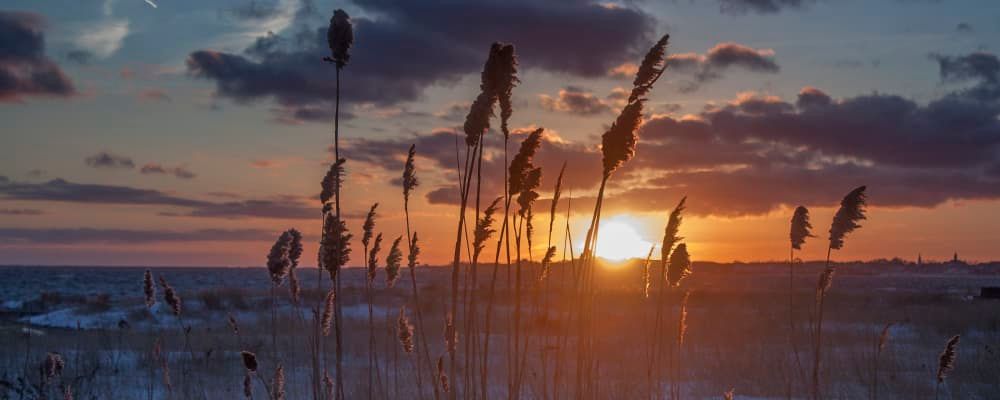 Obituary For Bruce A. Metcalf Jr.
Bruce A Metcalf Jr passed away on July 11, 2023, after a long and courageous battle with addiction, he was 39 years old. Bruce Jr was the son of Bruce A Metcalf Sr of Kingston, MA,and the late Sharon M. Beleskas of Springfield MA. He was born in Rockland MA, where he was educated and spent his childhood, later moving to Hanson Ma. As an adult he lived in Kingston MA for many years.
Bruce Jr was an avid Boston sports fan with a special affinity for the Bruins. He loved fishing, auto mechanics, being on the water and going to sporting events. He was a happy-go-lucky guy, goofy at times, funny, who enjoyed laughing and making others laugh. As a youngster, He participated in many sports including Rockland Little League playing second base and leadoff hitter on the Rockland Firefighters team.
After High School Bruce Jr went to the Baystate School of Technology where he earned a diploma in HVAC & Refrigeration. He used his education and mechanical prowess to find work in the Marine Mechanics & Watercraft Repair industry. He worked for many large shops all along the South Shore of Massachusetts.
Bruce Jr leaves behind his adorable son Callen James Rice, who he dearly loved of Duxbury, MA, Callen's mother Lindsay Rice of Duxbury MA, his brother John Beleskas and his wife Dawn of Weymouth, MA, his sister Rebecca Brown and her husband Jon of Glastonbury CT, his sister Melissa M. Metcalfof Rockland MA, his brother Michael Gilfoyle of Rockland, MA, his stepbrother Joshua Peters of Kingston MA, his stepsister Sydney Peters of Kingston, MA, his father Bruce A Metcalf Sr of Kingston, MA, and his stepmother Gayle Metcalf of Kingston, MA.
Bruce Jr will be remembered by those who knew him best as a likable, friendly yet quiet guy. He loved life and his family. Helooked for adventure, listened to loud music and had fun doing it. His struggles led him to embrace Jesus Christ where he found comfort and hope. I will miss our long conversations about life and God. I will miss His signature greeting, "Hey Dad" when I answered his phone calls or when I visited him. We will all miss his contagious laugh and deep blues eyes.
I'm grateful that I had the chance to talk with him the day before he left us. The conversation ended in the same way italways did, Goodbye Dad, I love you and I'll see ya soon,Goodbye Bruce, I love you too, and I'll be seeing you soon!
The Metcalf family invites friends and loved ones to celebrate Bruce's life in the Magoun-Biggins Funeral Home on Thursday, August 3, from 4:00-7:00 PM.
Photos & Video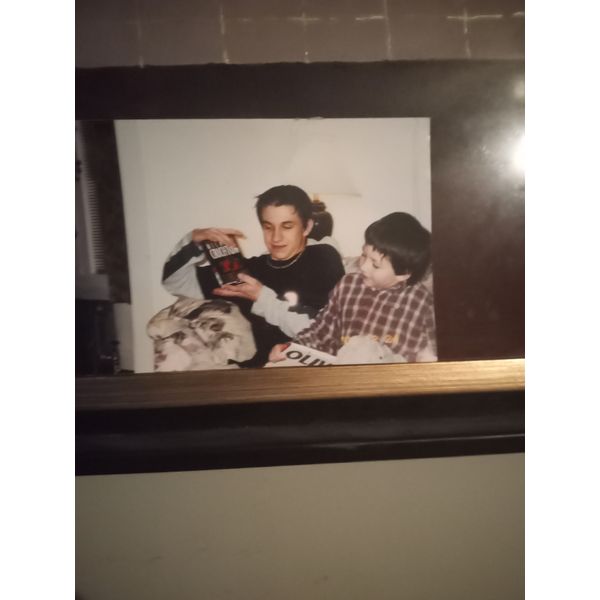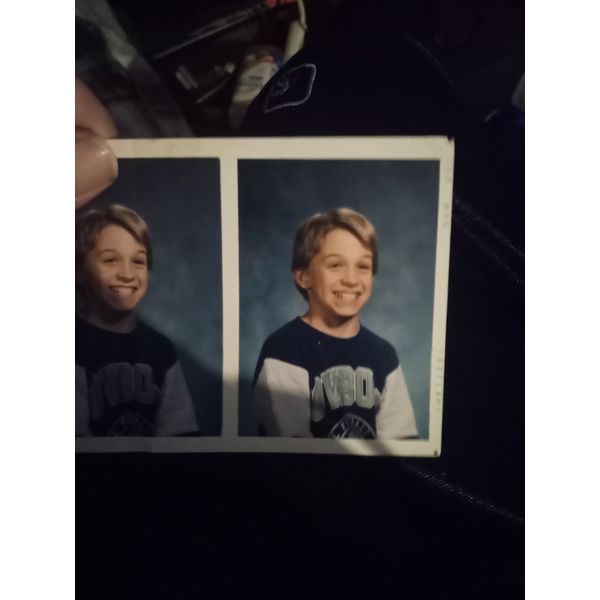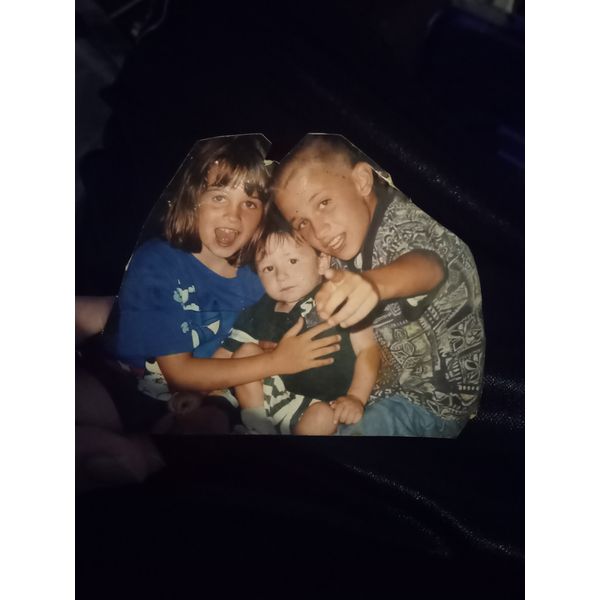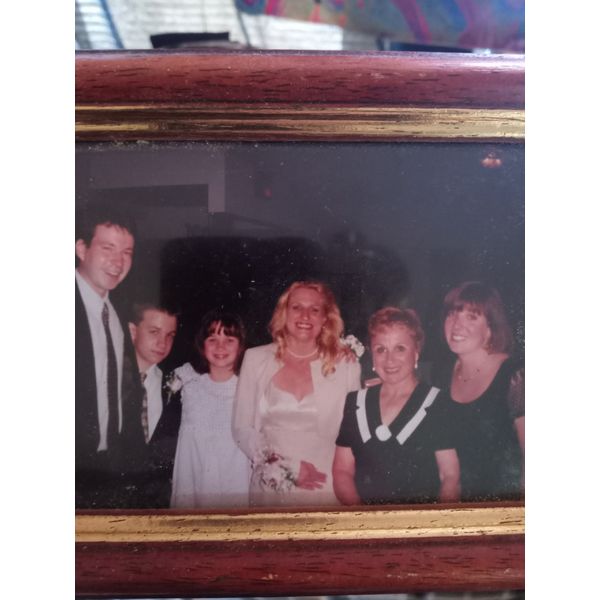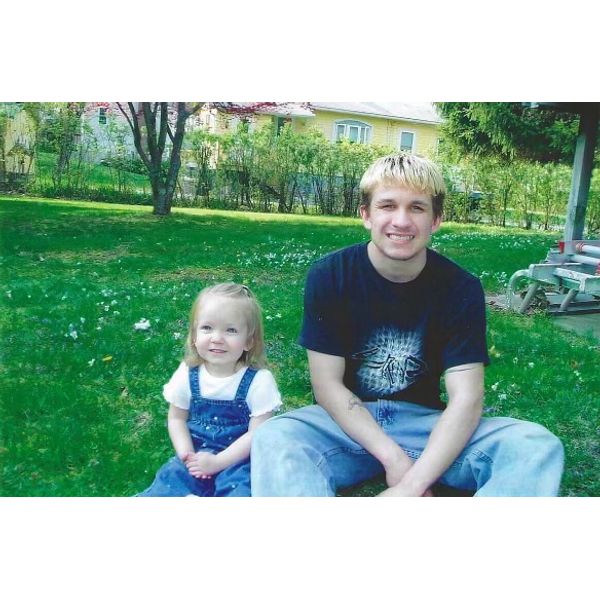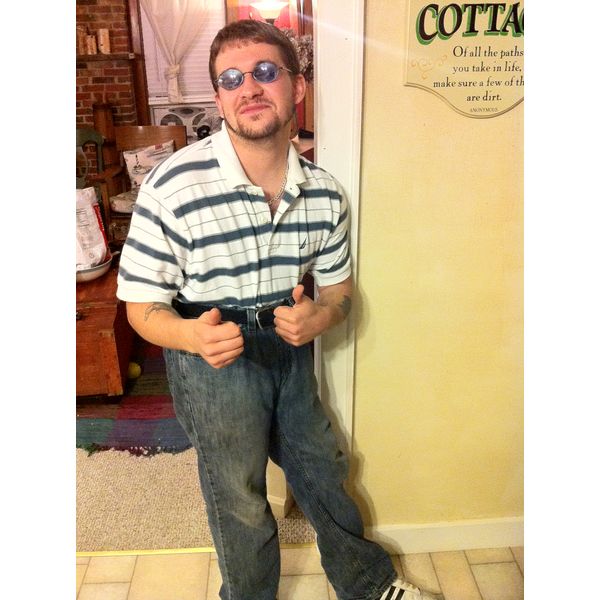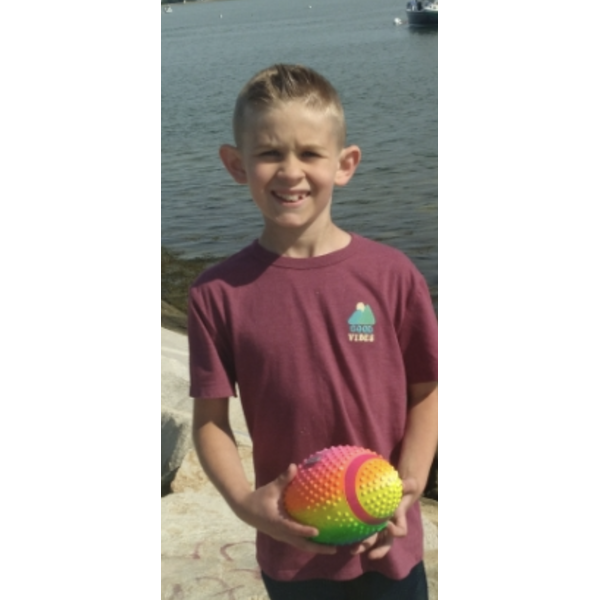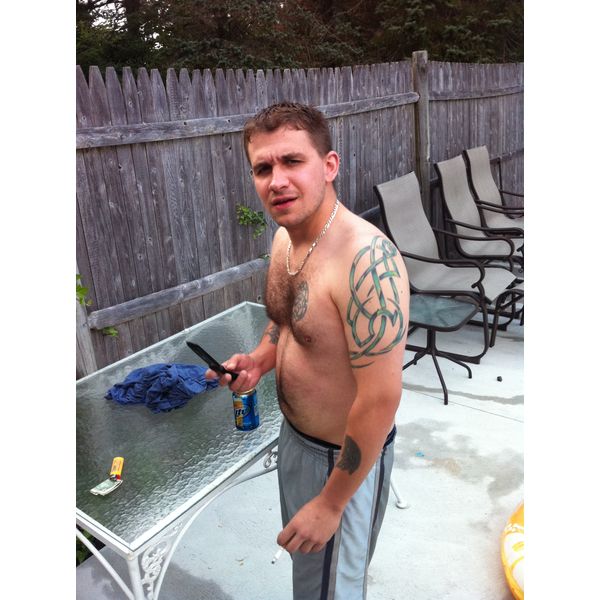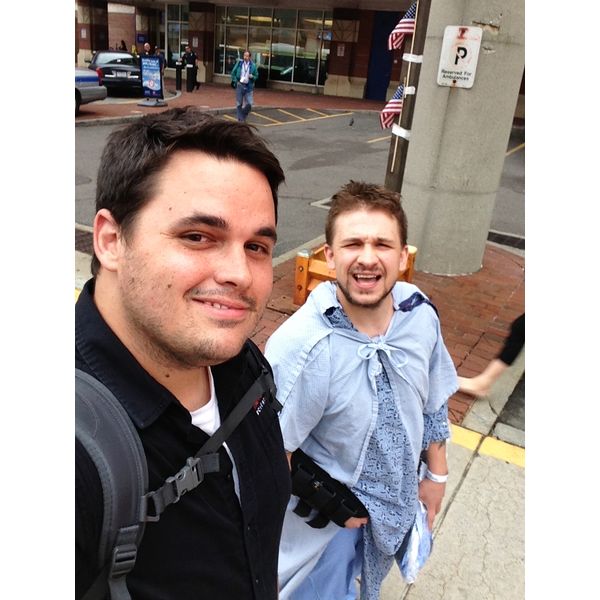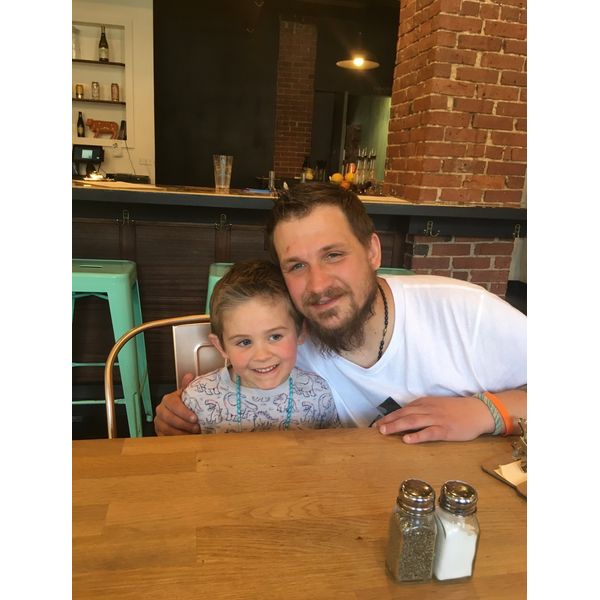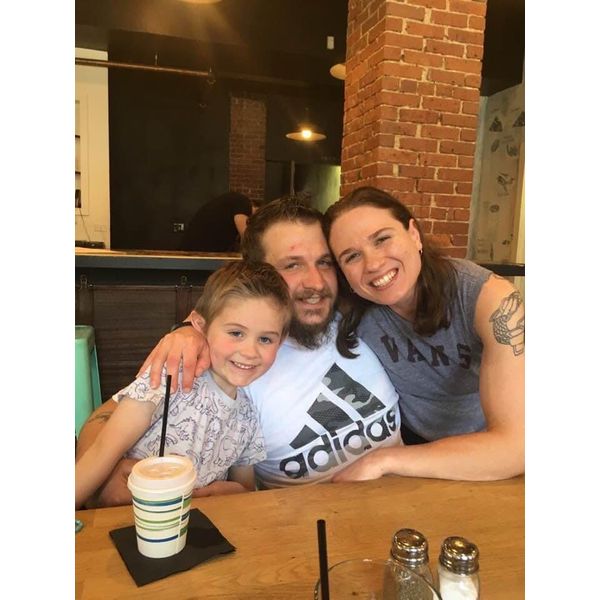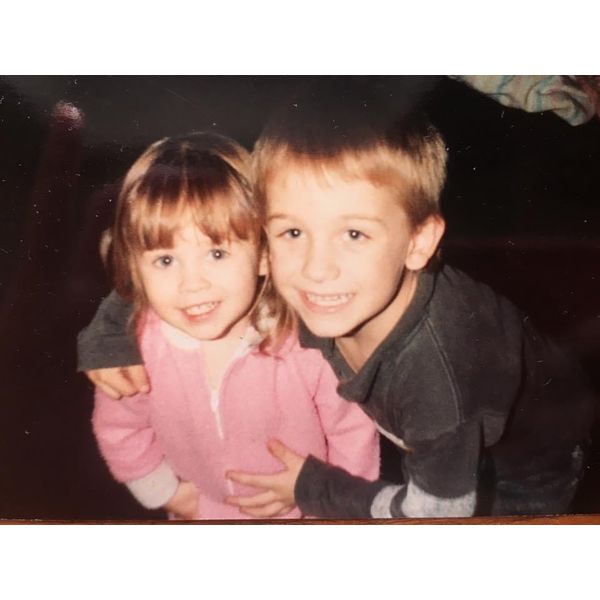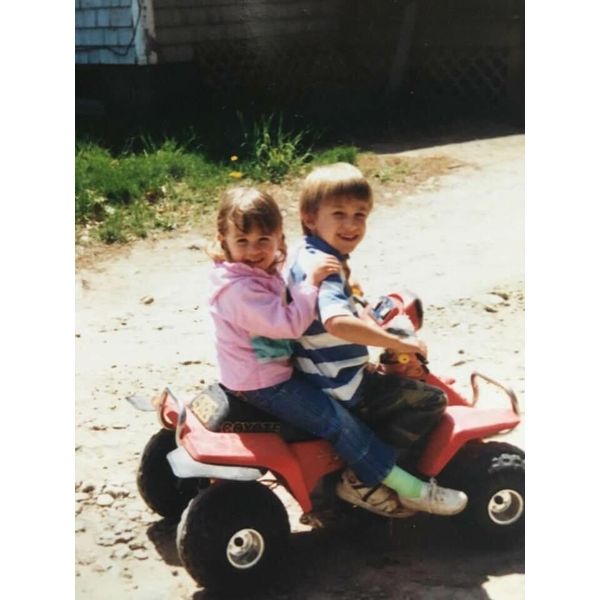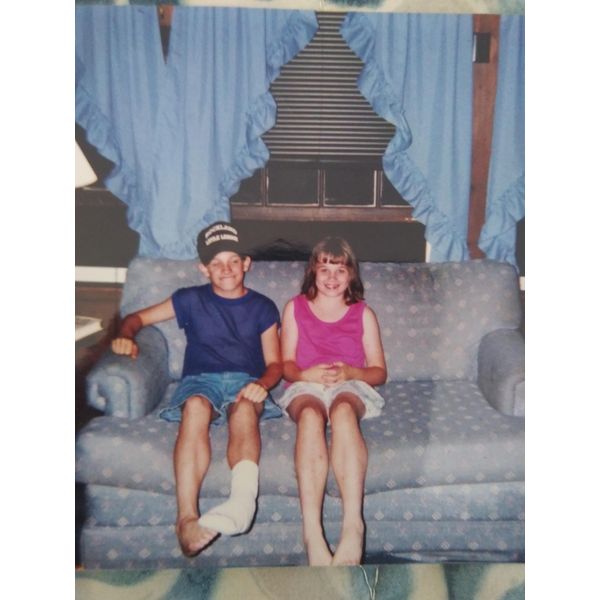 Add New Photos & Video
Condolences