Brendan D. Coarr
Passed 09/18/2022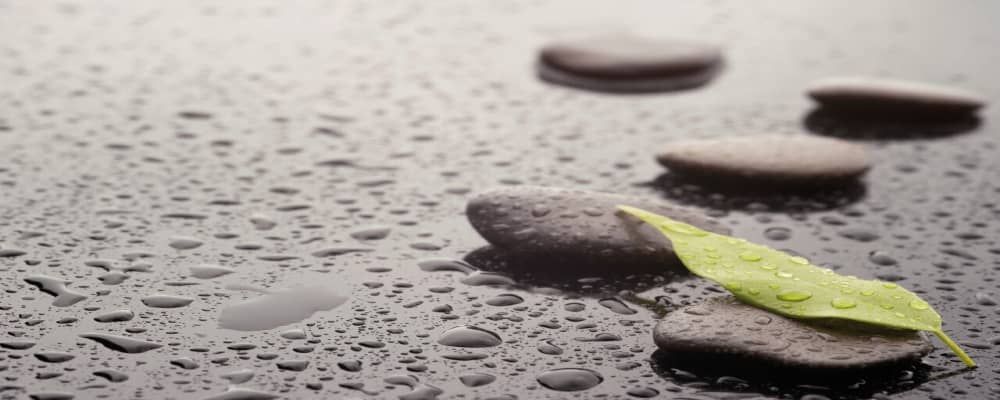 Obituary For Brendan D. Coarr
On Sunday, September 18th 2022, the veil between the worlds lifted and Brendan D. Coarr crossed through. Surrounded by his family and close friends, he left to join loved ones already lost. Being only 52 years old, Brendan leaves behind his loving wife Florence (Ebbe) Coarr (52) and his two daughters, Brianna Coarr (21) and Olivia Coarr (19), and family dog Chief. His best friend/brother in law John Ebbe and numerous good Friends that stood by his side. His mother Mary Carey & Brother Francis Coarr. On the other side he will be reunited with his late Father Louis (Frank) Coarr & Sister Theresa Coarr, along with several other family members, friends, and faithful four legged companions Bandit, Buddy, and Siku. Born April 7th 1970, Brendan grew up in Rockland Massachusetts with his family. He spent his youth causing chaos at local fishing holes, spending time with his friends, biking around town, and swimming at Hartsuff Park where he first met Florence(Flo) around the age of 5. In 1988, Brendan graduated from South Shore Regional Vocational Technical High School from the Culinary Arts program. As he grew, so did his friendships and the number of crazy adventures that took place. More fishing, this hobby never went away. Camping trips where he often wandered around the camp barefoot causing the famous bump. Skiing trips, where our sources say he crashed a lot. Making his Station Wagon a convertible by sawing the top off. Hanging out in bars playing darts. Starting to fall in love with Flo. On September 14th of 1996 the two got married. On that day Brendan made his promise to Flo to make her laugh at least once a day. In 1998, they bought a plot of land to build a house in Halifax and the day the papers were signed they enjoyed a pizza dinner while sitting on the floor. In 2001 Brendan became a father and again in 2003. Brendan was well known around all of the courts and fields in town, for the girls' sports games. Wearing a team shirt, cheering from the sidelines, and volunteering to help with any tournaments his girls were in until they aged out. He often disappeared on walks only to be picked up by friends and go missing for hours forgetting to let his family know. He was a regular at the Halifax Cumbies where he'd always get a large iced coffee, cream, no sugar, at least twice a day.
"It's time for me to go walk Siku"
The family is having a wake for Brendan on Friday, September 23rd 2022. At Magoun- Biggins funeral home in Rockland from 5-8 all are welcome. In memory of him we invite those attending to feel comfortable wearing shorts and boat shoes (and no socks!) as this was Brendan's signature look after his back surgery.
Photos & Video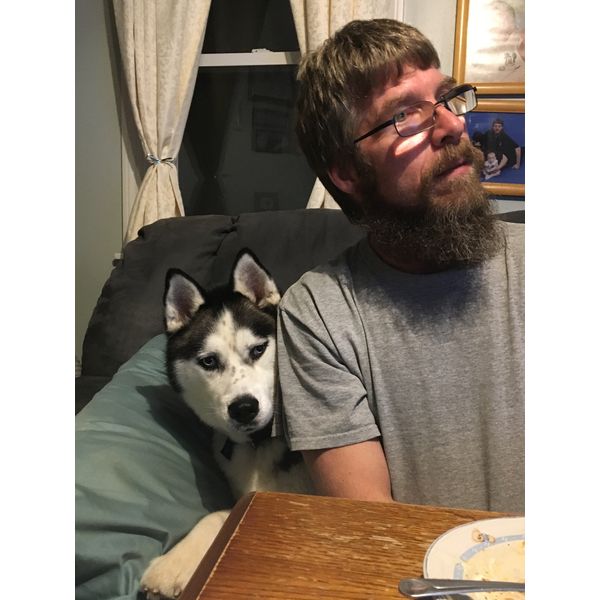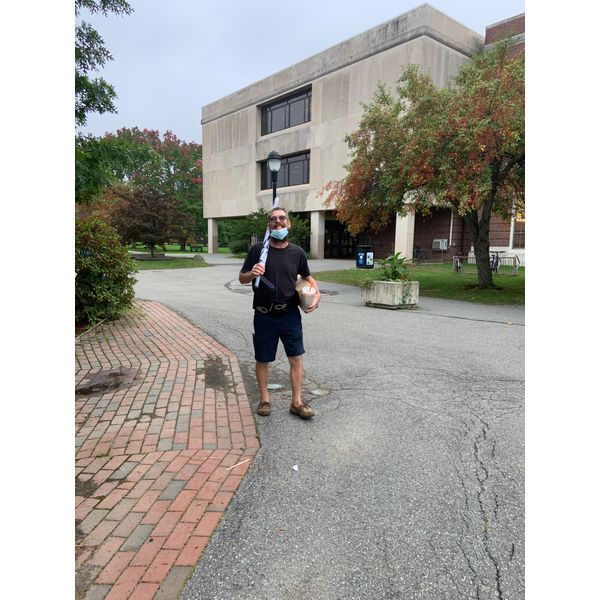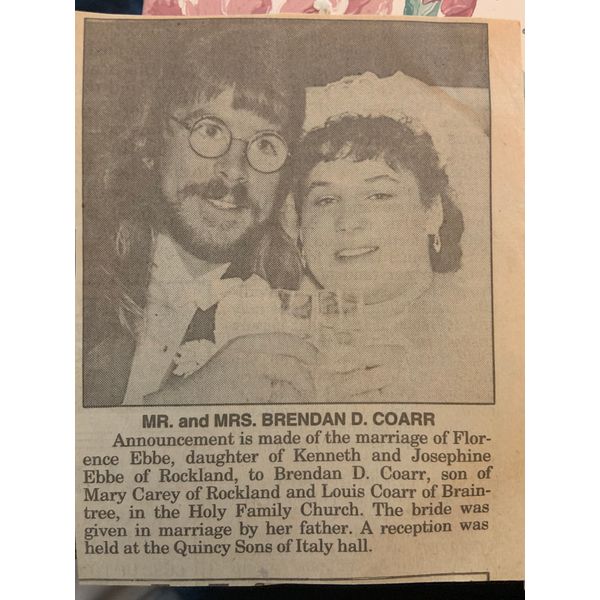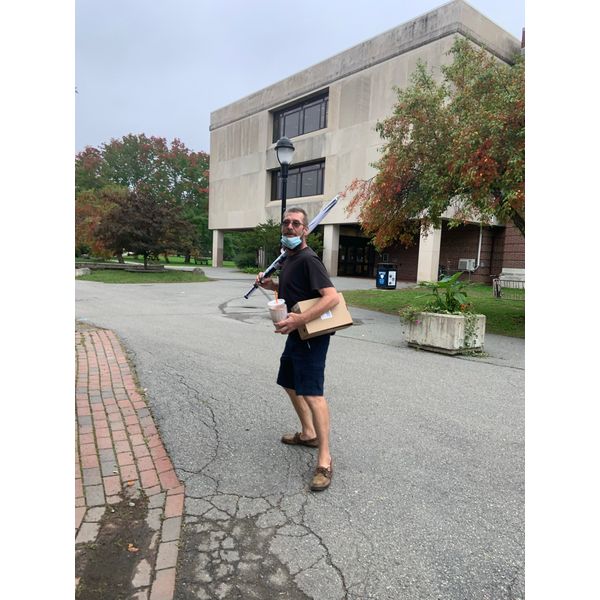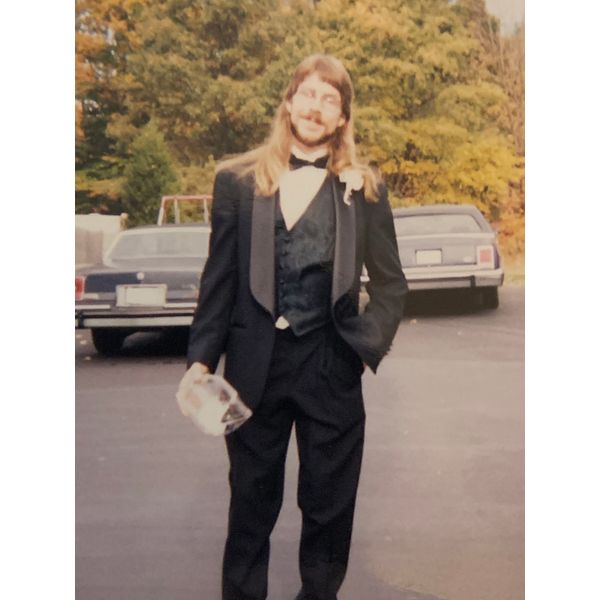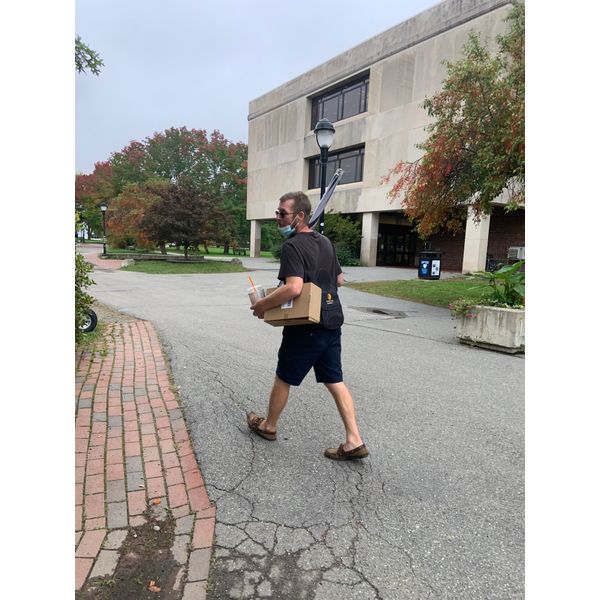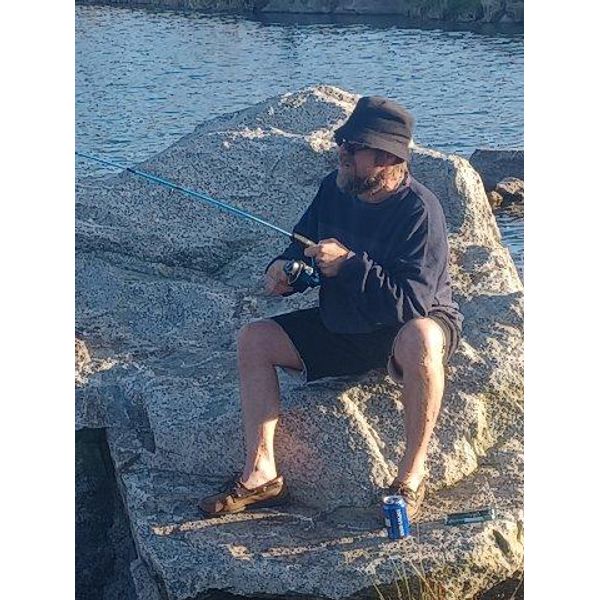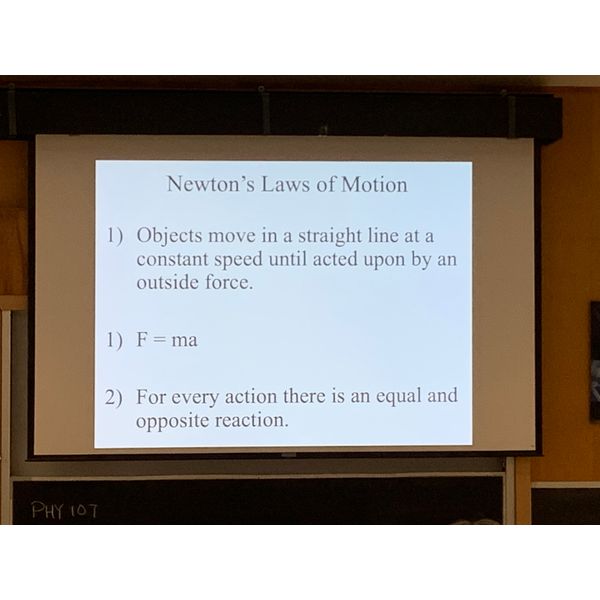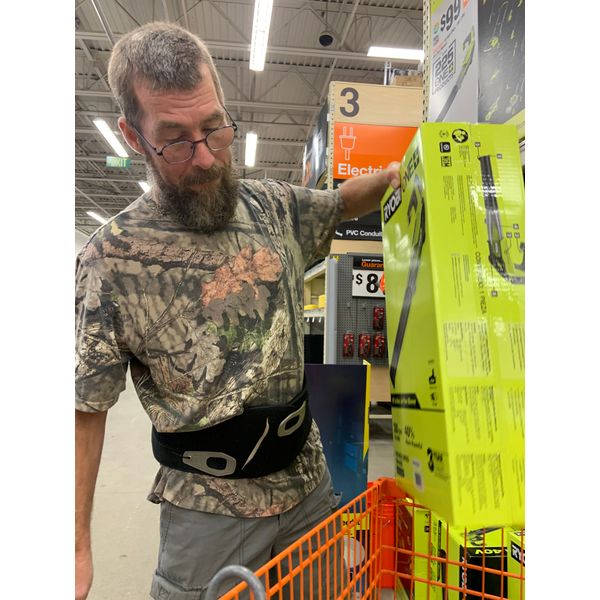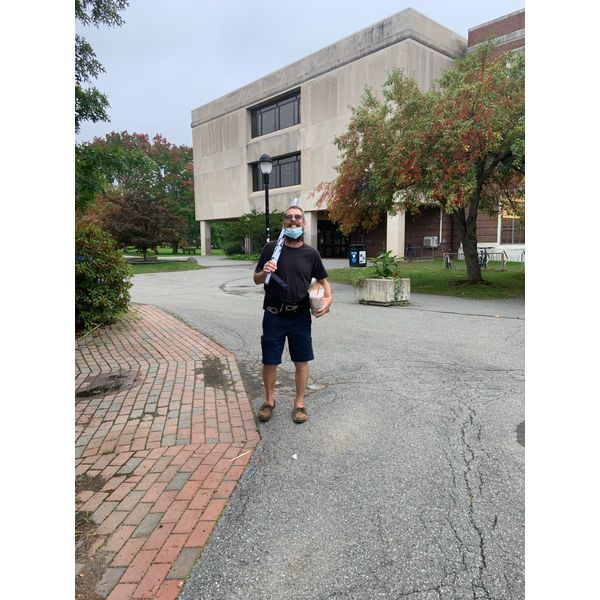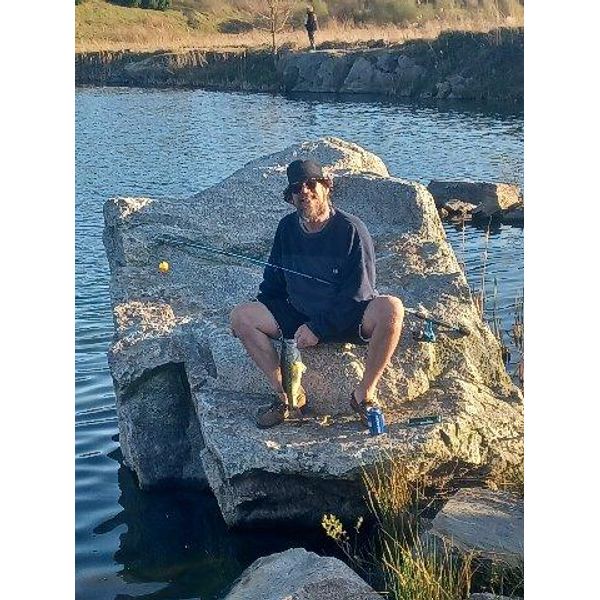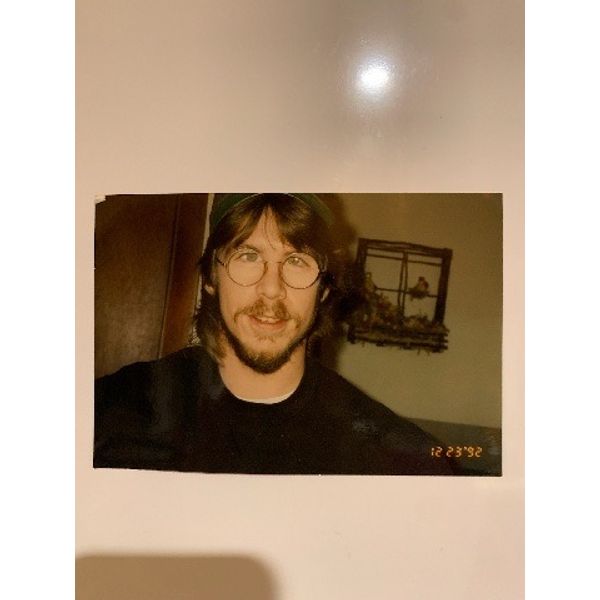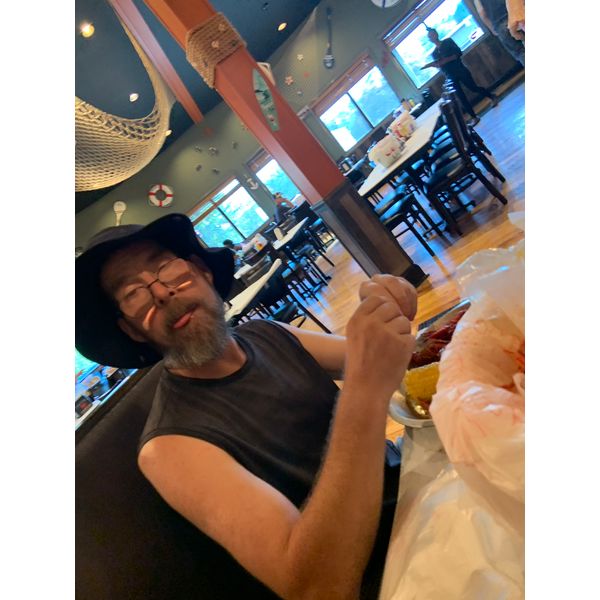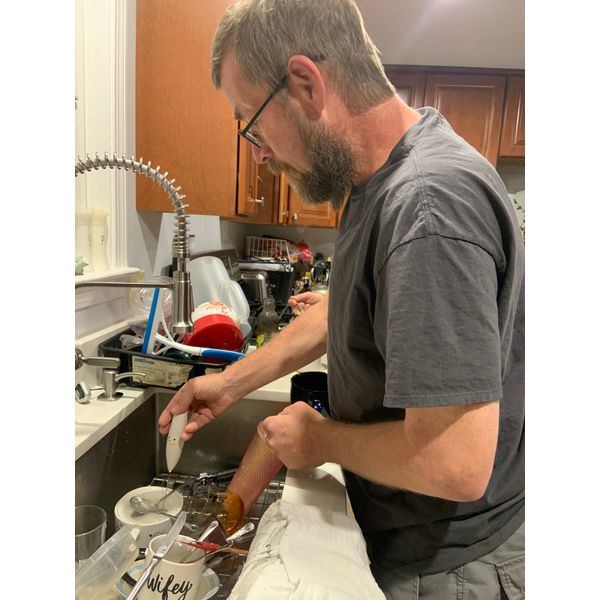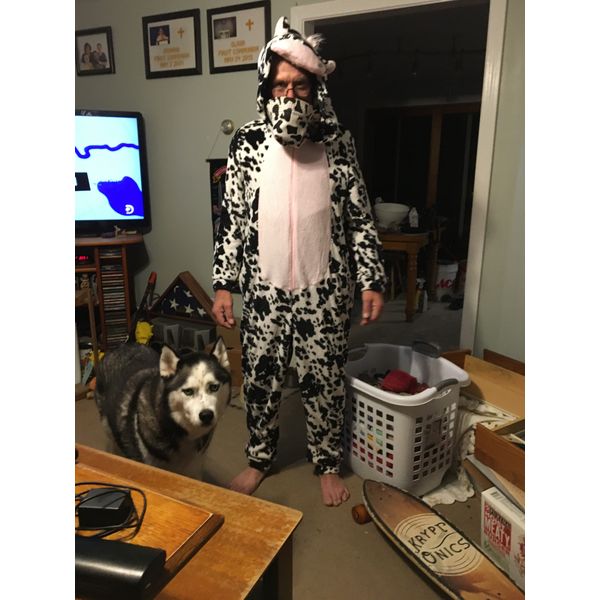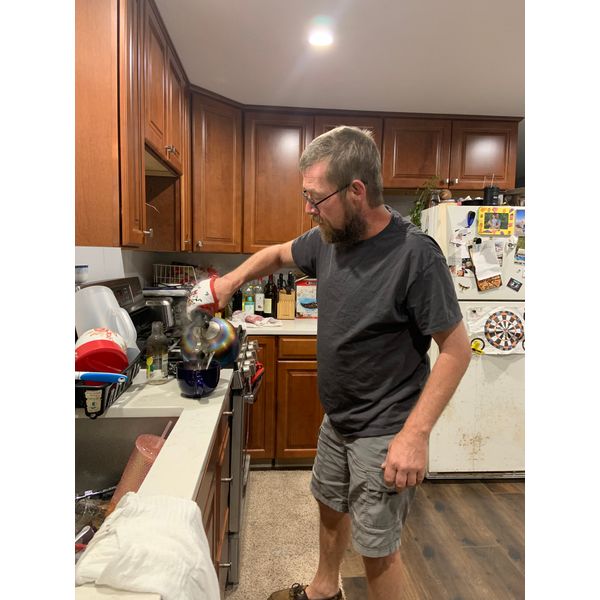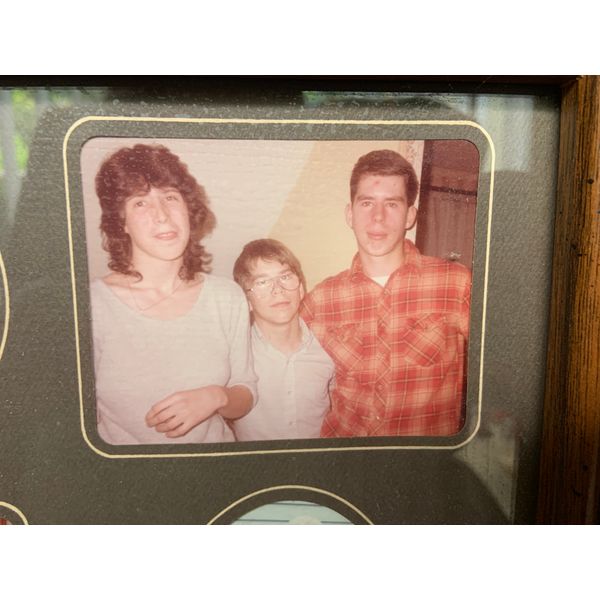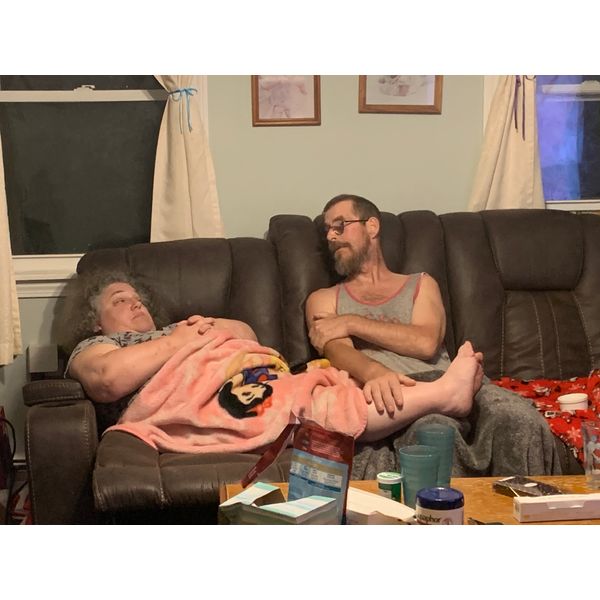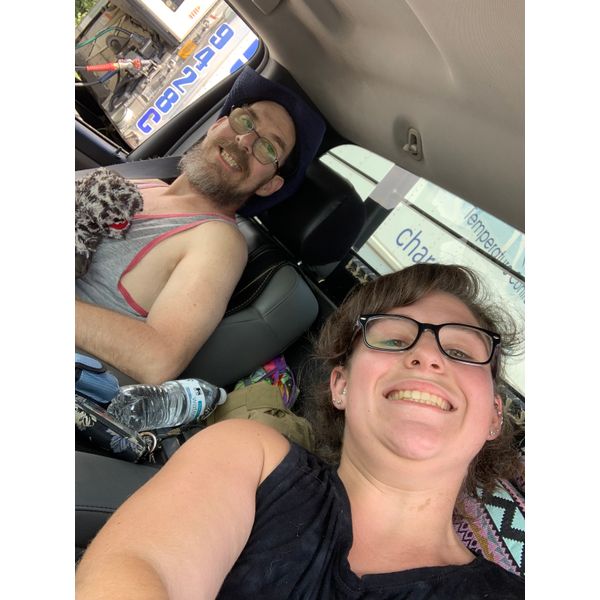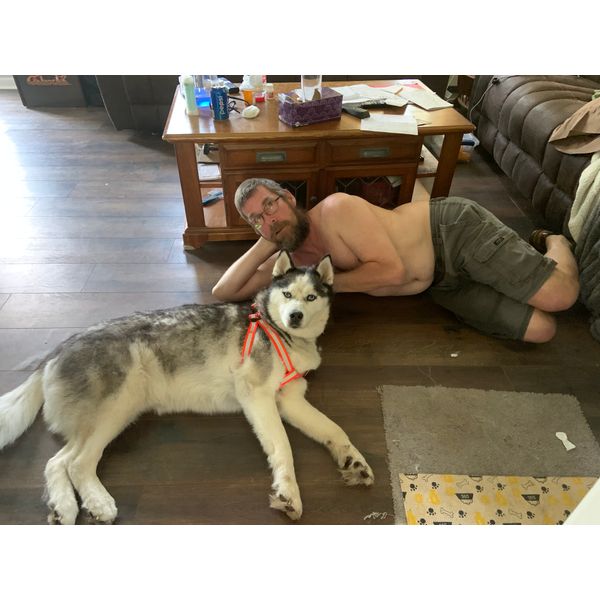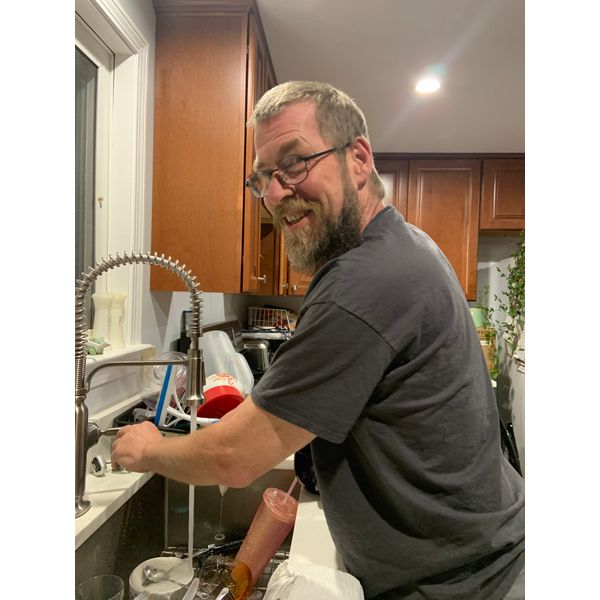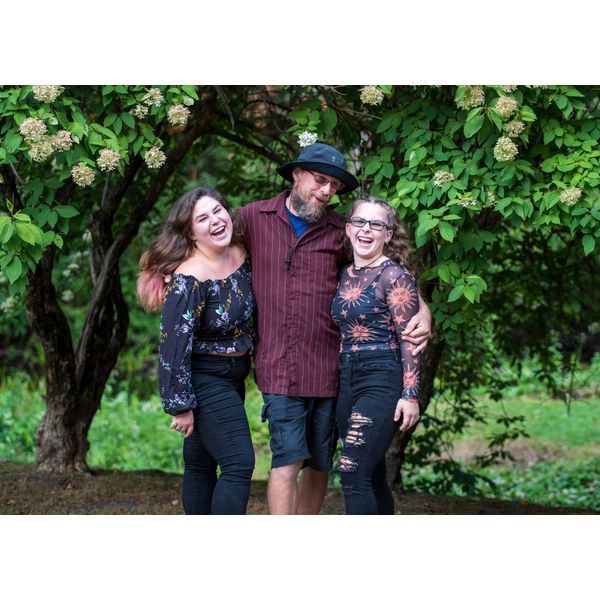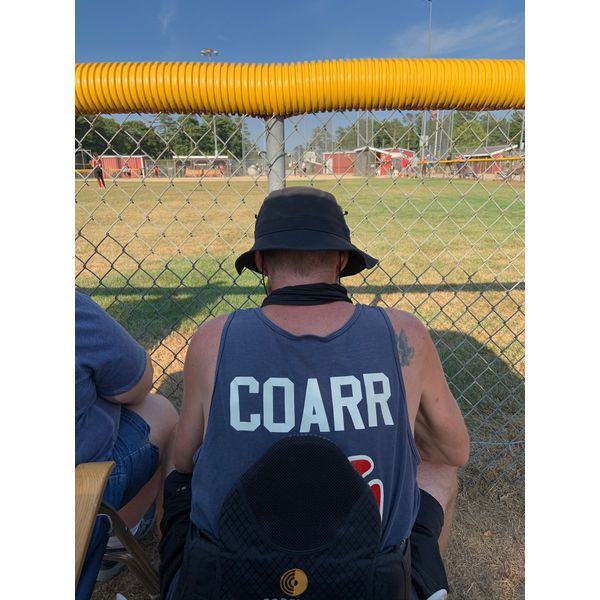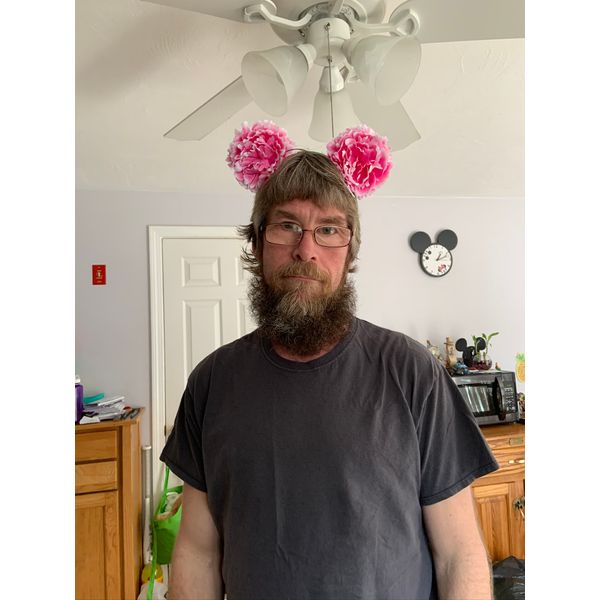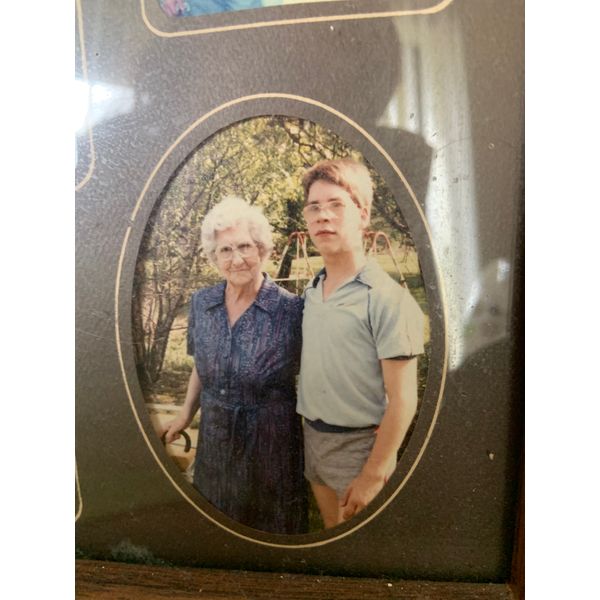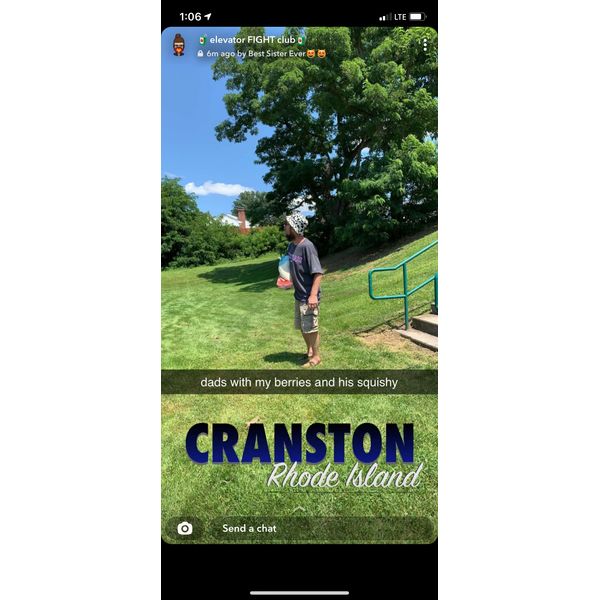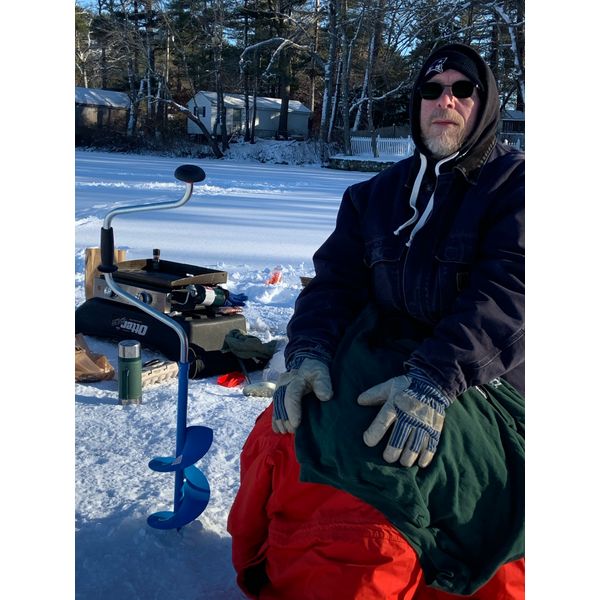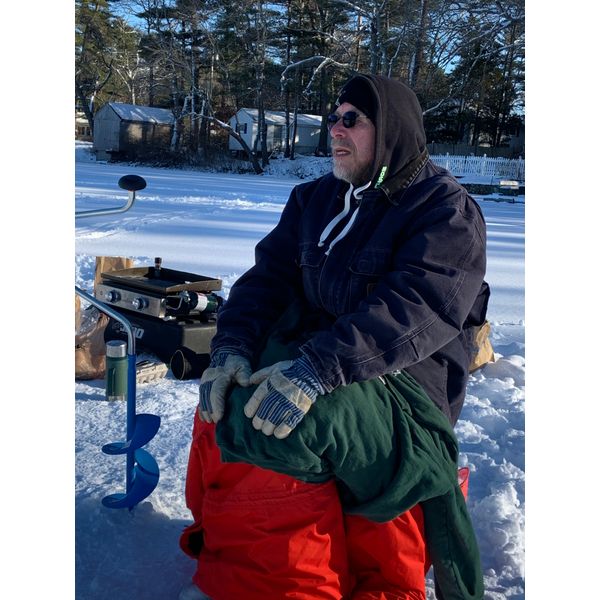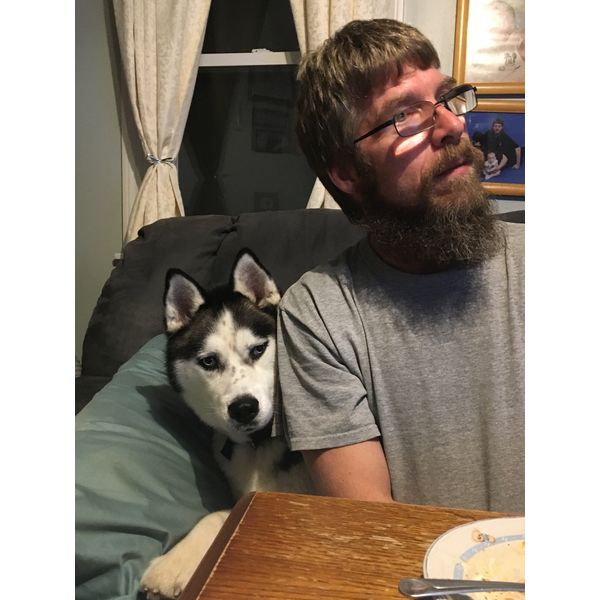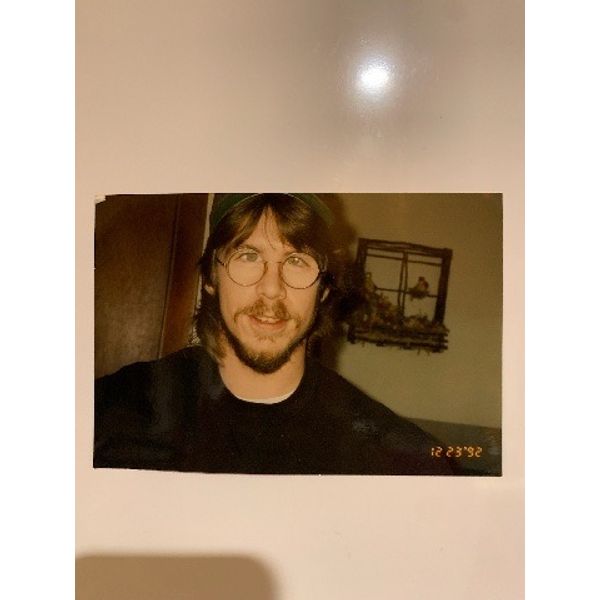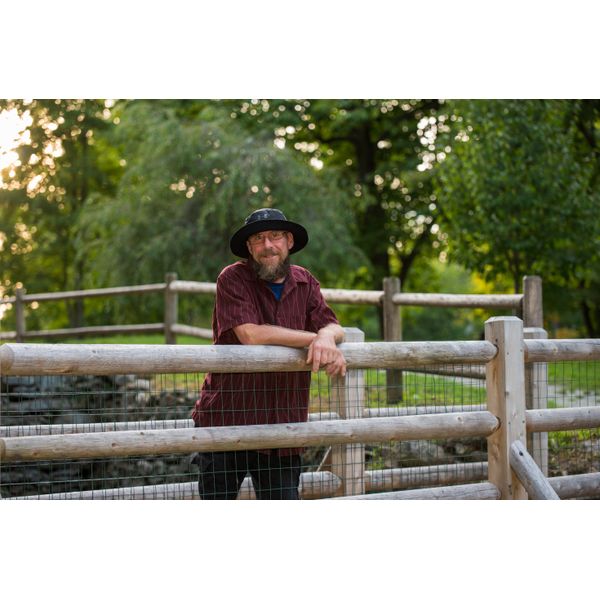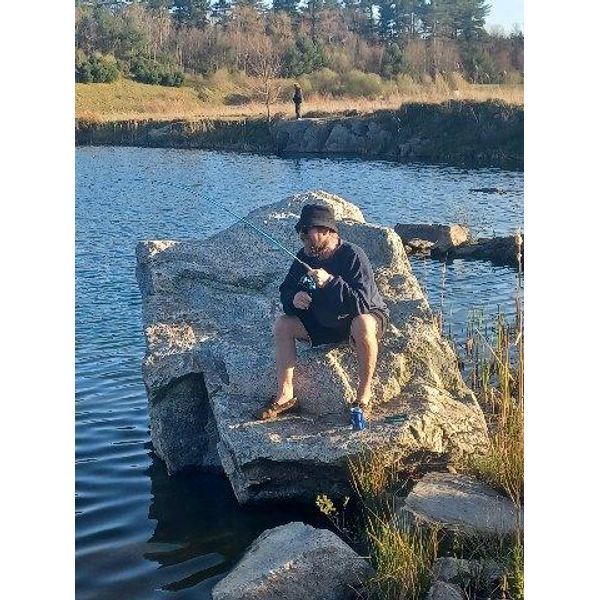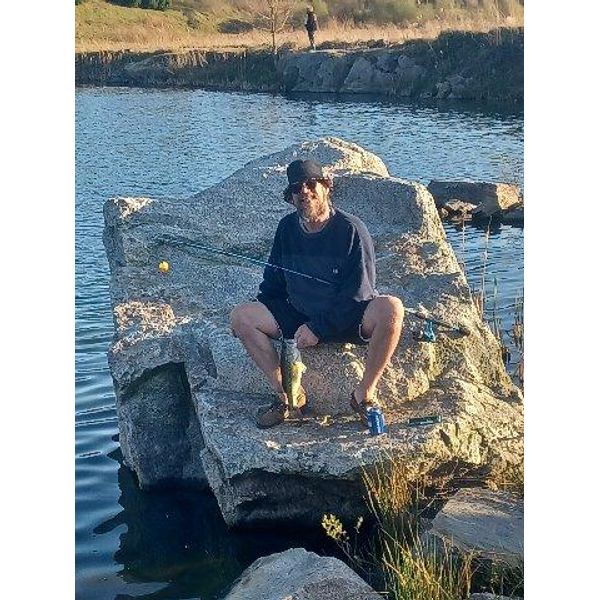 Add New Photos & Video
Condolences