Anthony F. Knight
10/25/1964 - 01/23/2023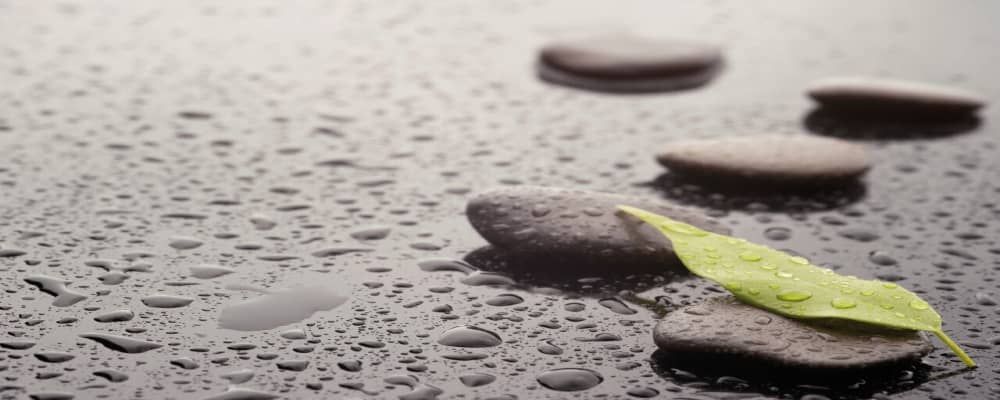 Obituary For Anthony F. Knight
Anthony Frederick Knight, 58, passed away unexpectedly at his Halifax home on January 23, 2023. Born on October 25, 1964, in Stoughton, Massachusetts, he was the youngest of five children of Dolores Lucy (Johnson) and Raymond Theophilus Knight. Due his mother's illness and untimely early death, Tony developed an independent nature. Without a traditional education, Tony was a self-taught jack of all trades. On August 24, 1991, he married Danielle Giangrande and together they raised two children, Anthony Dominick and Monica Nicole. Having a family of his own and building their home together was the realization of his dream come true. When his children were young, Tony instructed them in multiple sports. Later on, he enjoyed attending their games and coached several of their teams. Their sports accomplishments were his pride and joy. Seeing Anthony play college football on TV was one of the highlights of Tony's life.
Tony prided himself on being a hard worker and was the owner of Knight Carpet Cleaning. Tony was very sociable and even developed personal relationships with his clients. His great sense of humor and his delivery of a comment would make you laugh. Tony had a tough exterior, but on the inside, he was a true softy. However, Tony was stubborn, and self-assured and often claimed to be right. During his non-working hours, he pursued varied interests. Landscaping was one of his passions. He enjoyed having the most manicured yard in the neighborhood. He was also an amateur mechanic and a lover of old Volvos, especially 98s. Birds would flock to his yard for the special seed and suet he would put out each morning for them. A true New England sports fan, Tony also followed all college and professional football and basketball teams and would frequently jump off the couch and scream at the TV. Tony enjoyed a good cup of coffee so much that he purchased beans from far and wide and learned to roast them. Every afternoon at 4 o'clock, he would prepare coffee for Danielle and the two of them would watch Judge Judy. Another one of Tony's passions was cooking. He enjoyed sharing his culinary talents with others. Monica was most definitely his biggest fan. Some of the shared family memories were cruising to Bermuda and the Carribean and vacationing in California, or Disney. He would often speak about how he survived the Tower of Terror ride at Hollywood Studios.
Tony is survived by his wife Danielle, his children Anthony and Monica, and his siblings Marsha Knight and Stacia Knight. He was also the brother of the late Sandra Knight and Raymond Knight. He will be sorely missed by family and friends.
At the request of the family, services will be private.
Photos & Video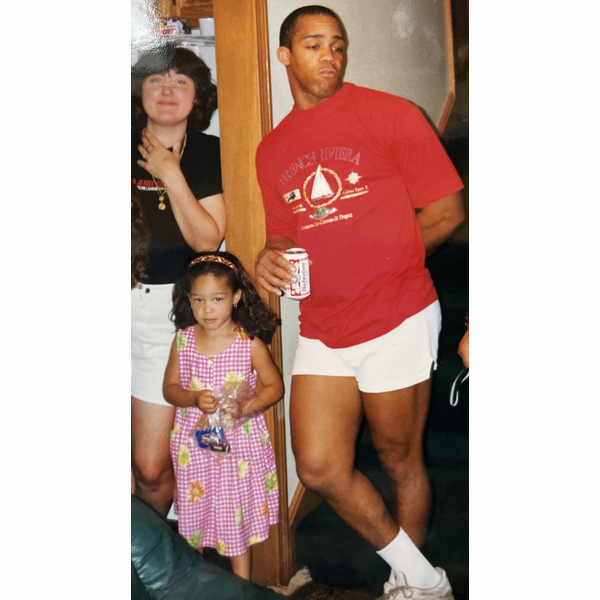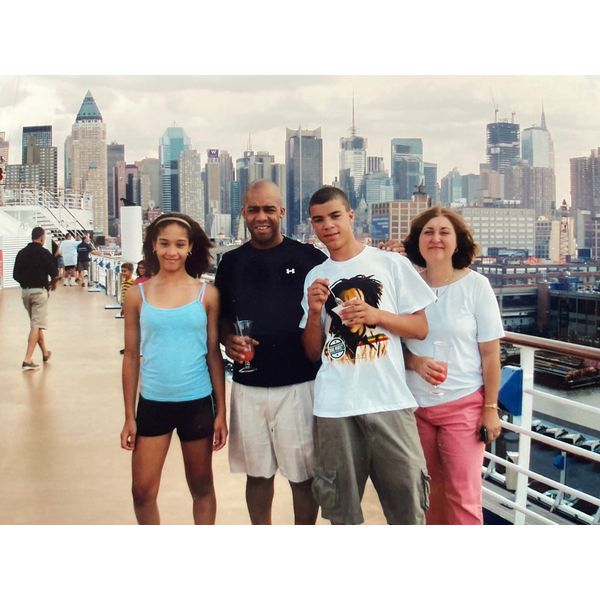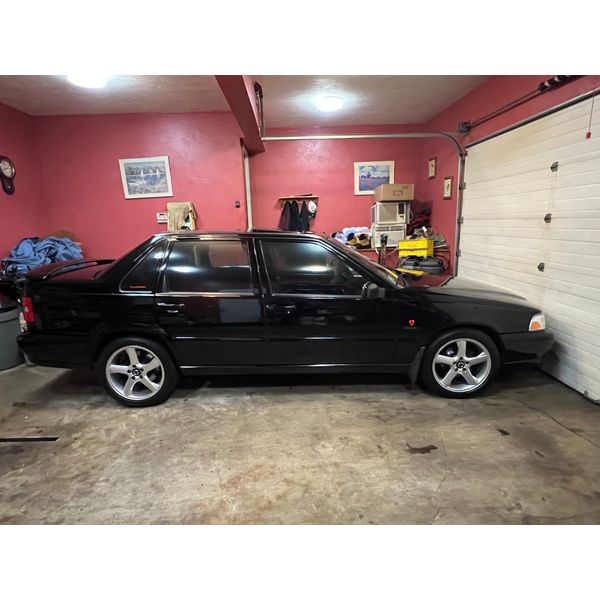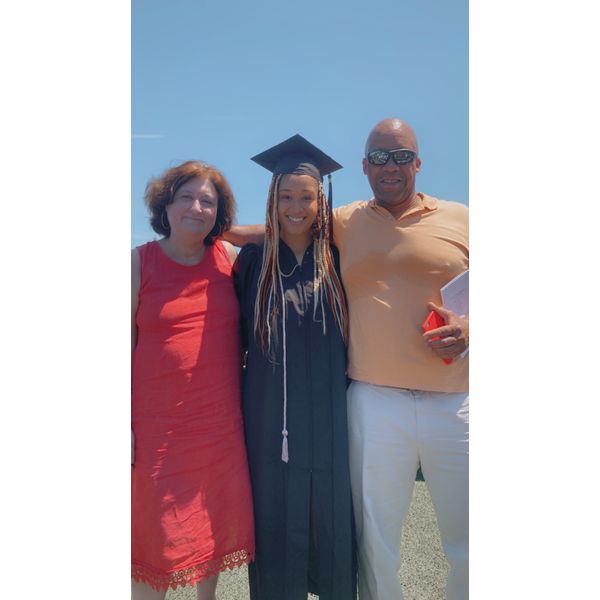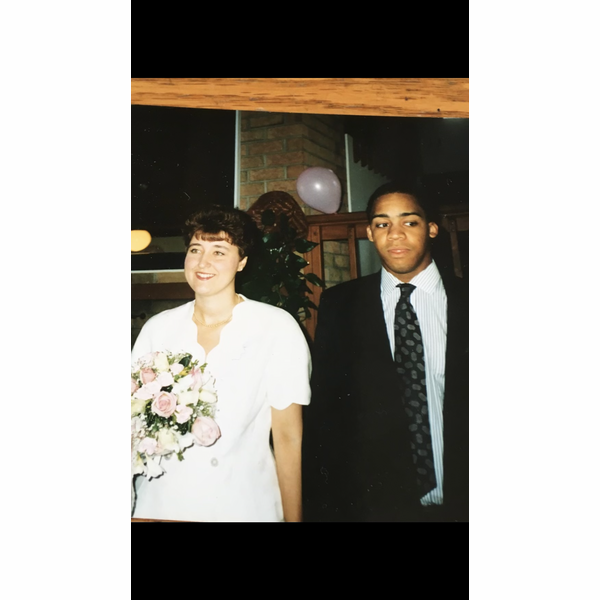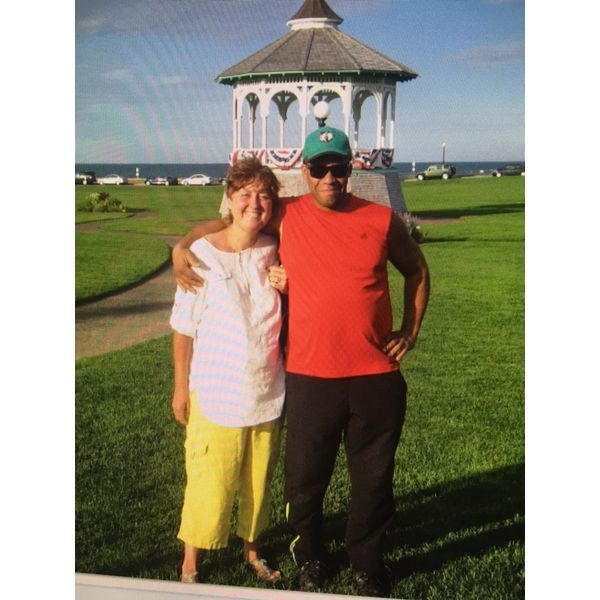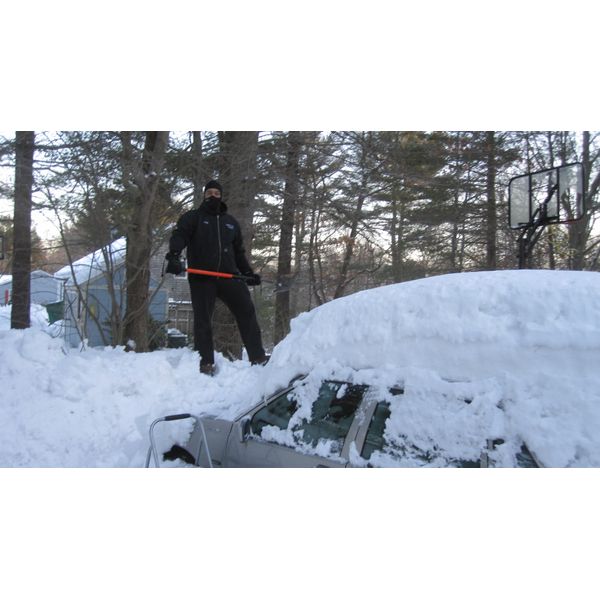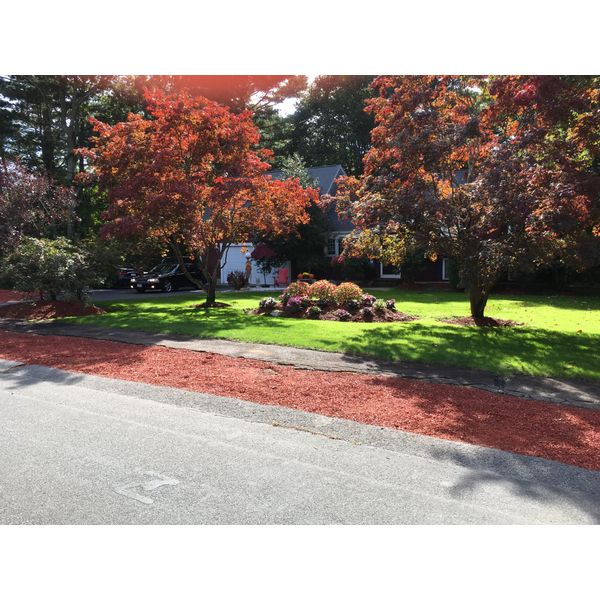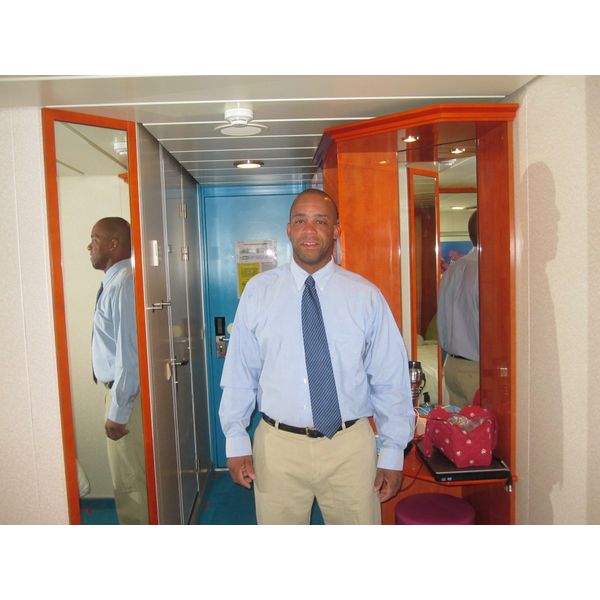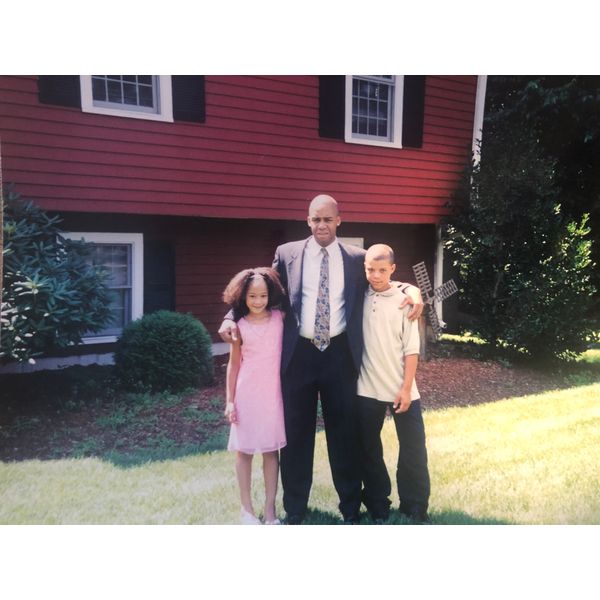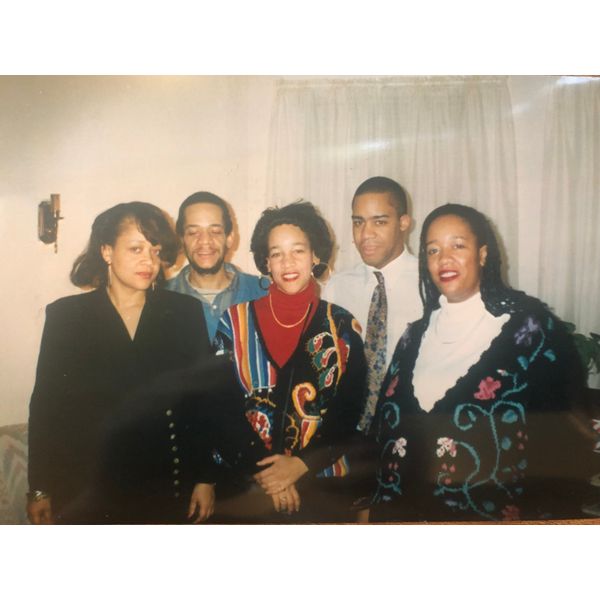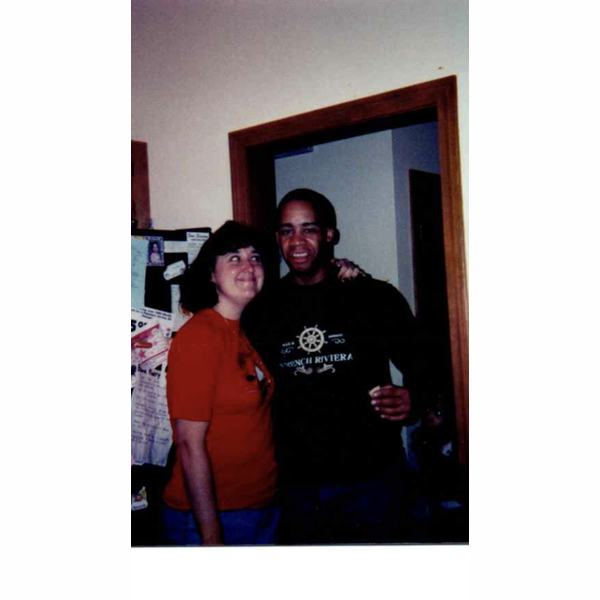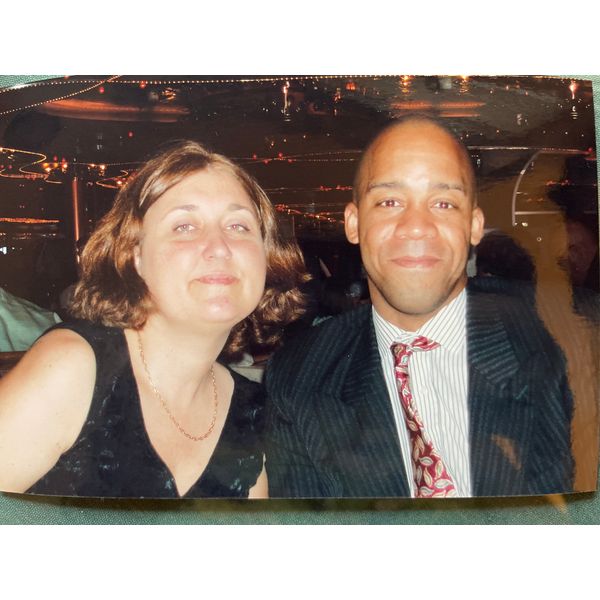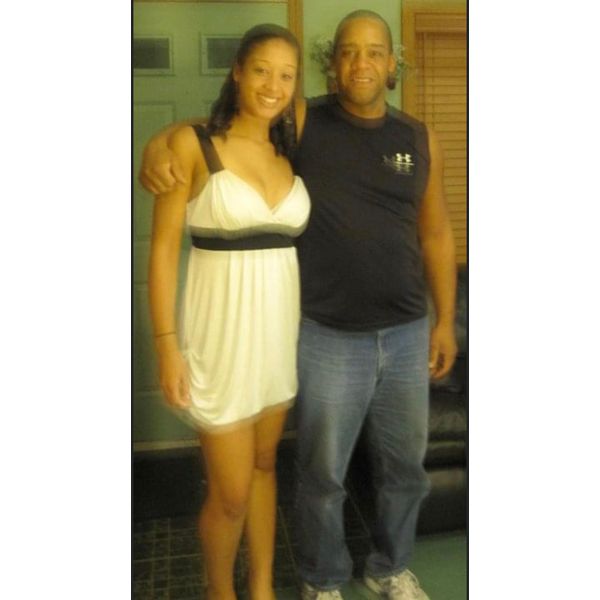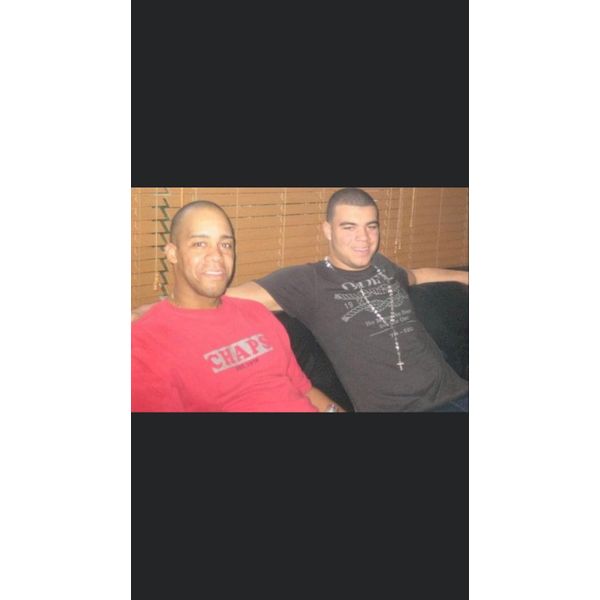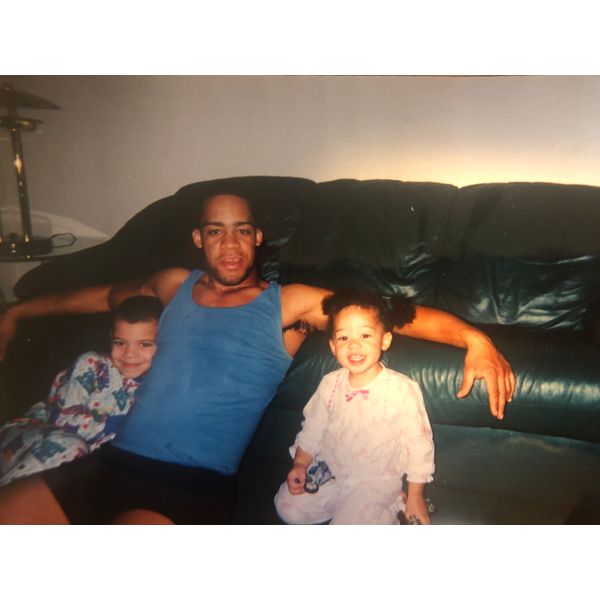 Add New Photos & Video
Condolences