Anna Hassan
09/07/1930 - 08/18/2023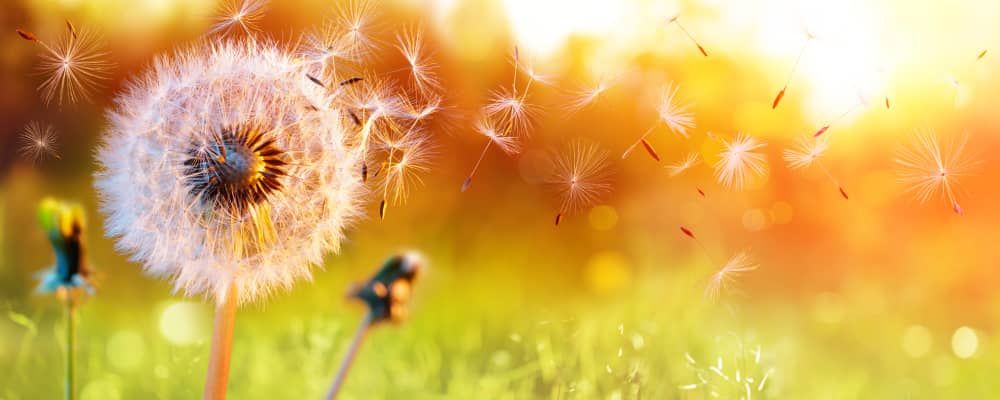 Obituary For Anna Hassan
In Loving Memory of Anna Hassan
Anna Hassan, a beloved mother, grandmother, and great-grandmother, passed away peacefully on Friday August 18, 2023. She leaves behind a legacy of love, strength, and cherished memories that will forever warm the hearts of her family and friends.
Anna was born on September 7, 1930 in Quincy Ma, where she grew up and embarked on a life filled with purpose and devotion. She was a woman of unwavering love and dedication, always putting her family first.
Anna is survived by her two loving children, Tony & Joanne Gramazio and Ann Marie & Leo Gowin, who will forever hold her close in their hearts. She was not only a mother but also a source of guidance and support throughout their lives.
Her memory lives on through her five cherished grandchildren. Anna's love and wisdom will continue to guide them in their journeys.
Anna's legacy is further carried by her eleven great-grandchildren. Her memory will be a source of inspiration and love for generations to come.
Anna touched the lives of many with her kindness, wisdom, and unwavering love. Her warm smile and gentle spirit will be greatly missed but forever remembered.
A memorial service to celebrate Anna's life will be held on Tues August 22, 2023 from 11 am - 1pm at Magoun Biggins Funeral Home in Rockland Ma.
Anna Hassan's departure leaves a void that can never be filled, but her memory will continue to shine brightly in the hearts of those who were fortunate enough to know and love her. May she rest in eternal peace.
Photos & Video
Add New Photos & Video
Condolences