Salvatore J. Cina
Passed 03/12/2023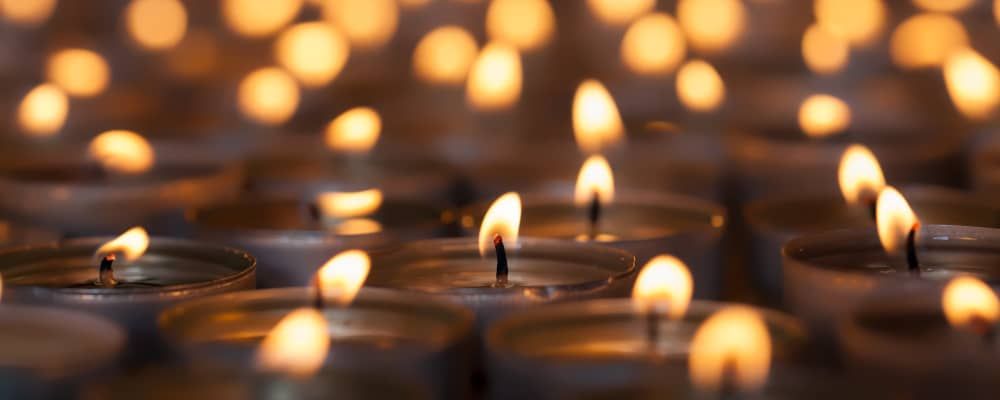 Obituary For Salvatore J. Cina
Salvatore J. Cina Passed away on Sunday March 12, 2023
Sam died peacefully at home in the care of his wife Eileen and the Norwell VNA. Born in Roxbury to the late Anthony & Gracia Cina. He was the youngest of six, Tina, Joe, Vincie, Matthew and Josie, all deceased. Papa to 20 grandchildren and 23 great grandchildren.
Sam is survived by his six children, Christine and Mario Mandanici of Texas, Carol & Mike McSharry, Margie & Steve Benson of Rockland, Tony and the late Kathleen Cina of Plymouth, Paul & Debra Cina of Hanson and Jeff and Kim Cina of Rockland. He is also survived by his stepchildren Denis, Derek and Dr. Debra Sheehan. He was Grampa to Eileen's 6 grandkids.
Sam was fortunate and thankful to have the comfort of many friends, neighbors and family visit him at home during his hospice care. He enjoyed his daily visits to the Rockland Senior Center where he had many great friends, played cards and fullfilled his role at the puzzle table.
He always enjoyed Sinatra, going to the movies and driving big cars like Lincolns and Caddies.
Most of all he loved pasta & sauce! Sam owned South Shore Plastering and will always be known in Rockland as "The Godfather of Plaster"
In lieu of flowers please make a contribution in Sam's name to Rockland Senior Center, Norwell VNA or Holy Family Church.
The Cina family invites friends and loved ones to celebrate Sam's life on Friday, March 17, 2023 in the Holy Family Church in Rockland at 9:00 AM. Following the Funeral Mass, guests are invited to the Rockland Golf Course, 276 Plain St. Rockland, for a collation in Sam's honor.
Photos & Video
Add New Photos & Video
Condolences