Mary B. Stewart
11/02/1951 - 11/22/2022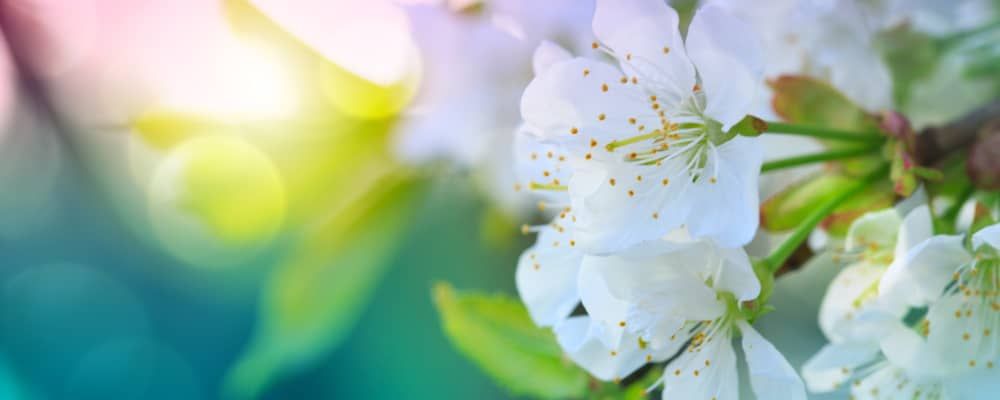 Obituary For Mary B. Stewart
Mary Bernadette (Lafferty) Stewart November 2, 1951-November 22, 2022, 71 Years old. Passed away at home after a period of declining health.
Mary was the daughter of Late Leo and Mary (Doucette) Lafferty. She was raised in Norwell MA and graduated from Norwell High School Class of 1969.
Prior to retirement Mary worked for the Town of Rockland for over 30 years. For the past 10 years as Executive Assistant to the Board of Selectmen.
Mary enjoyed her summers gardening and swimming in the pool. She loved to travel with her family and friends. She had a wicked sense of humor, loved to laugh, spend time with her granddaughters, and her beloved birds. Mary is survived by her husband William James Stewart of Rockland, her two children Craig Stewart of Taunton, Erin Stewart of Concord NH, Sister Collete Cronin of Hanover and her four granddaughters; Norah, Brynn, Hayden Stewart and Phoenix Niblett.
The Stewart family invites friends and loved ones to celebrate Mary's life in the Magoun-Biggins Funeral Home on Thursday December 15, 2022 from 2-5 PM.
Photos & Video
Add New Photos & Video
Condolences