June Ellen Badmington
Passed 09/22/2023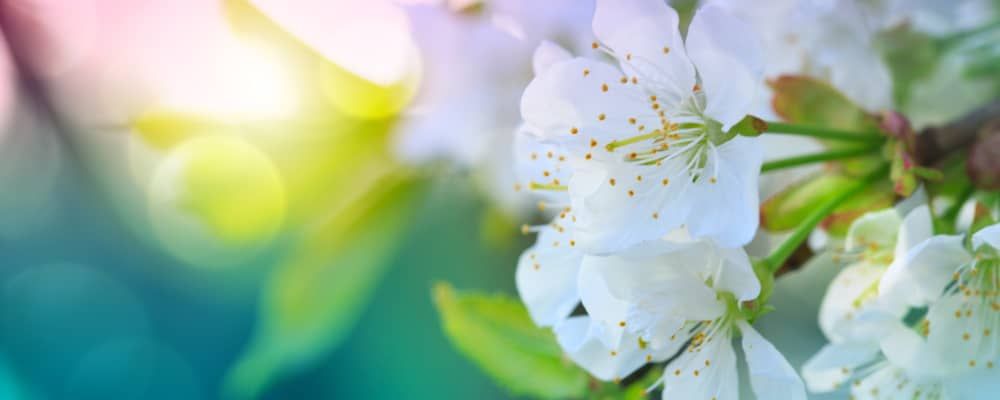 Obituary For June Ellen Badmington
June Ellen Badmington age 71 of Brockton Massachusetts, passed away with family by her side on Friday September 22nd after a courageous battle with cancer.
June was born and raised in Quincy Massachusetts. She was the daughter to (late) Kendrick & Mary Badmington, sister to Mary Baclay and her husband Robert, (late) Bruce Badmington, (late) Kendrick Badmington, Robert Badmington and wife Jean, (late) Carl Badmington, Gail Badmington and her husband Joe Mattia and sister in law Linda Badmington/Hynes. Aunt/ Great Aunt to many nieces and nephews.
June's most important roles in life were being a Mother to Renee Kelley Geezil, Jason Kelley and Michael Kelley Jr. Mother in Law to David Geezil, Kristi Kelley and Catalina Matiz. Grandmother to Tavia Kelley, Connor Geezil, Mackenzie Kelley, Benjamin Geezil, Dani Kelley, Jones Kelley, Mateo Kelley and Micheal (Mikey) Kelley. Great Grandmother to her namesake Hazel June Geezil who she was so blessed to be able to meet and hold weeks before she passed away.
June loved and cherished her family even though there were miles between us all. She was incredibly proud of each one of them and loved them with all her heart.
June loved being with her partner Richard Deslongchamps; they very much loved each other and enjoyed each other's company, going out for their morning breakfast, getting ice cream and enjoying time together sitting in their backyard watching the birds and other wildlife.
June was so incredibly proud of both her sons service to our country. Jason & Michael both proudly served in the United States Marine Corps. Along with her grandsons LCpl Connor Geezil who is currently active duty in the United States Marine Corps and Benjamin Geezil who joined the United States Navy and will be leaving after his high school graduation in 2024.
June enjoyed reading, sitting in the sun each morning drinking her coffee and being around her family & friends.
If someone was to ask me to describe our Mother I would say.. She was a strong woman who loved her family deeply. She was tough as nails and tender as a butterfly. We always said to anyone that asked… Watch out, don't underestimate her size, she might be small but she is mighty! She proved this as she fought cancer like no other. All on her own terms. She will be incredibly missed by all.
The Kelley/Geezil family invites friends and loved ones to celebrate and remember June's life in the Magoun-Biggins Funeral Home on Thursday, September 28, 2023 from 4:00-7:00 PM.
In lieu of flowers donations can be made in her honor to the American Cancer Association
Condolences