Dennis M. Savicke
Passed 09/15/2022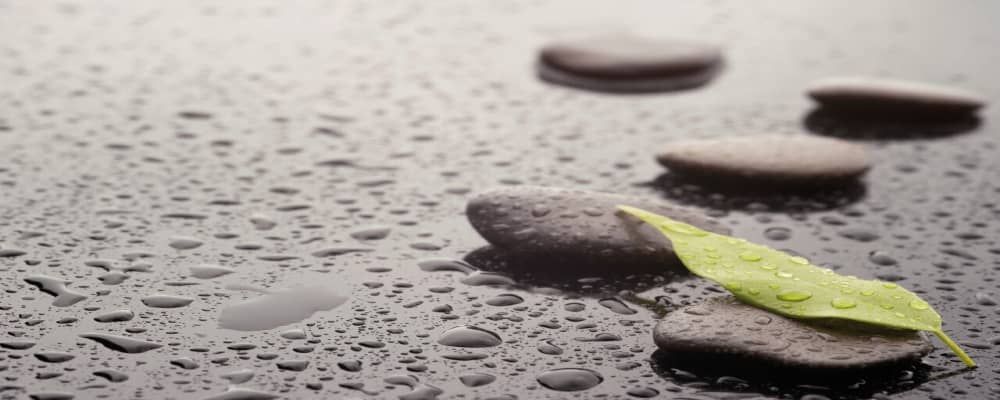 Obituary For Dennis M. Savicke
Dennis Michael Savicke, beloved son, brother and uncle passed away unexpectedly on September 15, 2022 at the age of 49. He is survived by his parents Steven J. and Theresa Savicke, his brother Steven D. Savicke, his sister Donna Guilfoy and his brother-in-law Brian Guilfoy. Dennis will be sadly missed by his niece Madison Savicke and his nephews Michael Savicke, Brayden, Trevor and Shane Guilfoy. He also leaves behind many aunts, uncles, cousins, and friends.
Dennis had a heart of gold. He was generous, loyal, funny and had an army of family and friends that he loved fiercely. Dennis had a close-knit family and cherished his memories with his cousins, aunts, and uncles dearly. He grew up in Rockland, MA; where he met his life-long, devoted friends. He enjoyed playing darts and met many great friends throughout the years while throwing pins. Dennis met more friends as a member of the Rockland Eagles and the Abington Polish Club. He worked in the plumbing business for years, where he added even more loyal colleagues and friends to his circle. Dennis was a master of the "Irish Exit" and we are certain there will never be another human to perfect the "leaving a party without saying good-bye" as he did. Our world is not the same without his presence and he will be missed by all that had the privilege of knowing him.
The family welcomes friends and loved ones to say goodbye to Dennis on September 21, 2022 at the Magoun-Biggins Funeral Home, 135 Union St. Rockland, Mass. Visiting hours will be held on Wednesday September 21, 2022 from 4:00-7:00 PM . A Funeral Mass will be celebrated on Thursday, September 22, 2022 at 9:00 AM in the Holy Family Church in Rockland. Graveside services will be at Holy Family Cemetery, 92 Centre Ave, Rockland, Mass following the Funeral Mass.
Memorial donations in Dennis' memory may made to The Rockland Food Pantry, 12 Church St. Rockland MA 02370.
Photos & Video
Add New Photos & Video
Condolences